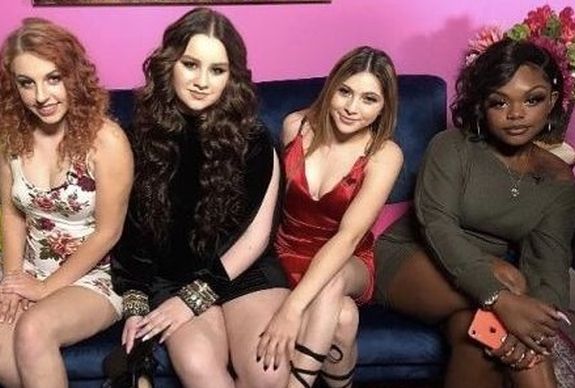 Teen Mom: Young & Pregnant isn't going anywhere.
The Ashley can exclusively reveal that the "little sister" of the Teen Mom Franchise has been picked up for more episodes, even though the ratings of the current season are absolutely dismal.
According to The Ashley's sources, MTV has ordered at least 12 more episodes of the show, which currently stars Brianna Jaramillo, Kayla Sessler, Rachel Beaver, and Kiaya Elliott, as well as "guests" Madisen Beith and Kayla Jones.
However, it appears that only some of the show's existing cast will stay on for the next round of filming.
"The show has been renewed for additional episodes, but the word behind the scenes is that only four girls have been asked back so far for the new episodes," one of The Ashley's sources tells her, adding that official contracts have not been signed by anyone yet as of press time.
The show's renewal is surprising, considering Season 3 has been plagued by terrible ratings. As The Ashley previously reported, Season 3 did not start off well, with the premiere episode receiving only 260,000 live/same day viewers. (No 'Teen Mom' episode has ever had ratings that low.. except for the last episode of Teen Mom: Young Moms Club, MTV's pathetic, cancelled-after-six-episodes attempt at another spinoff.)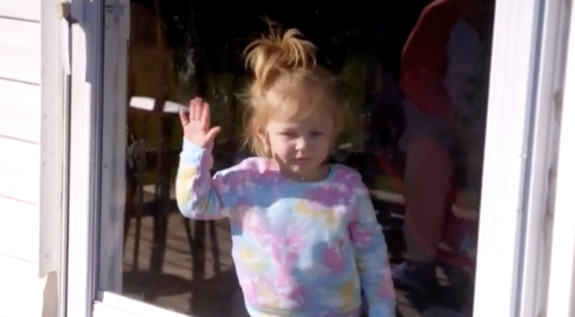 Unfortunately, the show's numbers have continued to plummet, with last week's episode bringing in an insanely low number of only 160,000 viewers. (To put that in perspective, the episode of Teen Mom OG that aired the same night had 523,000 viewers, which would be considered low for that show.)
The numbers for the previous week's episode were slightly higher. That episode, which aired on September 28, had 262,000 viewers.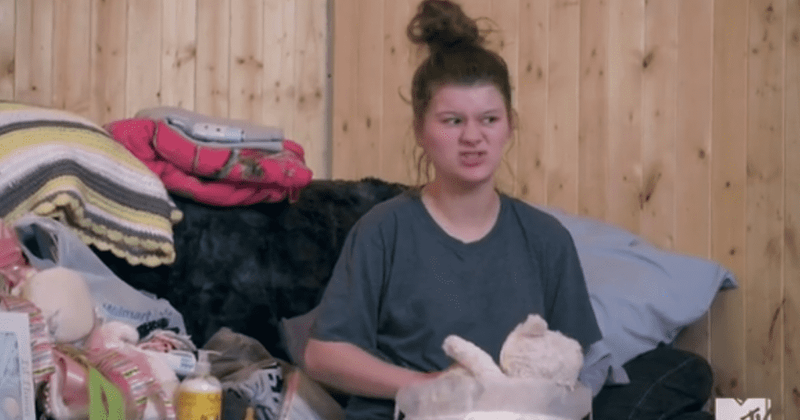 At least some of the 'Young and Pregnant' veterans are currently filming. The Ashley's production source tells her that a crew was filming at a birthday party for Kayla's son Izaiah last weekend. (The Ashley is unsure which other girls are currently filming for the new episodes.)
The Ashley will update this story when more info is available! Stay tuned…
RELATED STORY: EXCLUSIVE! 'Teen Mom: Young & Pregnant' Star Rachel Beaver Angry After Being Uninvited to Go to 'Teen Mom' Retreat Spin-Off: Details!
(Photos: Instagram; MTV)