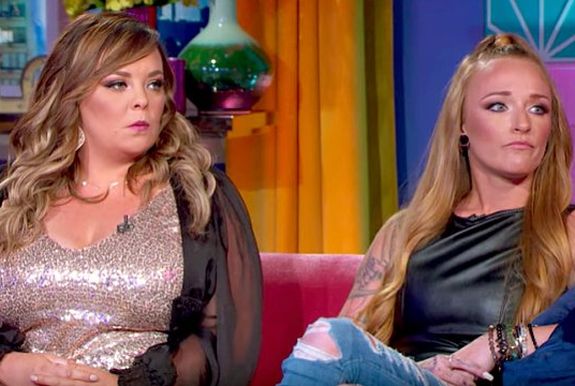 Things have gone from bad to worse in regard to the ratings of the Teen Mom shows!
New seasons of Teen Mom OG and Teen Mom: Young and Pregnant premiered last week and, despite MTV putting out drama-filled trailers for both shows, the ratings are in…and they're bad.
The Ashley can report that Tuesday's premiere episode of 'Teen Mom OG' Season 9B was the show's lowest-rated episode ever, and by a lot. Sadly, 'Teen Mom: Young and Pregnant' fared even worse.
The premiere episode of the new season of 'Teen Mom: Young and Pregnant'— which featured new girls Kayla Jones and Madisen Beith (of 16 and Pregnant fame)– had only 260,000 live/same day viewers. No 'Teen Mom' episode has ever had ratings that low except the last episode of Teen Mom: Young Moms Club, MTV's pathetic, cancelled-after-six-episodes attempt at another spinoff.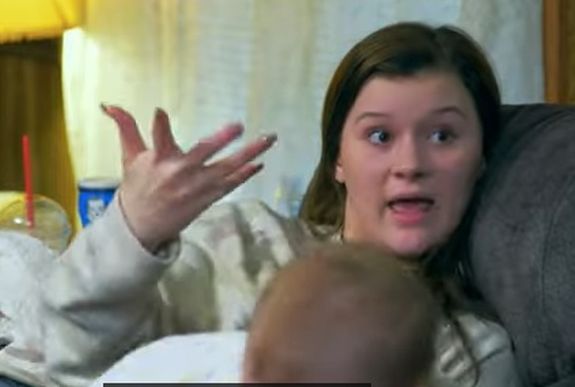 While 'Young and Pregnant' never had the viewership that its older sisters, Teen Mom 2 and 'Teen Mom OG' had, the show was bringing in decent ratings during its previous seasons. 'Young and Pregnant' premiered on March 12, 2018 with 666,000 viewers, and even managed to get its numbers into the high-800ks during Season 1. Ratings dropped by Season 2, though, with the Season 2 finale bringing in 470,000 viewers when it aired in February 2020.
While the first episode of the new season of 'Teen Mom OG' brought in better ratings than the 'Young and Pregnant' premiere did, its viewership has plummeted to new lows. Only 405,000 people tuned in to watch the hijinks of Maci Bookout, Amber Portwood, Cheyenne Floyd, Catelynn Lowell and Mackenzie McKee on Tuesday.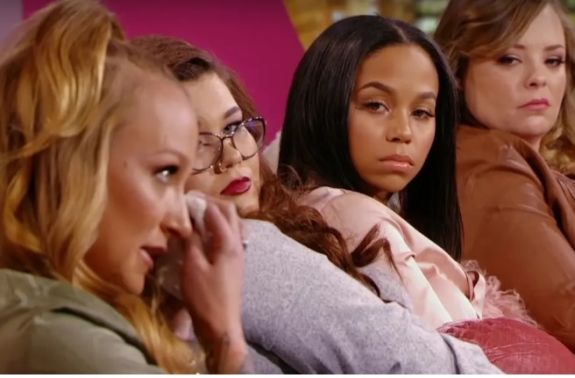 The show— once an absolute ratings magnet for MTV— has seen its viewership fall over the last few seasons. Season 9A got off to a somewhat decent start— with numbers in the mid-to-high-600,000s, but ratings quickly fell into 500,000s. The April 6 episode (which had been the lowest-ranked episode ever) had 501,000 viewers.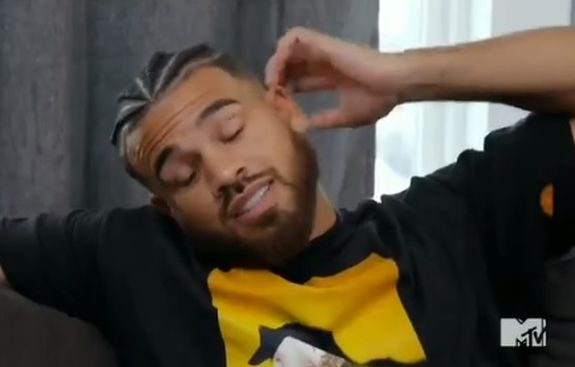 (To put things into perspective of how much the ratings have fallen, the pilot episode of 'Teen Mom'— which aired in December 2009— premiered with 2.1 million viewers. By the end of the first season, ratings were at 3.6 million viewers. By the Season 2 finale— which aired in October 2010— the show had an astronomical 5.6 million viewers!)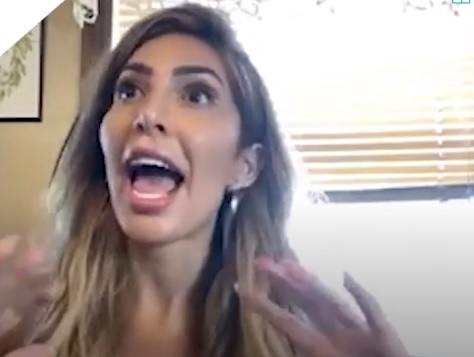 As The Ashley previously reported, a new spinoff special is being put together featuring girls from all of the 'Teen Mom' franchise shows. That special is being filmed this month in San Diego, California. The Ashley will have more details on it shortly!
RELATED STORY: EXCLUSIVE! 'Teen Mom OG' Sibling Amber Baltierra Gets Married in Surprise Wedding– See How Her Family Reacted
(Photos: MTV)