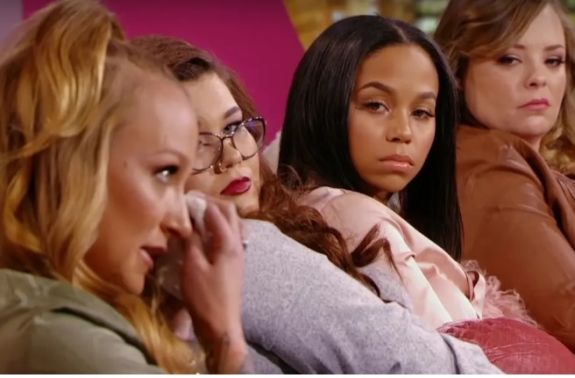 Teen Mom OG's ratings may be in the toilet driveway Porta-Potty, but that hasn't stopped MTV from renewing the show for yet another season.
The Ashley can confirm that the 'OG' girls are currently filming for Season 9B, which will likely air sometime this fall. The current five cast members— Amber Portwood, Cheyenne Floyd, Maci Bookout, Catelynn Lowell and Mackenzie McKee have all signed on to appear in 9B (although The Ashley hears Maci was a hold out until some business was taken care of by the network.)
While the girls are returning, it seems the show's faithful viewers are not.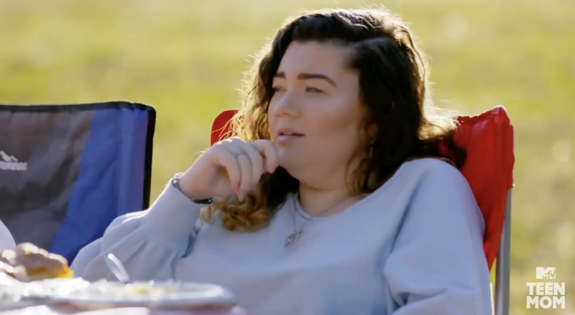 Back in February, The Ashley reviewed the ratings for the first 9A episodes, and revealed that the ratings had slid to new lows— with the third episode of this season being the lowest-ranking episode of 'Teen Mom OG' ever, with only 541,000 viewers…
…up until that point, anyway…
According to ShowBuzz Daily, 'Teen Mom OG' ratings for the later episodes of Season 9 have fallen even more, with the April 6 episode barely getting over 500,000 viewers.
Season 9 got off to a somewhat decent start— with numbers in the mid-to-high-600,000s— but they've quickly fallen into 500,000s. This marks the first time the show's ratings have ever fallen so low.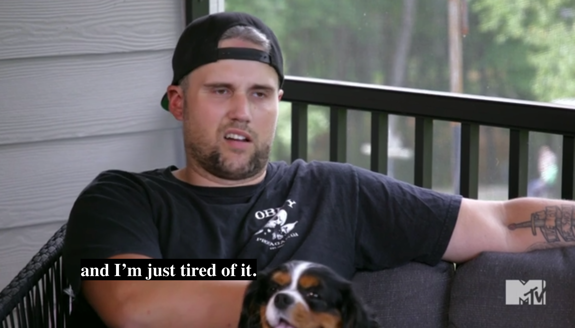 (To put things into perspective of how much the ratings have fallen, the pilot episode of 'Teen Mom'— which aired in December 2009— premiered with 2.1 million viewers. By the end of the first season, ratings were at 3.6 million viewers. By the Season 2 finale— which aired in October 2010— the show had an astronomical 5.6 million viewers!)
The most-recent episodes of 'Teen Mom OG' have all had ratings in the mid-to-low 500s. The March 23 episode brought in only 532,000 viewers, while the next episode, which aired on March 30, had even less viewers, at 527,000. The April 6 episode (which is currently the lowest-ranked episode ever) had 501,000 viewers.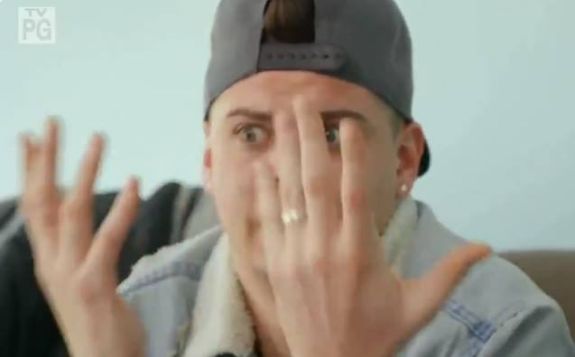 The most-recent episode of the show— which aired on April 13— had slightly elevated ratings (which is common for season finales). That episode brought in 567,000 viewers.
Part 1 of the Season 9A Reunion will air on Tuesday. (Typically, the Reunion episodes don't bring in as many viewers as the regular season episodes do. However, this Reunion has some major drama going on between cast members, so that may help attract a few more eyes than normal.
While Teen Mom 2 has generally had higher ratings than 'Teen Mom OG,' its ratings have also slid to new lows. 'Teen Mom 2' was once a ratings powerhouse for MTV that consistently brought in 1 million-plus numbers each week. However, Season 10 (which aired in late 2020) had three of its last six episodes dip well under 600,000 viewers. (You can read more about that here.)
The next season of 'Teen Mom 2' will premiere Tuesday, May 4. (You can watch the snooze-of-a-trailer for the season here.)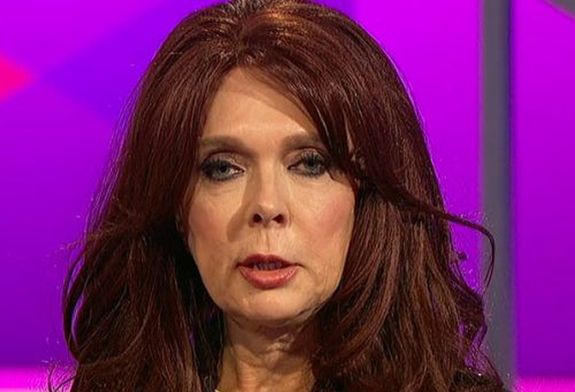 RELATED STORY: Catelynn Lowell & Tyler Baltierra Add to Their Existing $800K Tax Lein Debt; Now Reportedly Owe An Additional Sum of $7K in Property Taxes
(Photos: MTV)