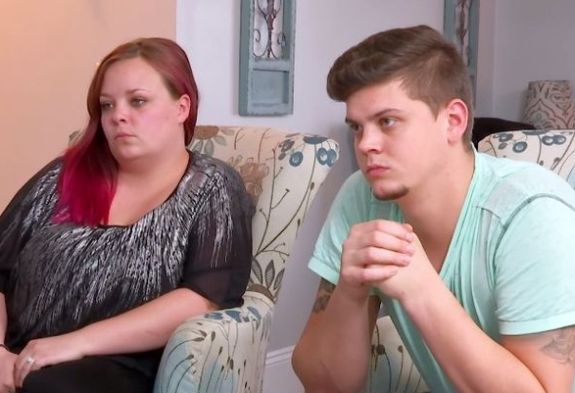 Time to therapy horse pony up some of that MTV money, Cate and Ty.
Teen Mom OG stars Catelynn Lowell and Tyler Baltierra's debt just keeps growing. The couple— who already owe over $800,000 to the IRS in tax debt— now owes an additional sum of almost $7,000 in property taxes for the two Michigan homes they own, The Sun reported.
Both of the houses have been featured on 'Teen Mom OG.' The first is a octagon-shaped home the couple currently lives in. They purchased it 2017 for $220,000.
View this post on Instagram
The second is a smaller, three-bedroom, 2-bathroom home located in St. Clair, Michigan.
(This is the home Tyler allowed his sister Amber Baltierra to stay in with her kids. During a 2018, episode, Ty and Cate found the home trashed, with the water shut off, and garbage everywhere. It was temporarily condemned by the city.)
As The Ashley told you last year, Cate and Tyler have amassed more than $800,000 in tax debt – $856,800, to be exact.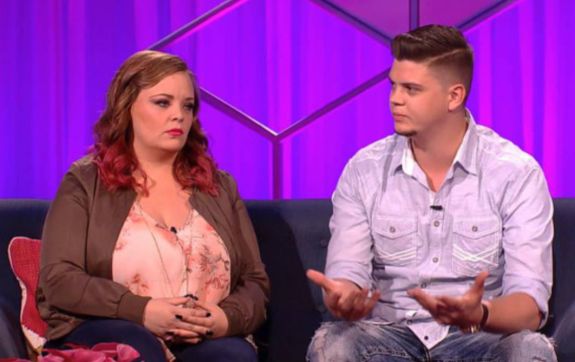 As a result, they were hit with the first of two federal tax liens in November 2019 (for the tax years 2016 and 2017) in the amount of $535,010.97. The pair received the second federal tax lien the following month (for the tax year of 2018) in the amount of $321,789.06.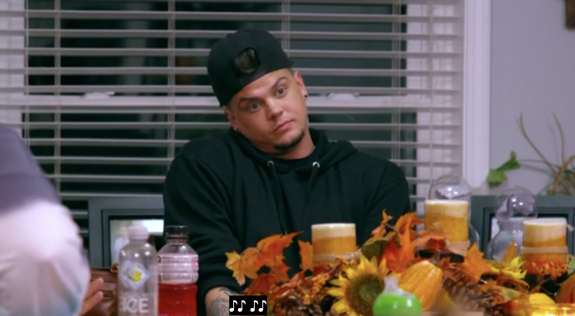 (In case you're wondering what a federal tax lien is, according to the IRS website, "a federal tax lien is the government's legal claim against your property when you neglect or fail to pay a tax debt. The lien protects the government's interest in all your property, including real estate, personal property and financial assets.")
A clerk confirmed to The Sun that both liens remain unpaid; however, they also noted that Cate and Tyler's home in Burtchville – the ranch-style fixer-upper seen on 'Teen Mom OG' – sold for $175,000 in October 2020, and was removed from the liens in November.
The clerk could not confirm the current amount of the two liens.
RELATED STORY: Blowups, Beef with Dr. Drew & Another Baby On the Way: MTV Releases 'Teen Mom OG' Season 9 Reunion Preview (Part 1)
(Photos: MTV; Instagram)