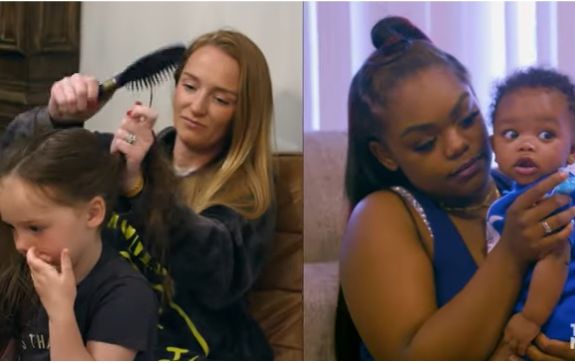 The girls from Teen Mom OG are back, ready to bring what appears to be yet another snoozy season to their dwindling fanbase.
As The Ashley exclusively revealed on Monday, Teen Mom: Young & Pregnant will return on September 7, but on Tuesday, People announced that 'Teen Mom OG' will also return on September 7. MTV released a joint trailer for the new seasons of both shows.
The Ashley will summarize what each show's portion of the trailer showcases, starting with 'Teen Mom OG.'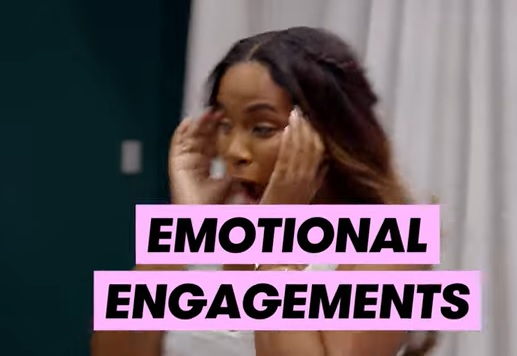 Cheyenne Floyd's storyline will focus on her engagement and pregnancy with son Ace. (Cheyenne's baby daddy Zach Davis proposed to her in April. MTV cameras were rolling, as the proposal took place at Cheyenne's baby shower.)
"Oh my God, it's huge!" Cheyenne says in the trailer while admiring her ring.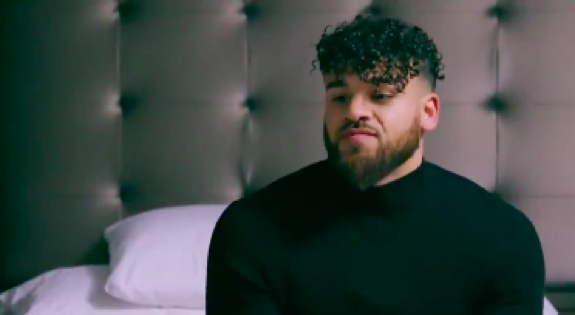 As for Mackenzie McKee, she is still dealing with her youngest son Broncs terrorizing his classmates. The youngster— who famously pooped in the garage of Mack's boss during the last season of 'OG'— is biting and hitting kids, and Mackenzie is concerned.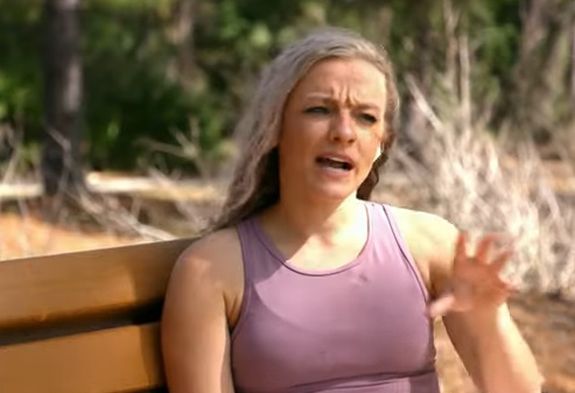 Catelynn Lowell and her husband Tyler Baltierra are expecting their fourth child (after Cate filled up Tupperwares of pee to dunk pregnancy tests in last season). The couple— who are already the biological parents of three daughters— find out that they are having yet another girl…of course.
In the trailer, Tyler and Catelynn don't even try to hide their disappointment. Tyler distorts his face and appears to say, "Oh s**t," while Cate sadly declares, "It's another girl."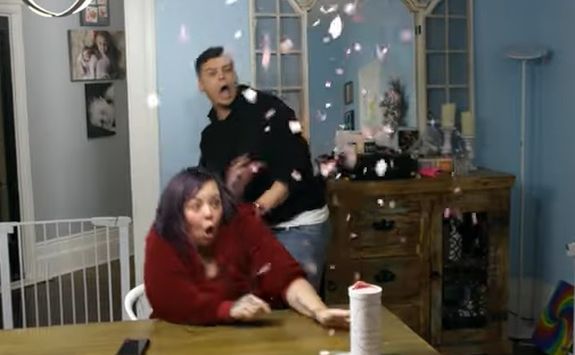 Poor Maci Bookout and Amber Portwood don't get any real footage in the trailer. Amber is shown for a second (on her couch, natch), but doesn't even say anything on camera. However, People reports that Amber's storyline will focus on her going back to school to get a degree in Psychology and working "to rebuild her relationship with her daughter Leah."
As for Maci, with her baby daddy Ryan Edwards and his family now off the show, there doesn't appear to be much content to include about her this season.
"Maci is working to cope with her PTSD while juggling her family life," People reports.
Next, we move on to the gals of 'Young & Pregnant,' starting with Rachel Beaver and the rest of The Beaver Bunch.
Rachel is shown screaming about something that she "wants to do with my life!"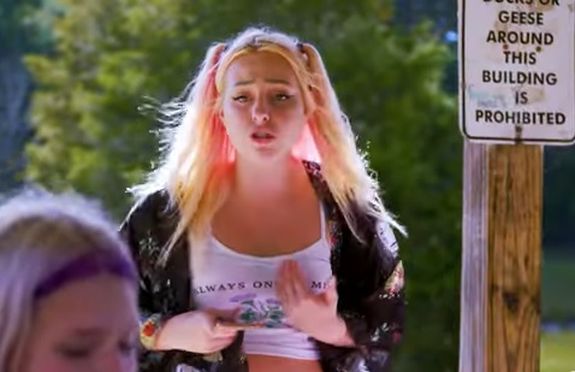 Rachel will have some baby daddy drama as well.
"Rachel's relationship is flipped upside down when her daughter's father is suddenly arrested and ends up back in jail," People reports.
(Don't ya when that happens?!)
Next, they "reveal" (after The Ashley revealed) the two new moms joining the show, Kayla Jones (aka Kayla J) and Madisen Beith.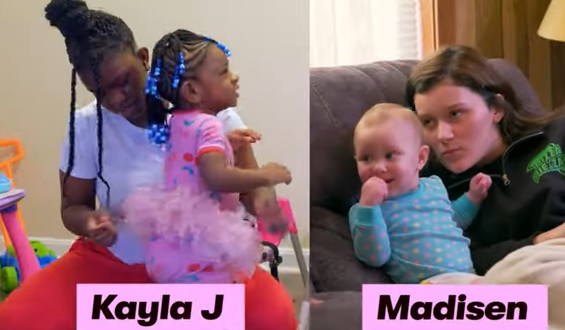 We see Madisen— who first appeared on the sixth season of 16 and Pregnant— asking her father for support.
"I'm 17, I still need help," Madisen says in the trailer.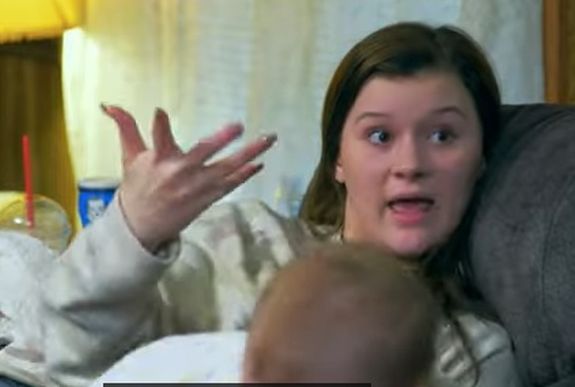 The Ashley hears that the new season will also cover Madisen's on-and-off-again relationship with her baby daddy Christian Wilson. In the new season, Madisen accuses Christian of cheating on her repeatedly.
Life doesn't appear to be going so well for Kayla J. either. As The Ashley previously reported, Kayla J. had her daughter, Mecca, with a friend using donated sperm. That friend, named Makel, is now dating other women, which angers Kayla J.
"You lied to me the whole f**king time," she tells him.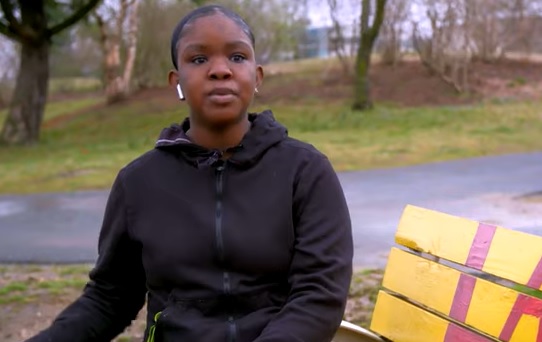 As for the other Kayla— original girl Kayla Sessler— she is dealing with the mother of her baby daddy, Stephen Alexander. In the trailer, Kayla is shown shoving money at Stephen's mother and telling her she'll never see Izaiah (the son Stephen and Kayla share) again.
People reports that we'll even get some DNA testing drama! (Hopefully that means we'll get some scenes filmed at Gary Shirley's trusty testing facility, Any Test Now!)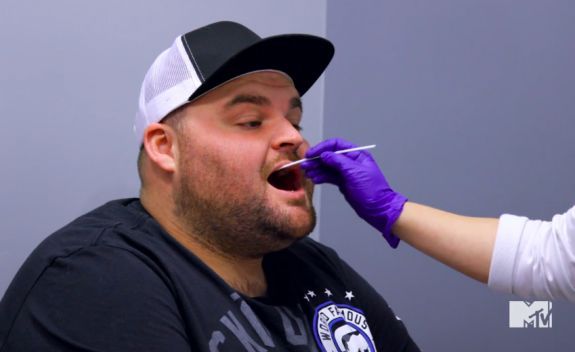 "Kayla's boyfriend, Luke, is considering adopting her son, Izaiah, but one of her exes makes an unexpected return and demands to have a paternity test."
(So…basically, someone Kayla slept with around the time she conceived Izaiah is wondering if Izaiah is actually his son, instead of Stephen's.)
Brianna Jaramillo and Kiaya Elliot will "navigate their relationships with their own motherly figures" this season, the magazine reports.
The Ashley hears that Brianna's storyline will center around her desire to move out, while Kiaya will have some issues with her former girlfriend Teazha. (The Ashley is unsure if Kiaya's arrest earlier this year will be discussed on the show.)
Both shows premiere September 7 on MTV!
You can watch the double trailer for the new seasons of 'Teen Mom OG' and 'Teen Mom: Young & Pregnant' below!
RELATED STORY: EXCLUSIVE! Meet New 'Teen Mom: Young & Pregnant' Star Kayla J; Plus Find Out When Season 3 Will Premiere & More
(Photos: MTV)