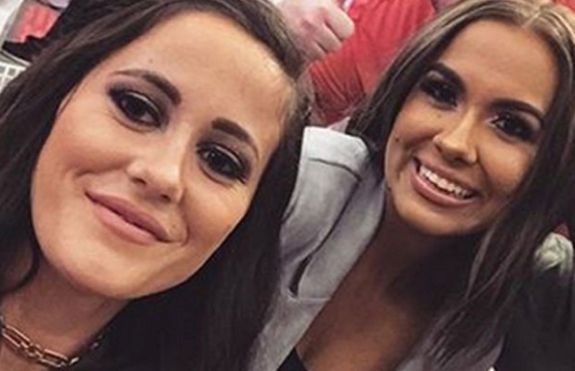 As Teen Mom 2 prepares to enter another Jenelle Evans-free season, Briana DeJesus reveals she'd actually like to see her former co-star (and sometimes-friend) return to the reality series.
In a new interview with Hollywood Life, Briana wishes Jenelle the best, admitting that the two of them don't really keep in touch anymore.
"I just hope she has a safe life," Briana said. "Sometimes we comment on each other's Instagram Stories, but we don't talk as much as we used to."
She acknowledged that 'Teen Mom 2' just isn't the same without Jenelle (and her antics).
"She was on 'Teen Mom 2' for a long time," Briana said. "She kind of made the show what it is today."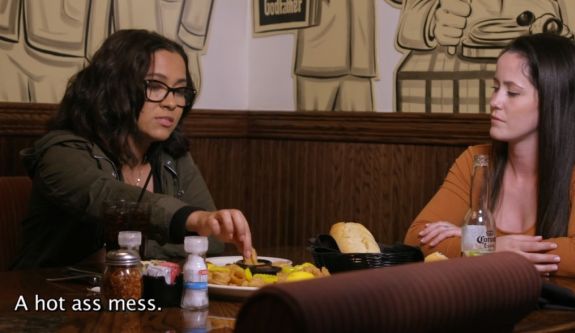 Briana went on to say it was "unfortunate" how events "transpired" after MTV fired Jenelle last year, referring to the incident in which Jenelle's husband David Eason killed Jenelle's dog in May, followed by the couple temporarily losing custody of their kids.
Jenelle and David went on to split that fall, though they've since reunited (and split and reunited again).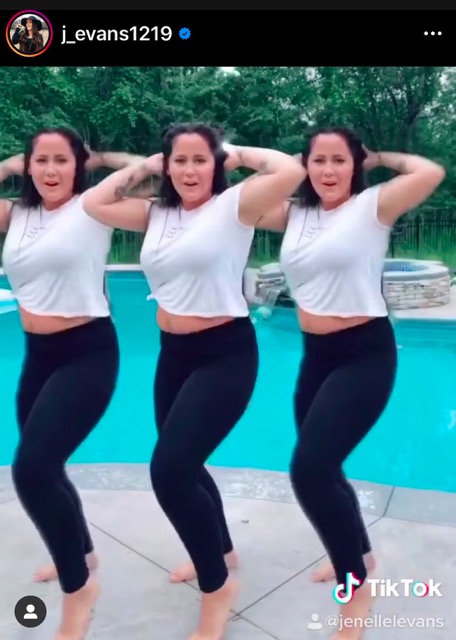 In the midst of Jenelle's custody drama last summer, Briana defended her former co-star, arguing that "all kids should be with their moms, especially the younger ones."
The following month, however, Briana revealed she and Jenelle were no longer friends due to a comment she made in an interview when asked if she thought Jenelle would return to 'Teen Mom 2.'
"She sent me a text message telling me she can't trust me," Briana said last year of the then-severed friendship. " … The irony is I'm the only one on the cast who had her back and was her friend and filmed with her when no one else would. But if she wants to act like that, so be it. I have no issues with Jenelle personally, but she's chosen to have an issue with me and that's her prerogative. I wish her the best."
Bri and Jenelle eventually mended their feud.
In her new interview with Hollywood Life, Bri assured fans that, even without Jenelle, 'Teen Mom 2' is still "definitely a s**t show…"
"There are definitely a lot of up and downs," she added. "You'll see a lot of breaking points."
RELATED STORY: Critics Slam Former 'Teen Mom 2' Star Jenelle Evans in Response to Social Media Post: "Save Your Own Children First"; Jenelle Answers Questions About David Eason
(Photos: Instagram; MTV; TikTok; YouTube)