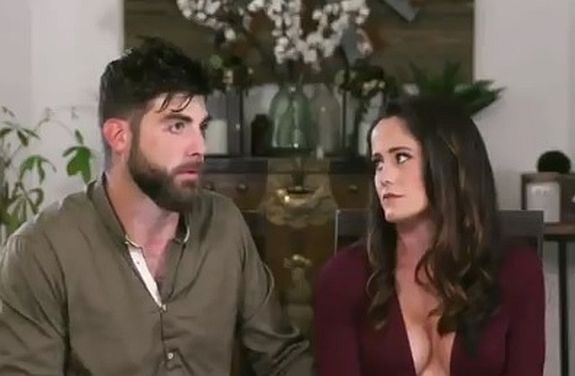 Jenelle Evans has apparently had a change in her plans.
Although the former Teen Mom 2 star stated last week that she was leaving her home on The Land— and her husband David Eason— yet again, she has apparently gone back home to David, according to her friend, James Spivey.
In an interview with The Sun, James— who filed charges against David last week for assault with a deadly weapon and communicating threats after David allegedly threatened to kill James before pistol-whipping him— confirmed that Jenelle (and her kids) are back on The Land with David.
"She's claiming she's with relatives, but it's the opposite," James told the site. "She's staying at the property. They're back together. She made it very clear she doesn't want to be alone. She doesn't want to live on the property alone."
In an interview last week, Jenelle stated that she planned to take out (another) restraining order against David on Monday morning. As of press time, The Ashley can confirm that, according to court records, no protective order has been taken out by Jenelle for David.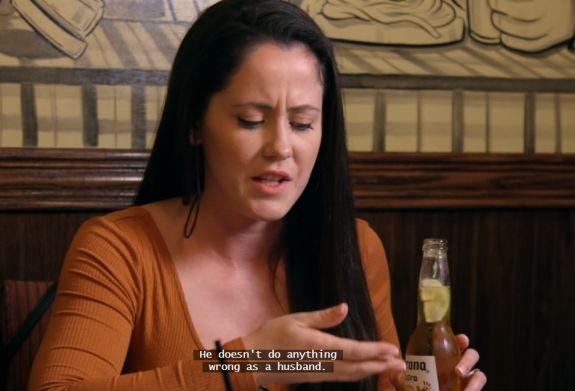 James is not happy that he and his partner attempted to help Jenelle escape from David, only to get burned themselves.
"When she reached out to me and [her friend] Josh, [Jenelle] said she had to get out of the relationship. She said she was filing a restraining order, but she didn't do it," he told The Sun.
James is now facing an Assault with a Deadly Weapon charge himself. David filed the charge against him, claiming that James attacked him with a railroad spike coat rack (as you do). Both James and David are due to go before the judge in Columbus County, North Carolina, on July 6 to answer to their charges.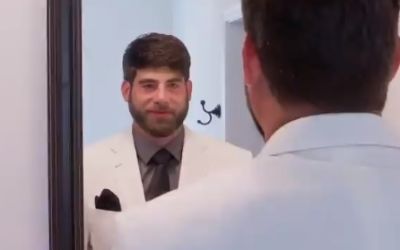 Another source for The Sun stated that Jenelle's children Ensley and Kaiser, as well as David's daughter Maryssa, witnessed the alleged pistol-whipping of James.
"They were crying. They saw David hit James with the gun," the source said. "When he hit him in the back, if that gun went off, his kids would've been in jeopardy. The kids would've been dead. CPS needs to be involved. The kids need to be protected."
As The Ashley previously told you, Friday's alleged altercation came after a week of fighting between Jenelle and David. Jenelle left The Land, but returned later on Friday with James and a few other friends to fetch her stuff.
"She was scared to go alone and she needed help to get her kids and belongings," the source told The Sun. "When David came out of the bedroom, he was in a towel. He went back in the room and came out with blue jean shorts and a pistol."
"David told [James] he wanted to 'f**k him up.' He then shoved him in the chest and he landed on his lower back," the source added.
That's when James allegedly picked up the coat rack.
"He just used it as a shield. He did not shove him. He was defending himself," the source claimed.
Jenelle has yet to comment about her return to The Land. However, when news broke on Wednesday that she and David had recently received a tax lien for over $46,000 in unpaid tax debt for the year 2017, she was vocal in encouraging people not to worry about her life…in her very special "Jenelle" way, of course…
"Dude… there's so much more important things going on in life. Stop worrying about me," she tweeted.
Dude… there's so much more important things going on in life. Stop worrying about me 😂👋🏼✋🏼👋🏼

— Jenelle Evans (@PBandJenelley_1) June 17, 2020
The Ashley should have some interesting "goodies" to add to this story, and will update when more info becomes available…
RELATED STORY: Former 'Teen Mom 2′ Dad David Eason Allegedly Told His Wife Jenelle Evans' Friend "I Will Blow Your F**king Brains Out" Before Alleged Pistol-Whipping That Led to His Arrest
(Photos: MTV; Twitter)