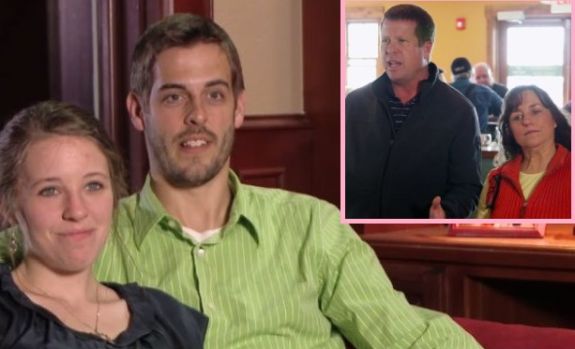 Details of the Duggar-Dillard family drama continue to unfold…
Among the latest to emerge is Derick Dillard's claims as to why he and wife Jill are banned from the Duggar family compound. While we knew Derick and Jill's open invitation had been revoked, according to Derick, it was yanked due to Jim Bob's fears that the couple's rebel ways would rub off on the other Duggar kids.
"I think he's mainly worried about the influence we might have on his children," Derick recently told The Sun.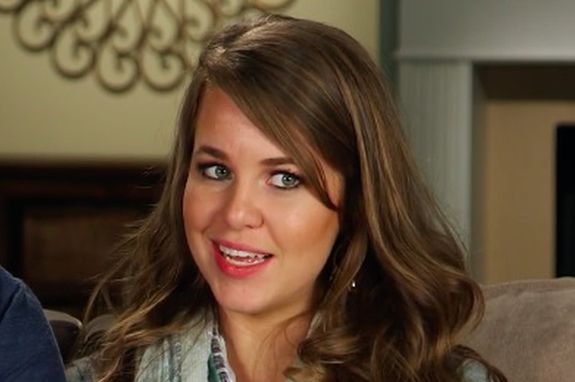 Since distancing from the Duggars – following accusations that Jim Bob withheld Counting On earnings – Jill has ditched the Duggar dress code on more than one occasion, pierced her nose and, along with Derick, she enrolled eldest son Israel in public schooling.
The two also reportedly allow their kids to listen to rave music, as opposed to strictly Christian songs.
Despite breaking from tradition, Derick maintains he and Jill haven't received any negative feedback for their decisions.
"We have not personally received any pushback from either our family our our church," he said. "To my knowledge, most of the families in our church also have dancing children who listen to music and go to public school. Different things work for different families and each family must determine what works best for their family."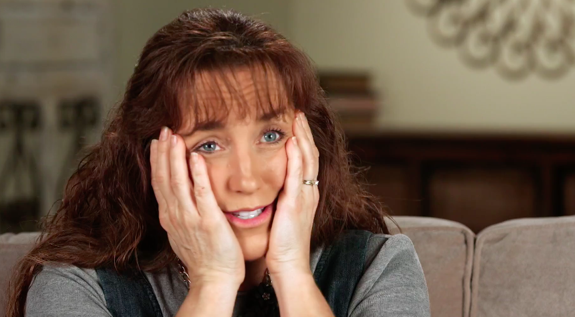 And speaking of working… Derick said he and Jill would actually consider making a 'Counting On' comeback, but only "if we had a say in the terms of our arrangement."
He previously claimed he wasn't sure if other Duggar family members were being paid to appear on the show and that he was "strongly discouraged from talking" to them about payment or lack thereof. He's also "not allowed" to talk to to anyone at TLC regarding payment.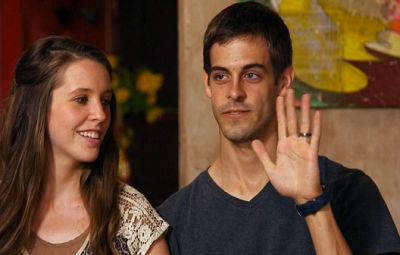 Though a TLC return may not be in the books for the Dillard family, Derick said the couple is open to moving internationally to get away from Jim Bob and Michelle. As you may recall, the couple previously lived in Central America for two years after tying the knot in 2014.
"Our original plan from the time we married was to serve permanently on the international mission field," he said. "So yes, we are definitely open to moving where God would lead us."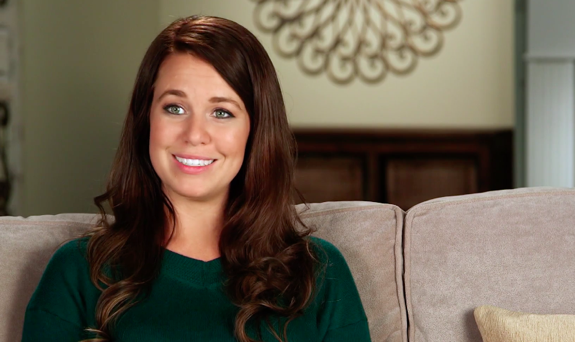 RELATED STORY: Derick Dillard Says Rift With Duggars "Is Difficult" For Him & Wife Jill; Cousin Amy Says She's Not Allowed To Talk About Duggar Family Due to NDA
(Photos: TLC; Instagram)