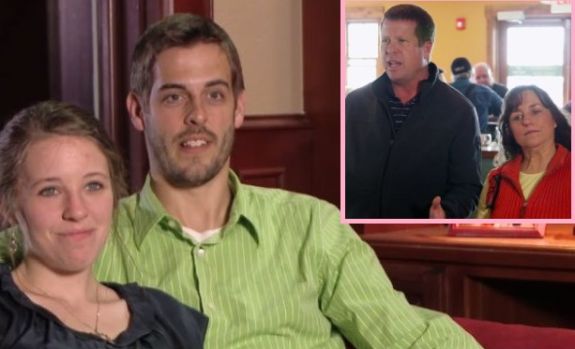 Derick Dillard is back to spilling Duggar Family secrets!
The husband of Jill and former star of Counting On once again took to social media this week to answer several fans' questions regarding the payment (or lack thereof) the adult Duggar kids receive for appearing on 'Counting On.' For the first time, he also addressed the alleged feud between him and Jill's dad Jim Bob Duggar, revealing that he and Jill aren't even allowed in Jim Bob's house without special permission!
Derick's online tell-all spilled over Instagram and Twitter. On Twitter, fans brought up the fact that Jill appeared on a recent episode to assist her sister Jessa Seewald with her labor. Derick assured fans that was a one-time thing…and gave some behind-the-scenes details of what really went down that day!
"No chance of that unless something changes," Derick replied when asked if he and Jill would begin to appear on the show more frequently. "The conditions we were filming under took us to the brink of sanity and could have easily destroyed our lives if we had continued that trajectory. We are now trying to pick up the pieces."
As for Jill's 'Counting On' appearance, Derick revealed that she had to obtain special permission from her father Jim Bob before being allowed into the Duggar Compound to help Jessa!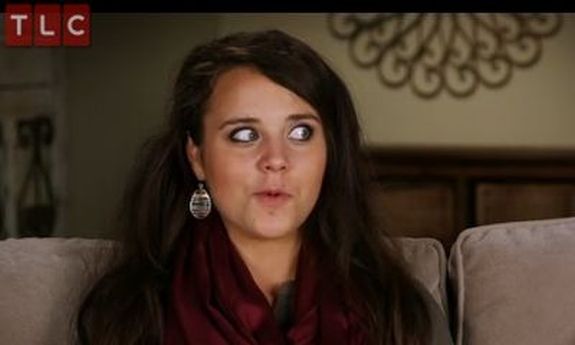 "It's just harder now [to hang out with Jill's family] because we're not allowed at the house when [Jim Bob] isn't there," Derick wrote on Instagram. "Jill even had to ask JB permission to go over to the house to help her sister when she was in labor because her sister wanted her help but Jill couldn't provide the assistance until we go it cleared with JB."
(As 'Counting On' viewers will remember, Jim Bob and the rest of the Duggars were away at a wedding when Jessa went into labor. Jill, who has midwife training, was the only family member in town at the time.)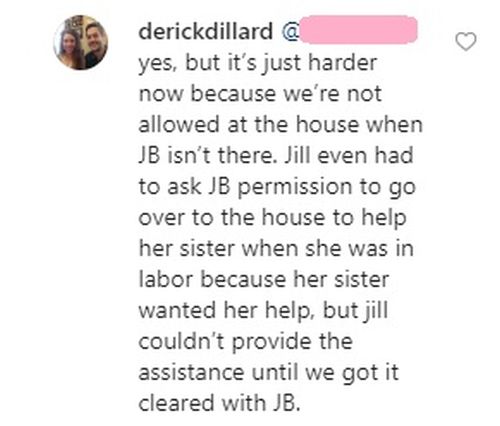 Later on Instagram, Derick began to talk about a topic that he has brought up several times on social media over the last year or so: the TLC money he says Jim Bob withheld from him, Jill and the rest of the adult kids who filmed for the Duggar reality shows.
In the past, Derick has claimed that he, Jill and the rest of the adult kids were told they were "volunteers" who appeared on the shows. Some fans were skeptical that Derick & Co. could have been fooled by this alleged explanation of Jim Bob's, but in his new social media posts, Derick explained how it went down.
"For a long time, Jill and I were under the impression that the family didn't make any money from the show, but rather, it was presented to us kids as something that was done as a ministry that TLC periodically subsidized in the form of reimbursements for things like gas, restaurants, travel, etc." Derick wrote. "But not any actual pay on top of that.
"We were made to believe we didn't have a choice and that we would be sued if we refused," he continued. "However, once we became more enlightened, we realized we could easily defend ourselves in against a lawsuit from the family/TLC."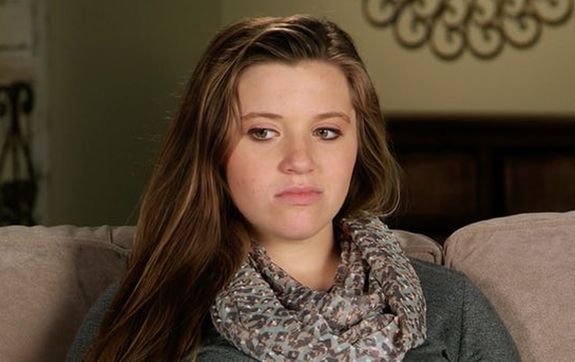 In another answer, Derick told a fan that he and Jill were never individually contracted with TLC. Furthermore, he claimed that he and Jill were never even in contact with the network. (We can assume that he means that Jim Bob and Michelle handled all of that.)
"It's [Jim Bob and Michelle's] show," Derick wrote. "We've only made guest appearances over the years for weddings, birth, etc. We've never had any contact with TLC, hence not knowing there was a contract. Nobody from TLC has even mentioned to us what they would prefer that we say or not say."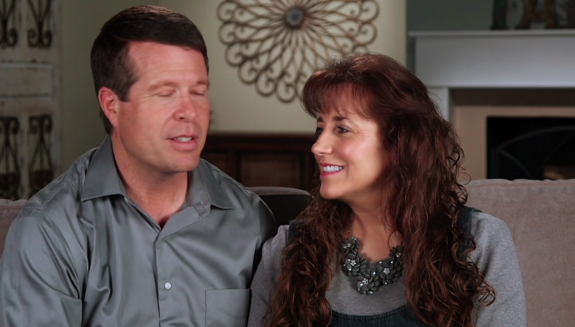 He told another person that "there are no hard feelings" between him and Jill and her family, though.
"There are just more things we are aware of now," he wrote. "The truth will always set you free."
Last month, Derick hinted that we would be hearing more of his "truth" at some point— in the form of a tell-all book. He wrote on Twitter that his plan was to write a book about life inside the Duggar Family. He has yet to mention any more details of his book-writing plan since then, though.
RELATED STORY: Former 'Counting On' Star Derick Dillard Hints He May Take Legal Action Against TLC; Accuses Jim Bob Duggar of Withholding TV Money From Duggar Kids
(Photos: TLC, Twitter, Instagram)