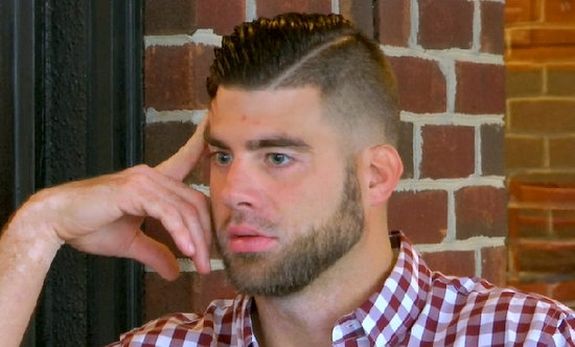 Jenelle Evans' husband David Eason took back-to-back trips to the slammer this week!
The Ashley has confirmed via court records that his first arrest of the week occurred on Thursday when he failed to show up in court for a misdemeanor charge against him. He was booked into the Columbus County Jail but was quickly released after securing the $`1000 bond.
David's mugshot for the first arrest is a beaut! Check out his stylin' mug below!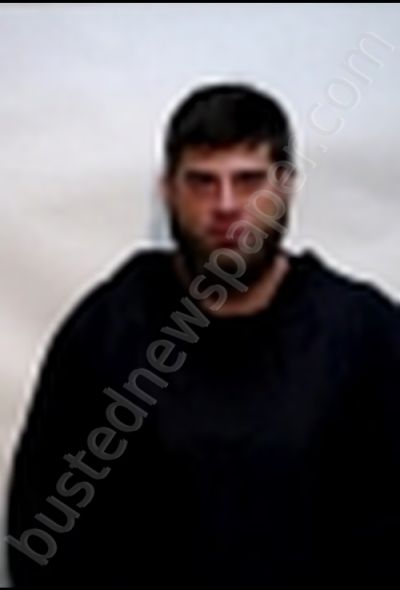 Court records located by The Ashley indicate that David was then booked again into the Columbus County, North Carolina, jail around 9:45 p.m. EDT on Friday. (The area's Mobile Patrol app records also reported this.)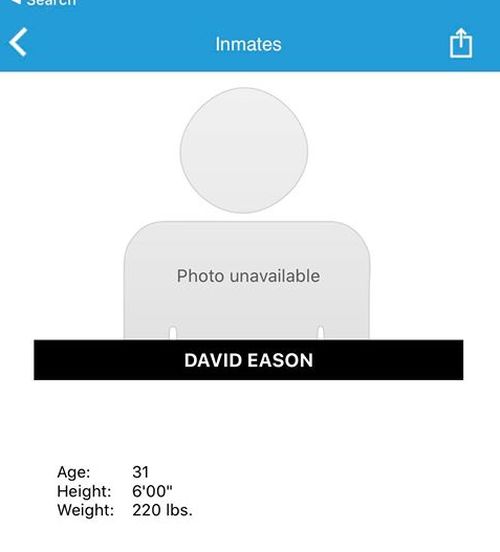 According to Celeber Nation, David is also being charged with "Assault with a Deadly Weapon," as well as "Communicating Threats" for a separate incident on Friday. (The Ashley has been unable to confirm these exact charges, but she can confirm he was indeed arrested on Friday night.)
"David Eason was arrested after Pistol-Whipping a gentleman," the site reports, adding that the alleged pistol-whipping occurred when two of Jenelle's friends went to The Land to fetch her belongings and things escalated into a fight.
"That's when David got into a heated argument with one of the men over his truck keys and David struck one of the men with a pistol," the site claims. "David misplaced his keys, neither Jenelle nor any of the men were in possession of the keys. They were found by David later."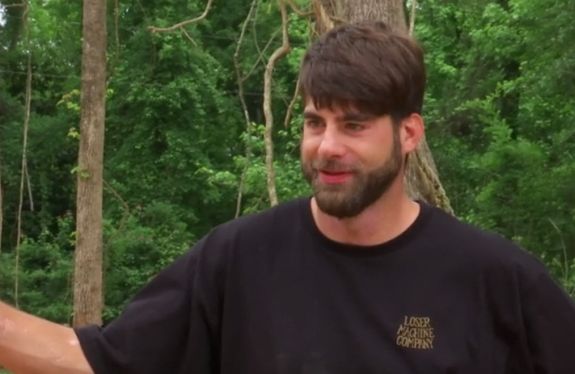 From there, Jenelle told the site she and her friends filed a police report and a warrant was issued for David's arrest.
"One of the men that went with Jenelle had injuries to his back and neck from the weapon," the site reports. "This is when the state decided to file felony charges against David Eason. And a warrant was set out for his capture."
"Capturing" David wasn't a difficult task, apparently. Celeber Nation states that the police went to The Land, where they arrested David and hauled him off to jail again.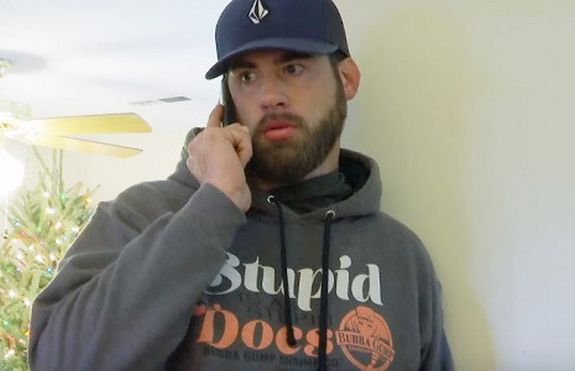 Jenelle— who left David in October 2019 but went back to him by January— told Celeber Nation on Saturday that she is leaving David once again, and plans to file for (another) restraining order against him on Monday. She told the site that she and her kids are staying at a relative's house.
"I'm shaking and saddened by this, its time for me to move on from this relationship and find happiness for my kids and myself elsewhere," Jenelle told the site. "I'm upset how everything ended up and wish the situation was taken in a more serious manner. I didn't agree with the unsecured bond."
Online court records indicate that David is due to go before the judge on July 6. He is also due in court in nearby New Hanover County to once again face charges for "Tampering with a Vehicle" and "Injury to Personal Property." Those charges stem from an incident that occurred in 2018 in which David "self-towed" a stranger's truck that he felt had parked too close to his boat. (He did this as Jenelle filmed and cackled through the whole thing.)
He is due in court to face those charges on July 28.
Jenelle and David appeared to not be getting along (again!) in the days leading up to David's arrest-a-polooza. Both changed their social media profile photos from loving couples' portraits to solo photos and/or photos with their kids. Jenelle also (once again) hinted via posted memes that she was tired of David not pulling his weight in the relationship.
On Saturday, she posted a statement to her official Facebook page.
"I just want to let the public, tabloids, and my fans know that IM OK, IM SAFE AND SO ARE THE KIDS!" she wrote. "I'm going to take a few days out to myself to gather my thoughts and focus on what's going on so I won't be on social media much. I love you all for the support that you all have shown me and I'll be stronger and better than ever soon!"
The Ashley will update this story when more info is available…
(Photos: MTV, Instagram, Facebook, BUSTED!)