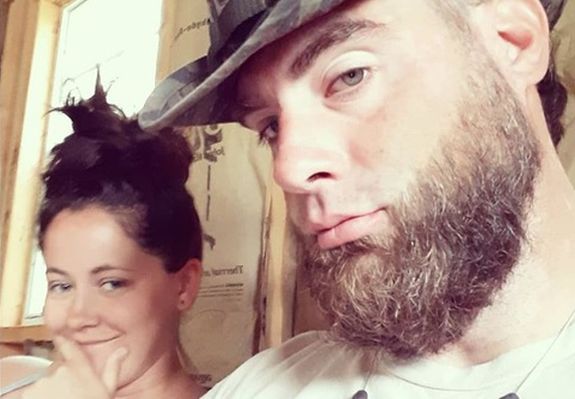 Jenelle Evans is wading through a swamp full of drama, following the recent re-estrangement from her husband David Eason— and things just got even worse for the former Teen Mom 2 star!
The Sun broke the news on Wednesday that Jenelle and David were hit with a tax lien of over $46,000 at the beginning of June. A North Carolina court clerk confirmed to the site that Jenelle and David owe $46,406.70 to the state for the tax year of 2017.
Back in 2017, Jenelle was still appearing on 'Teen Mom 2' (and cashing those hefty MTV paychecks.) After she was fired from the show in 2019, though, The Ashley's sources confirmed to her that Jenelle was struggling financially.
(Jenelle later confirmed this in an interview, stating that she was unable to afford both the mortgage of her North Carolina house on The Land, as well as the Nashville-area apartment she was staying at during her brief split from David in the fall of 2019.)
The tax lien arrived in the mailbox on The Land on June 1.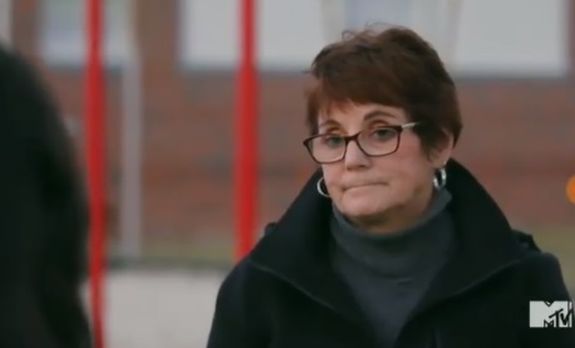 Cash flow appears to be an issue for the troubled pair. Since Jenelle was fired from her job on 'Teen Mom 2,' she has lost numerous sponsorship deals and partnerships, due to her haters appealing to the companies she partners with. Although she and David have both stated publicly that they have a new TV project in the works, neither has revealed what that new venture is.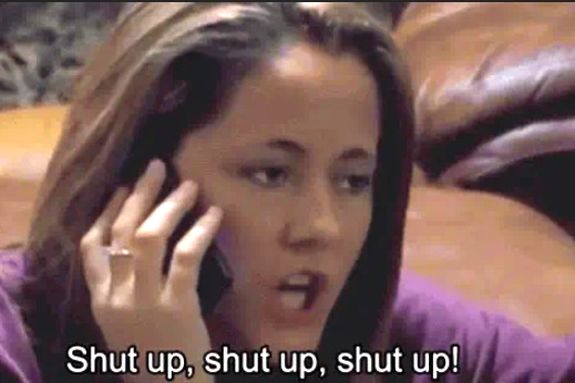 Currently, Jenelle and David are estranged (again), following a week of fighting (and posting vague statuses about each other on social media). Last week, David was arrested twice— once for failing to show up to court for a misdemeanor charge and once for assault with a deadly weapon and communicating threats, after he allegedly pistol-whipped one and threatened to kill one of Jenelle's male friends who had come to The Land with Jenelle to pick up some of Jenelle's stuff.
(David filed charges against the male friend, claiming that the man assaulted him with a coat rack…as you do.)
Jenelle and David aren't the only 'Teen Mom' couple who are facing tax debt. In April, it was revealed that Teen Mom OG stars Catelynn Lowell and Tyler Baltierra owed more than $800,000 to the IRS in unpaid tax debt. They were were slapped with the first of two federal tax liens in November 2019 (for the tax years of 2016 and 2017) in the amount of $535,010.97. The pair received the second federal tax lien the following month (for the tax year of 2018) in the amount of $321,789.06.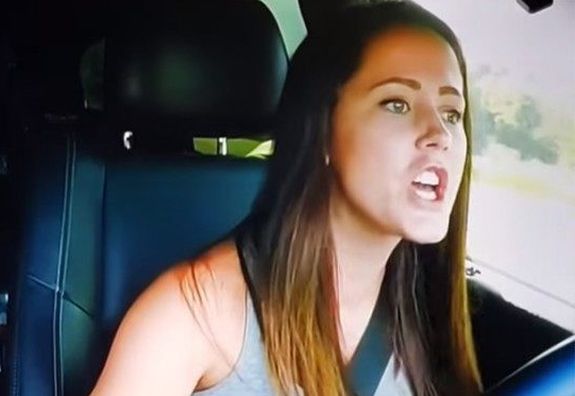 Other 'Teen Mom' franchise stars who have run into tax issues in recent years include Amber Portwood, Maci Bookout and Ryan Edwards.
Jenelle and David have yet to comment publicly on their exposed tax debt.
Stay tuned…
RELATED STORY: Former 'Teen Mom 2′ Dad David Eason Allegedly Told His Wife Jenelle Evans' Friend "I Will Blow Your F**king Brains Out" Before Alleged Pistol-Whipping That Led to His Arrest