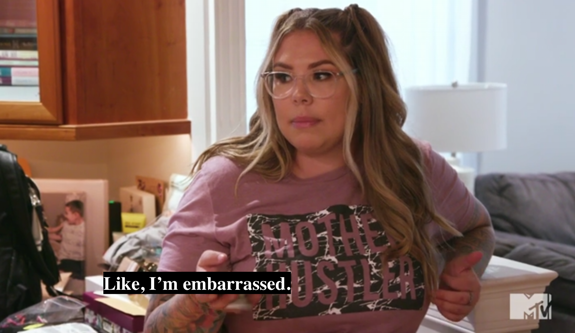 Last month, The Ashley delivered a bombshell to Teen Mom fans, revealing that the show's higher-ups are planning to take girls from Teen Mom OG and girls from Teen Mom 2 and create a new combination show, due to the plummeting ratings of both original shows. (The new show replace both 'Teen Mom OG' and 'Teen Mom 2.')
The Ashley noted that only some of the girls will be part of the new combo show and, on Friday's episode of her Barely Famous podcast, Kail Lowry confirmed that she will not be on the upcoming new show.
The 'Teen Mom 2' star had hinted that she would not be continuing with the franchise, but Friday marked the first day she confirmed it and spoke about it at length.
The conversation came during an interview with blogger Perez Hilton, who was the guest on Friday's podcast episode.
"'Teen Mom,' you know the ratings are really dropping for us…I feel like there does come a time where it's run its course, and I think that goes for every reality show," Kail said.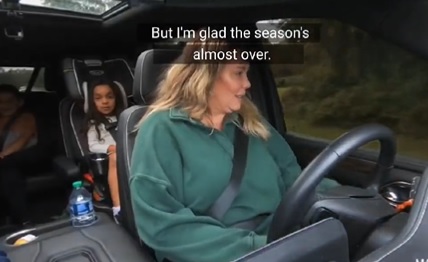 She then made it clear that she has no interest in doing the new show.
"I don't think so," Kail said when Perez asked her is she was going to be part of the upcoming show. "Right now, the way I look at it, I just don't want to."
Kail confirmed that she was, indeed, asked to be on the upcoming consolidated show, though.
"They asked me, they called me and I congratulated them on being able to do that," Kail said.
She later admitted that she didn't feel she was offered enough money to be on the new show was that was "part of" the reason she declined.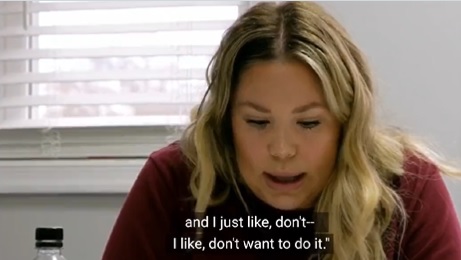 "I understand that; if you're used to making a certain amount per episode, you're not going to want to take a pay cut," Perez said.
Kail added that another reason she said no was because she doesn't want to be one of many girls on a single show.
"I just think I also have so much more going on; there's 10 stories essentially," Kail said.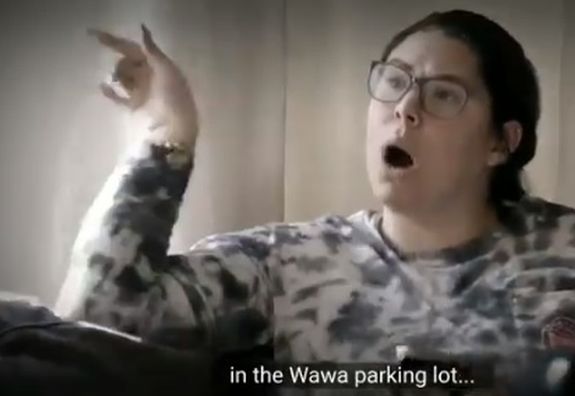 "I personally feel like I have enough going on to do my own show," she continued. "Unless they want to offer that to me, or they want to work on something like that. I just don't know. Why am I going to take a pay cut to do the same amount of work and also not be able to tell my story with full transparency? I want to to do that, despite what other people may say."
(And by other people, Kail is almost certainly referring to her nemesis, Briana DeJesus, who has claimed over the last year or so that Kail doesn't want to film about what's actually going on in her life.)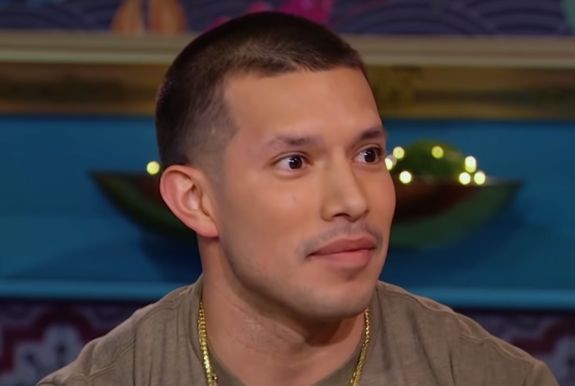 "I want to tell my story with the whole picture painted," Kail said. "I don't want parts of it to air so people can fill in their blanks. That's how I feel. We'll see as time goes on what that looks like but, for now, I just love podcasting. I really found something that I love to do, and I really want to focus on it and grow it."
Kail told Perez that, between her three podcasts, she makes more money than she makes doing 'Teen Mom 2.'
She also acknowledged that luck played a big part in her becoming famous in the first place.
"I am lucky to have gotten that spot [on the show]. But I also think that I wouldn't be where I am now without the hard work that I put in to further my brand."
The Ashley have a plenty of new details about the show next week, so stay tuned!)
RELATED STORY: EXCLUSIVE! 'Teen Mom OG' & 'Teen Mom 2' Are Likely Going to Be Combined Into One Show; Some Cast to Be Let Go
(Photos: MTV)