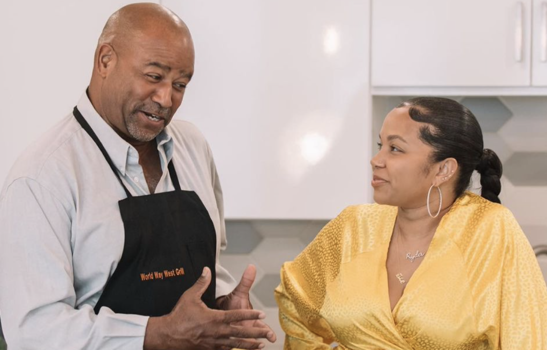 The Floyd family is taking on the food (and drink) world.
Teen Mom OG star Cheyenne Floyd announced this week that she and her father, Kyle Floyd, are launching a YouTube channel, Unfiltered Kitchen, focusing on cooking, cocktails and candid conversations.
"I am so excited to tell you about my newest project with one of my favorite people.. my dad!" Cheyenne announced Thursday on Instagram. "We have been working on our new YouTube channel Unfiltered Kitchen for a few months and we are finally ready to share."
Cheyenne called the channel a "passion project," (which basically means it doesn't come with a hefty MTV paycheck like her 'Teen Mom OG' gig).
"Each week we will make a new dish and cocktail then sit down and have a candid and unfiltered conversation," she continued. "We will bring on guests and learn how to make their specialty dishes or favorite cocktails, too. It has been so empowering to learn new things and have conversations with my dad."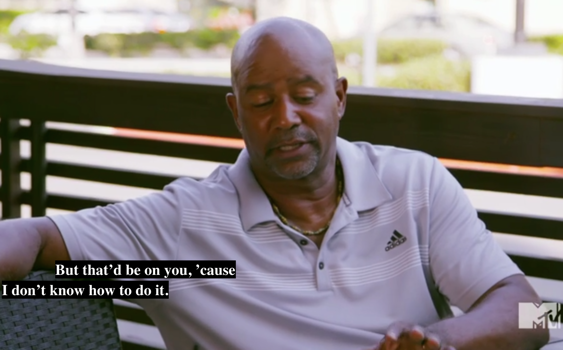 Cheyenne added that while neither she nor her dad are chefs or mixologists, they like to believe they can hold their own in the kitchen or behind the bar.
This is certainly not the first time Cheyenne has partnered with a family member for a business project or brand. Cheyenne also promotes Nail by Ryder K, a nail polish company named after– and "started" by– her daughter.
(While Ryder is listed as the "mini-boss" of Nails by Ryder K, it was explained on social media last year that Ryder started the company with help from her mom and grandma.)
She and her sister, R Kyle Lynn Floyd, host the Think Loud Crew podcast (along with one of their friends).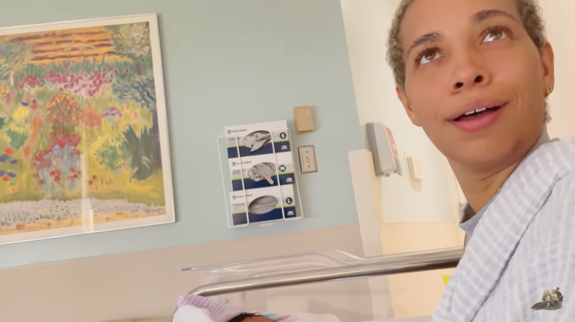 Cheyenne has yet to partner with her fiancé, Zach Davis, on any businesses ventures (other than their family YouTube channel); however, Zach announced last month that he "just established a new company" and is excited to share it with everyone soon… so time will tell if Cheyenne has a hand in that project, too.
RELATED STORY: Gary Shirley Testifies in Amber Portwood's Custody Case for Son James; Says She's a "Different Person" Now: "I Am Very Proud of Her"
(Photos: Instagram; MTV)