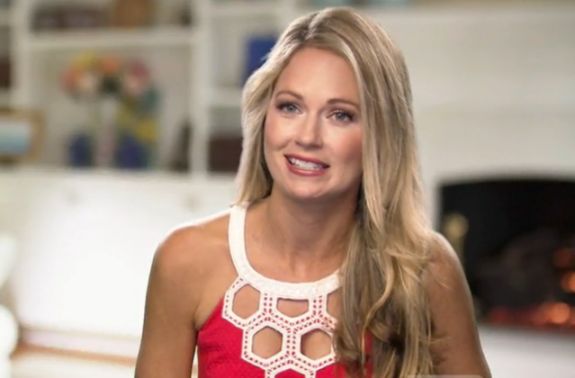 Despite many OG competitors from The Challenge returning to the series via The Challenge: All Stars, former MTV-turned-Bravo star Cameran Eubanks won't be one of them.
After making her reality TV debut in 2004 on The Real World: San Diego, Cameran went on to compete on Battle of the Sexes 2 and Gauntlet 2. She describes her time in the 'Real World' house as "a wonderful experience," telling Us Weekly she would "possibly" do a reunion with her roommates; however, she said her 'Challenge' days are behind her.
"They asked me to do the last 'Challenge' that they did, but unfortunately you had to commit to being gone for six weeks and I just don't think I could be away from [my daughter] Palmer for six weeks, so I had to turn it down," she said. " … maybe if it was less time [away]."
Cameran added that she would "do horrible" if she returned to 'The Challenge' anyway, due to her being "scrawny and not very competitive."
"I would suck," she said.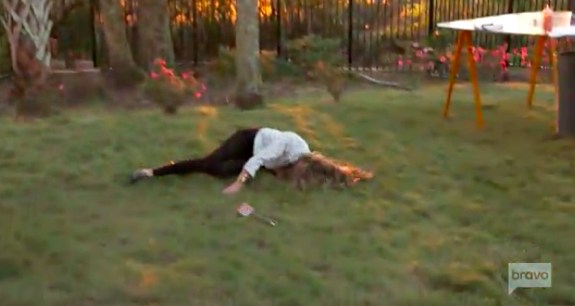 Cameran's reality TV credits also include Southern Charm, which she left in May 2020 after six seasons. The week she announced she was exiting the show, Cameran addressed allegations that her husband, Dr. Jason Wimberly, had an affair–- a rumor she vehemently denied.
She insisted at the time that she had made and informed Bravo of her decision to walk away from the series months earlier, and that her leaving the show had nothing to do with the rumors surrounding her marriage.
Cameran elaborated more on her departure from 'Southern Charm' this week, telling Us Weekly that her husband was always supportive of her decision to participate in the show.
"In fact, when I decided to leave, he actually was like, 'Are you sure you want to do this? You know, you need to really think about this decision,'" she said. "He's never really wanted to be a part of it, but he's always been very supportive."
She went on to admit that she sleeps better at night now that she's no longer on reality TV.
"Filming a reality show, it's equal parts, I would say fun and stressful," she said. "You know, it's your life and putting your life out there to the public eye, inevitably, it's going to bring stress into your life."
While she feels "there's really no need" for her to return to 'Southern Charm,' Cameran said she had a "great time" filming the series.
"I would go back and do it all over again," she added.
RELATED STORY: 'The Challenge: All Stars' Season 3 Premieres Next Month: See the Lineup of OG Competitors & Watch the First Trailer
(Photos: Bravo; Instagram)