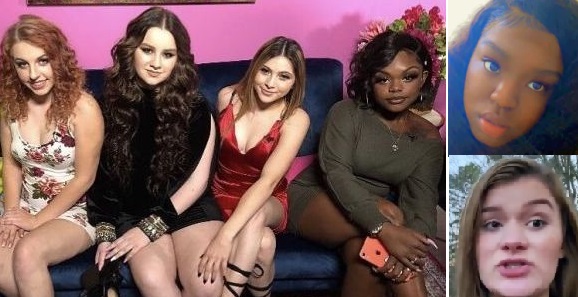 The cast of Teen Mom: Young and Pregnant is getting a slight overhaul for next season!
Back in October, The Ashley told you that 'Young and Pregnant' had been renewed for 12 more episodes, but that only some of the girls featured on last season will be moving forward. Now, The Ashley can exclusively reveal who's in and who's out of the 'Young and Pregnant' cast!
As fans know, the last season of the MTV spin-off starred Brianna Jaramillo, Kayla Sessler, Rachel Beaver, and Kiaya Elliott, as well as Madisen Beith and Kayla Jones, both of whom appeared on some of the season's episodes.
At the time of The Ashley's last cast update, only four girls had been asked back to film. However, since then one additional girl has been filming, and one has been cut from the cast.
"Kayla [Jones] got dropped," a source close to Kayla tells The Ashley. "They did not renew her contract so she won't be in the new 12 episodes. She was disappointed, especially since she has so much happening in her life right now that would be good to film. But MTV made their choice so there's really nothing she can do."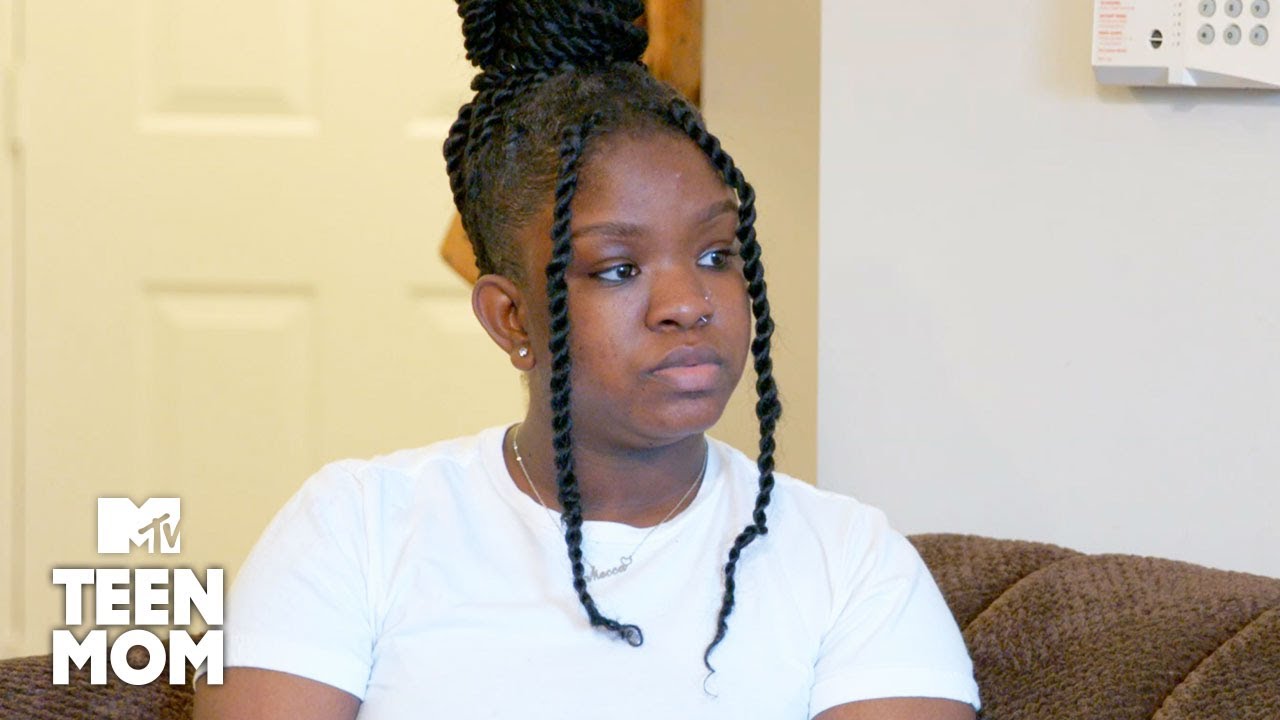 The Ashley's production sources tell her that, originally, they had planned to go with Kayla Jones and drop Madisen; however, it soon became clear that the viewers related to Madisen's story much more than Kayla's.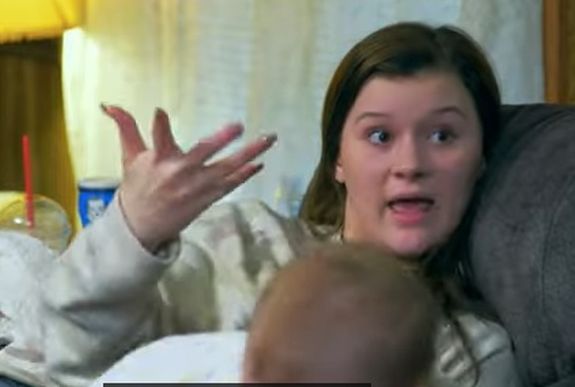 "[The producers] feel like, because Kayla is older than Madisen, and because Kayla's pregnancy was intentional, her story didn't really catch on the way [the producers] had hoped," The Ashley's production source tells her. "The network thought that, because Kayla's story included a transgender partner, it was timely and topical, but it just didn't catch on."
The Ashley's source is unsure if Madisen knows that Kayla is no longer on the show, and it's unclear if Kayla knows Madisen is continuing.
Kayla Jones may appear on one of the new episodes though, as she attended a birthday party for Kiaya's son a few months back. The party was filmed, so footage may appear on the show eventually.
The fact that the show was renewed at all is surprising, considering Season 3 had been plagued by terrible ratings. As The Ashley previously reported, Season 3 did not start off well, with the premiere episode receiving only 260,000 live/same day viewers. The show's numbers continued to plummet as the season went on, with an October episode bringing in an insanely low number of only 160,000 viewers.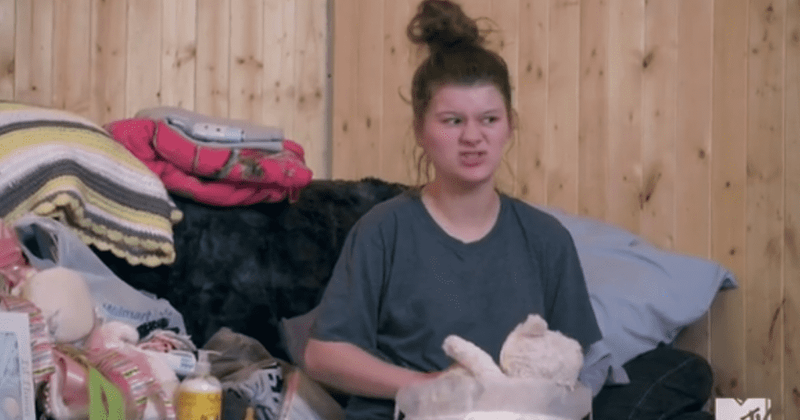 The 'Teen Mom: Young & Pregnant' cast has had a lot of shake-ups since the show premiered in 2018. After Season 1, Lexi Tatman was fired from the cast and Jade Cline was moved to Teen Mom 2. Rachel Beaver and Kiaya were added to the cast for Season 2. At the end of Season 2, Ashley Jones was also moved to the 'Teen Mom 2' cast, and Madisen and Kayla Jones were added.
The Ashley's production sources tell her that the 'Young and Pregnant' girls are still currently filming, and "no one knows yet" when the new episodes will begin airing.
RELATED STORY: 'Teen Mom' News Pile: Kail Lowry Wants a Nose Job; Ashley Jones Wants a New Reunion Host & More
(Photos: MTV)