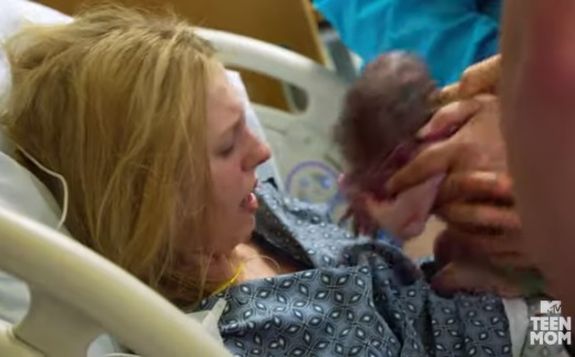 Teen Mom: Young and Pregnant is finally coming back– and The Ashley has all the details on the casting changes MTV made for the upcoming new season!
The network released the first (very short) promo for the new season. In the promo, we see two young girls who are in labor, but have never been on the show before. As The Ashley told you back in January, original 'Y&P' cast member Lexi Tatman was given the boot (basically for being too boring), and would be replaced by a girl named Kaiya— and the new trailer proves this to be true.
The Ashley can exclusively reveal all of the interesting details about Kaiya and the other new cast member, whose name is Rachel Beaver. While Kaiya was the first girl hired to star on 'Young and Pregnant' after Lexi was let go, Rachel was brought on to fill Jade Cline's spot when she moved to Teen Mom 2.
Let's meet the new moms!
Kaiya Elliott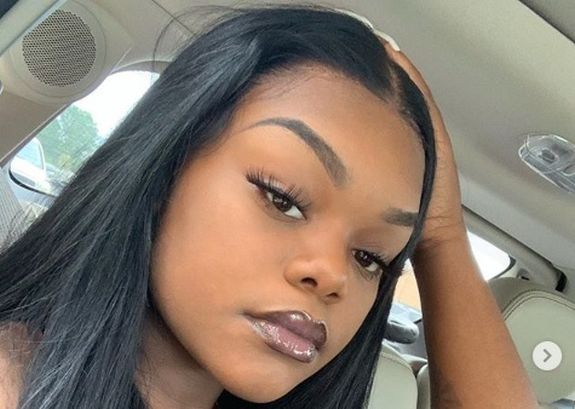 Kaiya has a very interesting backstory. She gave birth to her son, Amour, in December 2018. Kaiya, who is 19 and from Virginia, was in a relationship with another woman– whose name is Teazha— during her pregnancy. (That's Kaiya's girlfriend standing next to her in the trailer during the scene that she is giving birth.)
The Ashley hears that Kaiya and Teazha are no longer together, but much of Kaiya's storyline for the season will center on their relationship drama.
As for Kaiya's baby daddy, not much is known about him. However, The Ashley's sources tell her that he is currently in jail.
Rachel Beaver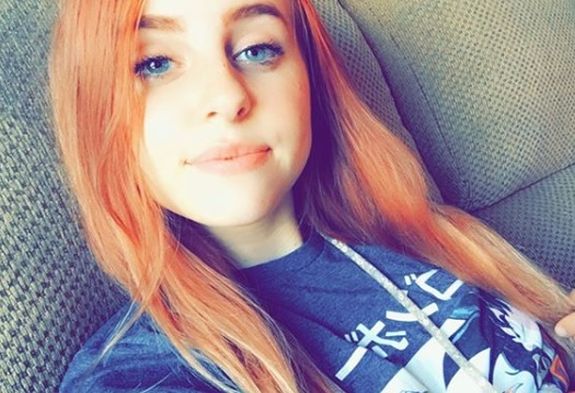 Rachel– the girl who is taking Jade's spot on the show– hails from Tennessee. (She lives about an hour from Maci Bookout, actually!) She is the mother of a baby girl named Hazelee, who was born in February.
Rachel's baby daddy is not her on-and-off boyfriend, Koty. (The Ashley hears that they are back together currently, but can't confirm that yet.) Her baby daddy Jay is not in the picture currently.
Rachel was 16 when she gave birth to her daughter.
The Ashley's sources describe Rachel as "a spitfire." She also has a sister, Mallory, who is also a very young mom. According to Hollywood Life, Rachel and Mallory "butt heads" because Mallory "prefers partying to watching her own baby." (Mallory's baby is a little girl named Emerson, by the way.)
Ashley Jones, Brianna Jaramillo and Kayla Sessler will also appear in the upcoming season. From what The Ashley hears, none of the original girls have met the new girls yet.
Hollywood Life was given a short synopsis of each girl's story line for the new season.
"Ashley reconciles with ex-boyfriend Bar but must learn to juggle motherhood with her busy class schedule to become a medical assistant; Brianna's world is turned upside down when a man reaches out claiming to be Braeson's potential birth father; Kayla has to drop out of classes to watch baby Izaiah but she and new boyfriend Luke get some shocking news."
(Spoiler alert: the "shocking news" is that Kayla got pregnant again. She gave birth to her second child— daughter Ariah– in August.)
The new season of 'Teen Mom: Young and Pregnant' premieres Tuesday, October 22 on MTV!
RELATED STORY: Former 'Teen Mom: Young & Pregnant' Star Lexi Tatman Reveals She Secretly Had Second Baby
(Photos: Instagram, MTV)