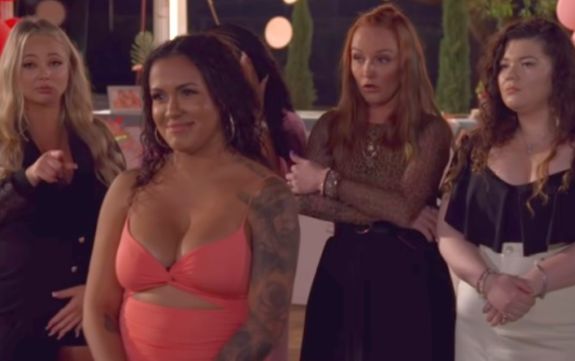 Months after The Ashley broke the news that Teen Mom OG and Teen Mom 2 would be combined into one new show, MTV has confirmed the merged show is happening.
In a press release from the network's upfront presentation on Wednesday, MTV announced that the new show now has a working title of Teen Mom: The Next Chapter. (As The Ashley previously reported, the original working title was Teen Mom Legacy. Working titles mean that the network has still not settled 100 percent on the series' name, so it could still change back to 'Teen Mom Legacy' or something else entirely before it airs.)
MTV described the new combo show with the following description:
"The casts of 'Teen Mom OG' and 'Teen Mom 2' are each currently in different stages of motherhood – some have kids in diapers, while others are now parenting teenagers! But they all share the unique experience of momming so young. For the first time, the moms and all their stories will be brought together in one supersized series that focuses on the unique bond this 'Mom Group' shares as they face the reality of parenthood and adulting while entering this next phase of life together."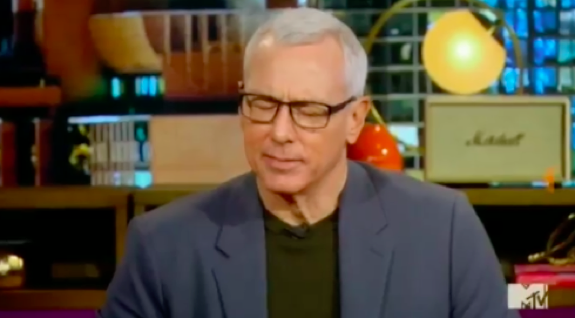 As The Ashley reported, all of the 'Teen Mom 2' and 'Teen Mom OG' cast members have signed on except Kail Lowry and Mackenzie McKee. While Kail was asked to be on the new show and declined, Mackenzie was never asked and was basically ghosted by MTV in regard to continuing on with the franchise.
The Ashley's sources told her that pre-production on the new show began in March, but MTV says that 'Teen Mom: The Next Chapter' will premiere "soon."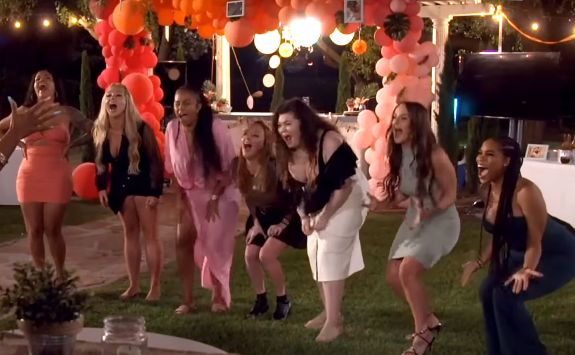 The network also announced that Teen Mom: Girls Night In has also been renewed for another season.
Teen Mom: Young & Pregnant and Teen Mom: Family Reunion had already been renewed for additional seasons as well. As The Ashley told you, Kayla Jones has been removed from the "Young & Pregnant' cast and Madisen Beith will appear on the new season full-time.
"Young moms navigate the highs and lows of parenthood in an all-new season," MTV describes the upcoming new season of 'Teen Mom: Young & Pregnant.' "The group meets up in person for the first time in Los Angeles, where they form bonds and learn to lean on each other through the trials of family dysfunction, absentee partners, relationship woes and all of the responsibilities that come with having a child. When it feels like there's nowhere else to turn, these moms have each other."
The Ashley hears that the next 'Teen Mom' show to premiere will be the new season of 'Young & Pregnant,' which will likely begin airing in June.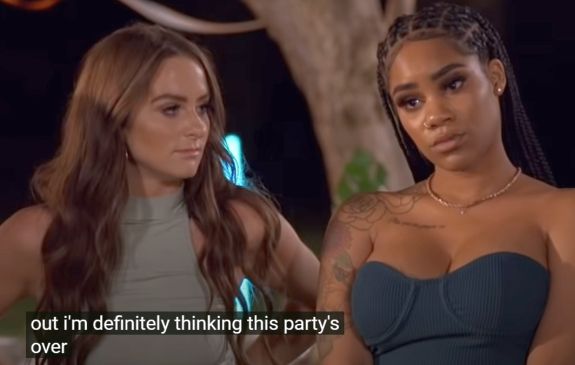 RELATED STORY: Kail Lowry Declares She's "Done" With 'Teen Mom' For Good After Season 11 Finale
(Photos: MTV)