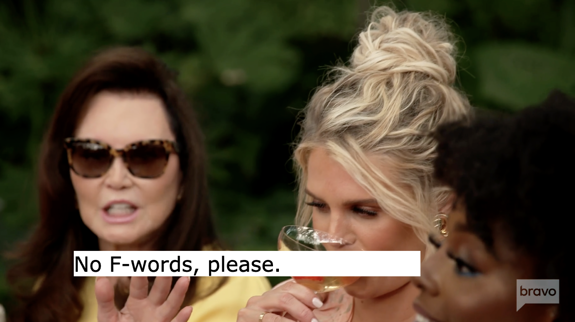 Southern Charm returns next month for Season 8 with some familiar faces, new relationships, a few cast additions and at least four arguments, one of which turns physical–- and that's just counting what we saw in the trailer!
For those on the fence about watching yet another season of the often not-so-charming 'Southern Charm,' it appears we're getting an episode featuring "s**t faced" Patricia Altschul this season… so do with that what you will.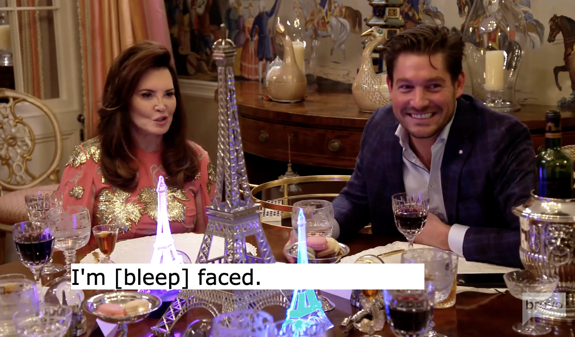 Returning to the down south series for Season 8 is Naomie Olindo, who viewers last saw in Season 6.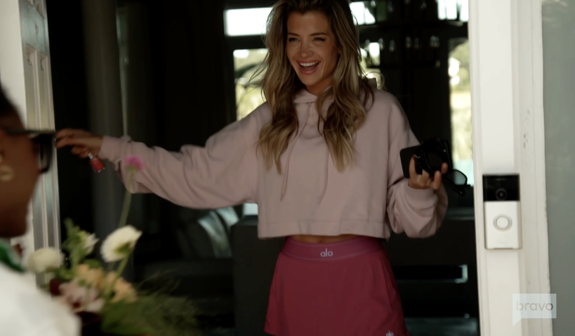 As you may remember, Naomie announced in May 2020 that she was leaving the Bravo show after co-star Kathryn Dennis allegedly started a rumor that Cameran Eubanks' husband cheated on her. Naomie– who departed the series along with Cameran and Chelsea Meissner–- also called out Kathryn at the time for the controversy involving a racist DM Kathryn had sent.
In the Season 8 trailer, Naomie is seen interacting with ex-boyfriend and professional pillow maker, Craig Conover, with Craig shockingly revealing that he and Naomie "hooked up recently."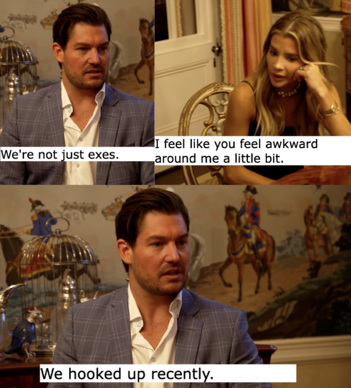 While the reuniting of exes is certainly not unheard of, (especially on this series–- #TomKat, anyone?) Craig's girlfriend, Paige DeSorbo, makes an appearance on two in the trailer for the upcoming season and she's less-than-thrilled about Craig's close friendship with Naomie.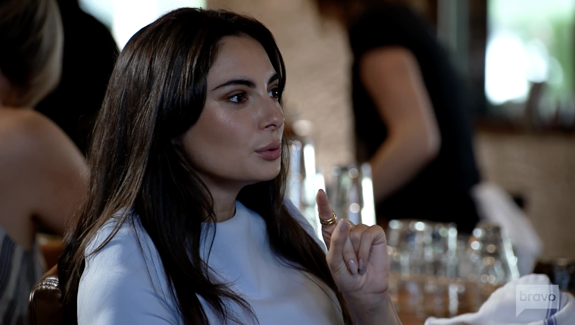 Also returning to the show is OG cast member Shep Rose, who's finally in a serious relationship, yet seemingly still not ready to settle down completely.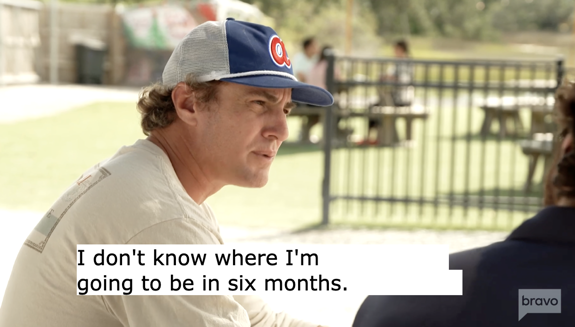 This season, viewers will meet Shep's cousin, Marcie Hobbs, and get to know Shep's girlfriend of two years, Taylor Ann Green, as the latter joins the series as a main cast member.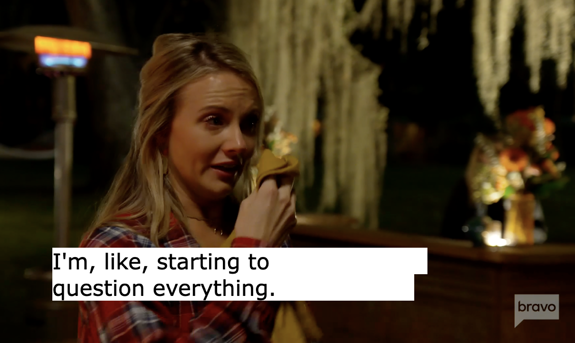 We'll also get to see Austen Kroll return to the show, and insert himself into Shep and Taylor's relationship, leading the two friends to face-off in a screaming match that gives us major "MADISON! MADISON!" flashbacks. (#IYKYK)
Oh, and because the men on this show seem to never fully grow up, we'll also see Shep and Craig get into a physical altercation in the streets of Charleston.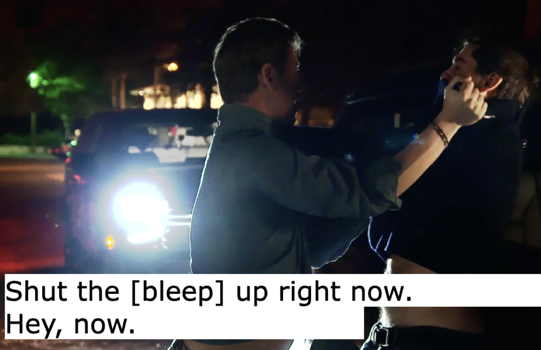 Speaking of altercations, in the Season 8 trailer, Kathryn and boyfriend Chleb Ravenell's seemingly happy relationship quickly goes south, with Chleb calling the mother of two "a problem."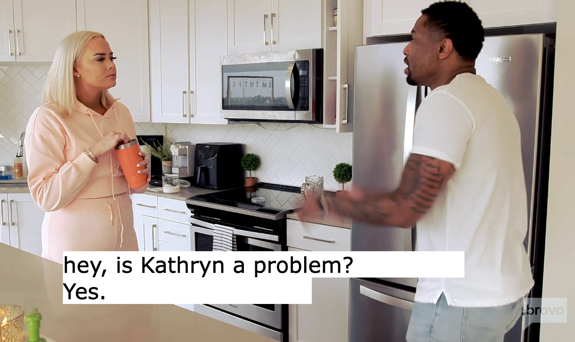 (As The Ashley previously told you, Kathryn and Chleb went on to split in November 2021 after more than a year of dating.)
On a more positive note, Madison LeCroy has officially moved on from Austen (and apparently A-Rod, too), and is proudly showing off a sparkly engagement ring this season given to her by her fiancé, Brett.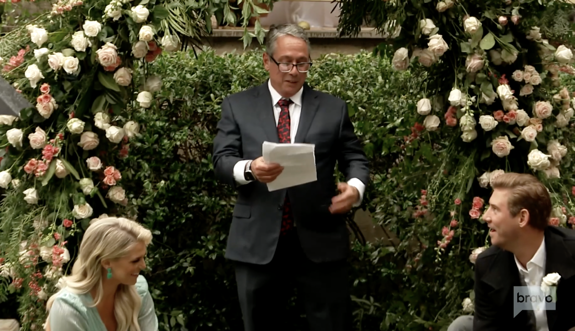 (Madison revealed in October that Brett put a ring on it after seven months of dating. While Madison is open to talking about her new man on camera, she said last year that Brett would not appear on 'Southern Charm.')
Restauranteur Leva Bonaparte is also back this season, and the stress of raising a toddler while running four businesses has begun to take its toll.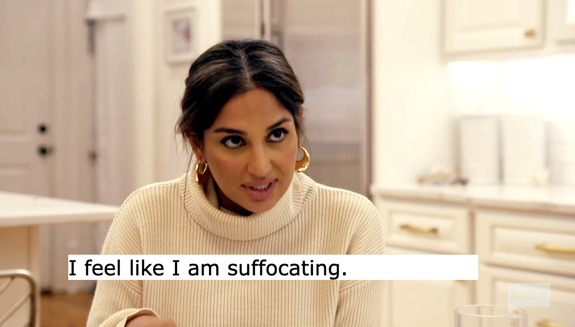 In an effort to work through some of the chaos in her life, Leva decides to seek out therapy.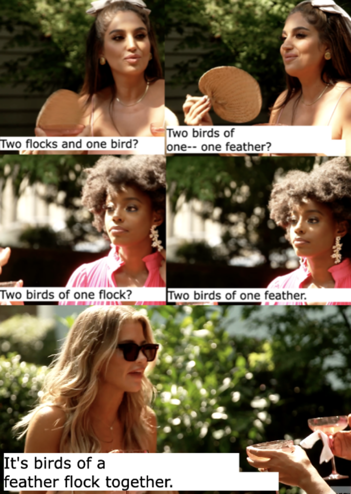 One of the new faces joining the cast this season is Venita Aspen, (pictured above) a full-time model and influencer, who considers herself a jack of all trades. Fans will also be introduced to Olivia Flowers, a "true Southern Belle" who returned home to Charleston before the pandemic hit and ended up staying permanently.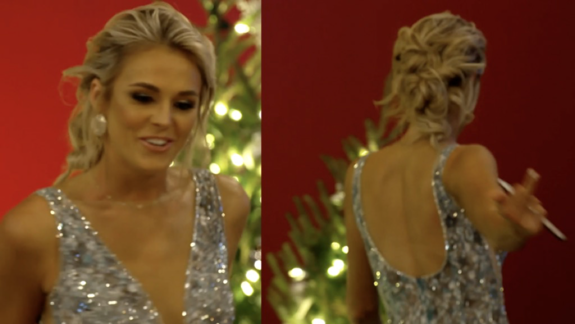 Also making appearances in the upcoming season are John Pringle and Whitney Sudler-Smith/Whitney's musician storyline.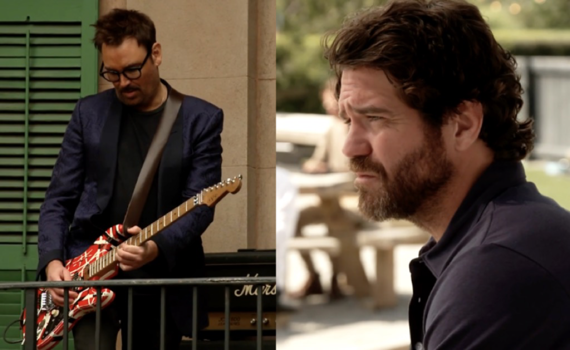 The new season of 'Southern Charm' premieres June 23 on Bravo. Watch the first trailer below!
RELATED STORY: Cameran Eubanks Explains Why She Turned Down An Offer to Return to 'The Challenge'; Reveals If She'd Do Another Season of 'Southern Charm'
(Photos: Bravo; Instagram)