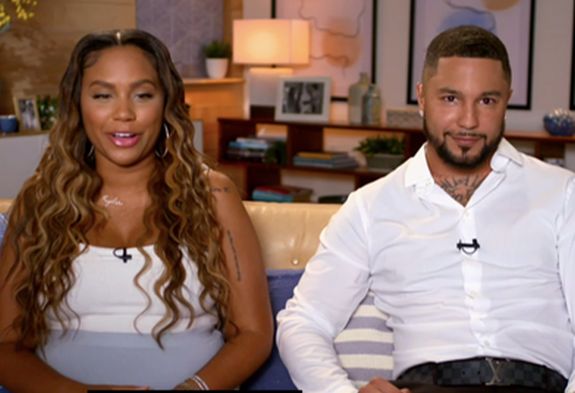 Cheyenne Floyd and her family are known for their over-the-top parties and… well, everything, so it's no surprise that the Teen Mom OG star (and her fiancé Zach Davis) went a bit over-the-top when it came to putting together their wedding gift registry.
As The Ashley has previously reported, Chey and Zach are due to say "I do" on September 29 in Pasadena, California. Although the wedding is still 90 days away, the couple already has several gift registries made up with some very big ticket items on them.
While The Ashley was able to locate three different registries for Cheyenne and Zach, only one was linked to their official wedding website, so The Ashley is only focusing on the confirmed registry.
(The other registries contain gift requests such as an $1800 queen bed, an $850 brass mirror and an $800 area rug, just in case you were wondering.)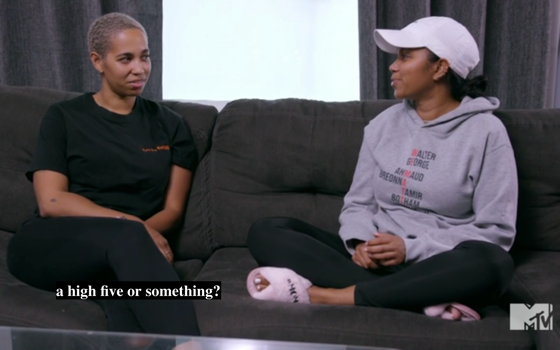 Cheyenne has stated she plans to invite around 300 guests, including some of her 'Teen Mom' co-stars, to her wedding. If her co-stars are looking for the perfect gift for Chey and Zach, perhaps they'll want to consider buying the $275 candlestick set, the $200 toaster or $600 Vitamix blender.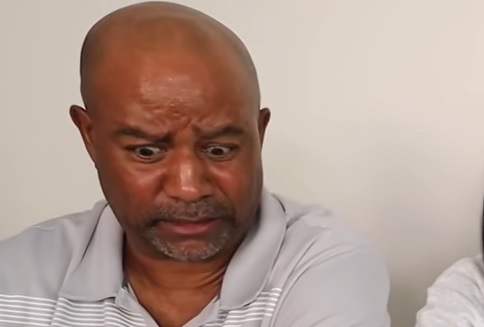 For guests who want to give the happy couple some very expensive spatulas and slotted spoons, there is also a $329 stainless steel utensils set.
Chey's 'Teen Mom' co-stars may want to gift the couple the two $170 marble trashcans they've requested. (Chey and Zach want one in white marble and one in black marble, natch.) The trashcans— which are actually small wastebaskets that would go in your bathroom (not heavy duty outdoor trashcans)— match the $70 bathroom soap dispensers and $80 tissue box holders the couple has also requested.
"We invited everyone," Cheyenne told E! News in May. "There are people from 'Teen Mom', The Challenge, Are You the One?, Ex on the Beach, Black Ink Tattoo. We covered all bases. "Catelynn and Tyler Baltierra are definitely coming."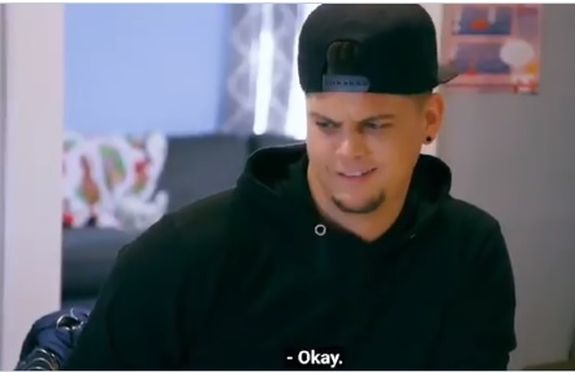 It's unknown if Cheyenne and Zach's wedding will be filmed for a 'Teen Mom' show, though. While Chey said she is inviting her film crew and producers, she isn't sure if they will be filming that day.
"We are open to it. My parents are not…I have asked that our normal crew can attend our wedding," she told E! News. "I don't want them to work that day. I feel like they're such a big part of our relationship and our family. We want them there to celebrate with us."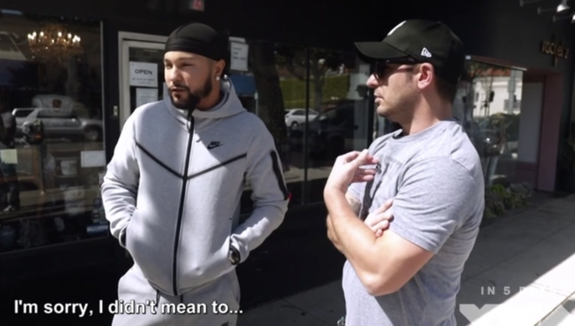 Before Zach can enjoy his wedding (and wedding gifts), he will have to make an appearance in court. As The Ashley revealed earlier this week, Chey's fiancé recently pleaded not guilty to five charges stemming from his 2020 DUI arrest and, as of press time, will be going to trial.
A pretrial conference/trial setting hearing has been set for August 12, just over a month before Zach and Cheyenne tie the knot.
RELATED STORY: EXCLUSIVE! 'Teen Mom OG' Dad Zach Davis Pleads Not Guilty to 5 Criminal Charges Against Him Stemming From DUI Arrest
(Photo: MTV; YouTube)