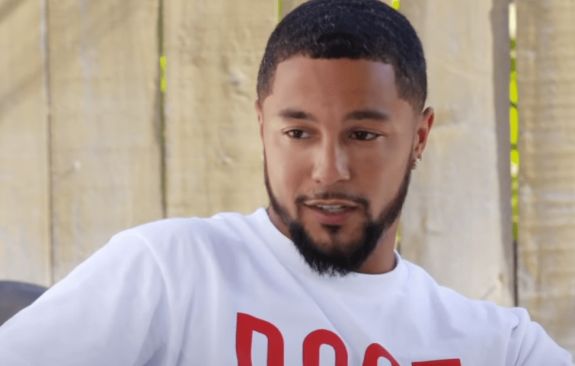 Zach Davis' legal issues are far from over.
The Ashley can reveal that the Teen Mom OG star— who is the fiancé of Cheyenne Floyd–pleaded not guilty on Wednesday to five criminal charges against him stemming from his 2020 DUI arrest. A pretrial hearing was held in Los Angeles, although a court clerk tells The Ashley that Zach had his private attorney present on his behalf.
Zach has been officially charged with five counts: Driving Under the Influence of Alcohol (DUI); Driving with a Blood Alcohol Concentration (BAC) of 0.08% or more; Driving with a License That's Been Suspended/Revoked Due to DUI; Driving with a License That's Been Suspended/Revoked For Refusing a Chemical Test or Excessive BAC; and Knowingly Driving with a Suspended/Revoked License.
The arrest took place in June 2020, right before Zach was introduced on 'Teen Mom OG.'
He has pleaded not guilty to all five charges and, as of press time, will be going to trial.
A pretrial conference/trial setting hearing has been set for August 12 in Los Angeles. This is just over a month before Zach plans to marry Cheyenne. (Their wedding has been set for September 29.)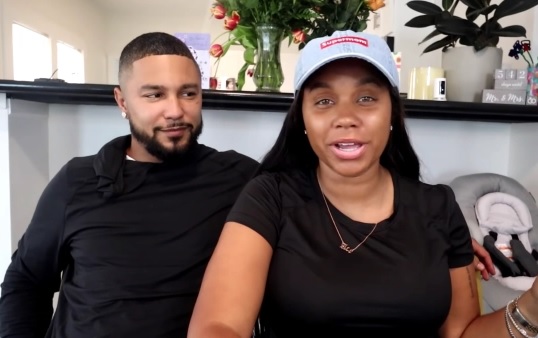 As The Ashley previously reported back in January, Zach has an extensive criminal history that dates back at least to 2015. He currently has a second case pending in Los Angeles Criminal Court stemming from his breaking his probation from 2018 arrests for Grand Larceny (Theft). (This is charged when the money, property, etc. taken is valued over $950.) He pleaded guilty to that charge in 2019.
He was arrested at LAX airport in January of this year as he, Cheyenne and their family were returning from a Mexican vacation, after a warrant was issued for his arrest. That warrant stemmed from him breaking his probation for his 2018 crimes.
Zach will be due back in court for that in October, where he is due to have a progress report hearing.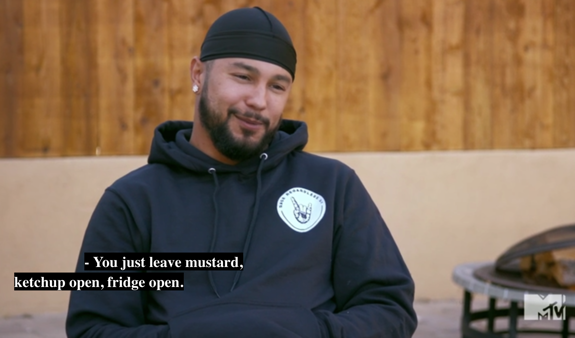 Two months after The Ashley exposed Zach's criminal history, he and Cheyenne– as well as Cheyenne's father Kyle Floyd— made a YouTube that discussed Zach's crimes.
In the YouTube video, Zach stated that he's learned his lesson.
"Everything comes with a consequence… if you can't do the time, don't do the crime. I don't know, it was all mistakes that I made in the past and I won't make again. I got a family now. I got a huge support system that I'm not trying to sabotage," he said.
Cheyenne also addressed the situation, stating that it was Zach's criminal activity and past attempts to make "fast money" that ended their relationship when they dated the first time years ago.
Cheyenne's dad Kyle urged Zach to get his legal issues cleared up and over with.
"He's still got a lot of growing and a lot of manhood to get under his belt. You know, fatherhood, manhood, all that stuff that comes with time," Kyle said of his future son-in-law. "At this point, Mr. Zachary probably realizes that things are better [now], so he will change some things in his life. What happened, will probably never happened again."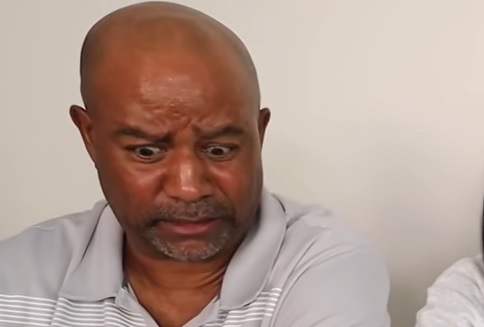 RELATED STORY: 'Teen Mom OG' Stars Cheyenne Floyd & Zach Davis (And Cheyenne's Dad) Finally Open Up About Zach's Recent Arrest & Legal Issues
(Photos: MTV; Instagram; YouTube)