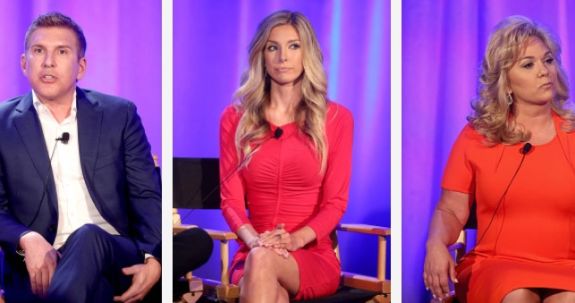 (Note from The Ashley: This story is a bit late; however we only recently saw the podcast episode and felt that it should still be covered.)
Weeks after her father and stepmother were found guilty on multiple federal charges, Lindsie Chrisley has opened up about her role in the trial, the status of her relationship with the Chrisleys and more.
As The Ashley previously reported, Todd and Julie Chrisley of Chrisley Knows Best were found guilty by a jury on all counts, following a three-week federal trial in Atlanta, Georgia. Todd and Julie were charged with conspiracy to commit bank fraud, bank fraud, conspiracy to defraud the United State and tax fraud. (Julie was also charged with wire fraud and obstruction to justice.) As a result, the couple– who have confirmed they will be pursuing an appeal– face up to 30 years in prison each.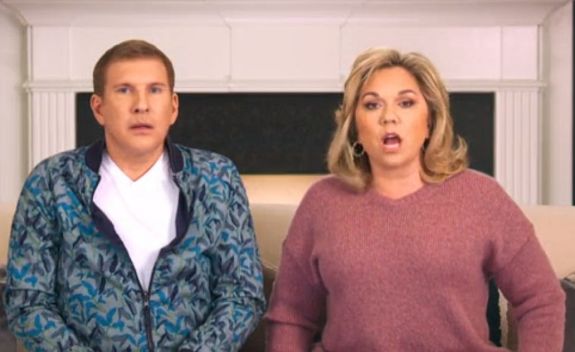 Despite having been estranged from Todd and the rest of the Chrisley family for years, Lindsie took the stand during the trial and supported Todd in her testimony, stating that his top priorities are "his children and his wife, in that order." Lindsie's statements were the polar opposite of her past descriptions of Todd, given that she once went as far as to ask the FBI to help her get a restraining order against her dad.
Lindsie also accused her father of exploiting her using a sex tape he claimed to have feature Lindsie and a Bachelor star, and she was falsely accused in 2021 of being the person who helped authorities build the tax fraud case against Todd and Julie.
To help her address some of the rumors circulating about her in the wake of her parents' recent trial, Lindsie invited her attorney, Musa Ghanayem, to be a guest on her Coffee Convos podcast last week. (Lindsie's co-host, Kail Lowry, was not present for this segment of the podcast, therefore the conversation took place between only Lindsie and Musa.)
Here are some of the most interesting things Lindsie addressed during the episode:
On the current relationship with her family: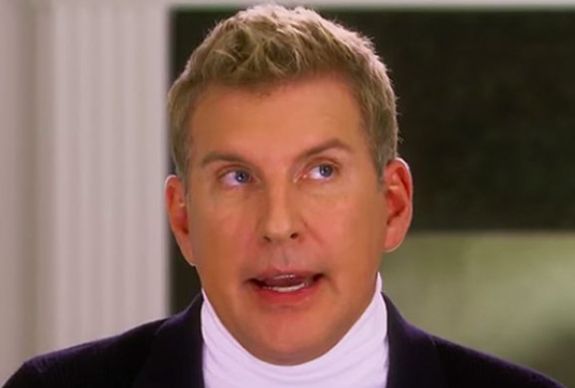 While she did not provide a clear answer on where things are between her and the rest of the Chrisleys, Lindsie admitted that she put her foot in her mouth when previously stating there was no possibility of ever reconciling with her family.
"That was reckless for me to say," she admitted. "I will also go on record today and say that I love my parents, I love my siblings, I love my grandmother, and what is the future of our relationships at this point, I'm currently not going to discuss any more than that, other than the fact that I love them and I stand with them, and will continue to stand with them through the good, the bad and the ugly."
On the "false" and "reckless" reporting Lindsie says comes with being a public figure: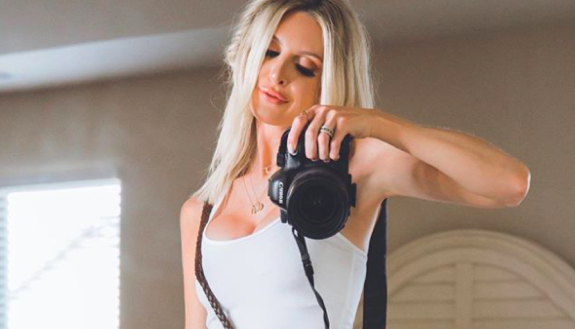 Regarding public figures being "falsely reported on," Lindsie feels it's unfair for people to argue that they "chose this life."
" … there are certain things that I signed up for and there are certain things that I didn't," she said. "An example of one of the things would be people out here posting identifiable information about me, whether that be addresses that I've lived at, things that are personal information about me that would not be important for the general public to have knowledge of … it's stuff like that that I really just can't get behind."
On accusations she "perjured" herself in court during her parents' federal trial: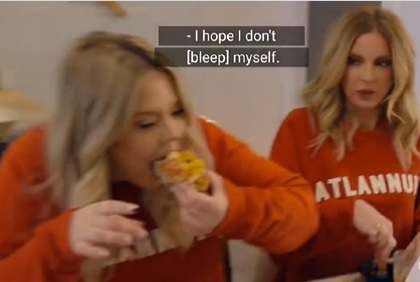 After publicly supporting her father during his trial, some people have accused Lindsie of lying, given the tumultuous past she has with Todd and the claims she has made about him in the past. During the podcast, Lindsie's attorney explained that his client did not perjure herself, and anyone claiming otherwise has no idea what they are talking about.
"Just so you know, I laugh when I hear [the accusation of perjury] because clearly it's someone who had no idea what the law is and has no idea what happened, right?" Musa stated. "There's no way anybody could see what you did and consider that to be perjury."
While Lindsie remained very vague on the topic, she noted that she and Musa have very publicly defended her position regarding "things that have happened in the past," and as they were doing so, "there was limited knowledge from an entire party that we didn't have access to during that time."
" …we were defending what we were led to believe was the truth," she added. "So to allege that there was any type of perjury by anyone, to me, is reckless reporting … ."
On what Lindsie testified in court and her goal in doing so: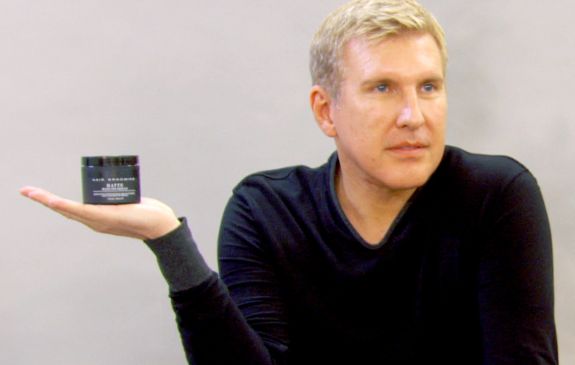 According to her lawyer, there has never been a time "where Lindsie wavered in her story" or stated something "remotely different" than what actually happened.
" … Just because you testified, it doesn't mean that everything is, ya know, daisies and roses," Musa said. "That's all I'm saying … I'm saying [Lindsie] went in there to tell the truth, [Lindsie] didn't go in there to do anything else, and it clearly came across that way."
Lindsie added that "it's hard when your character is called into question." She admitted that while her story has never changed, she "became more knowledgeable of more information over the time of [her] story."
On whether or not she was a federal witness in her parents' case: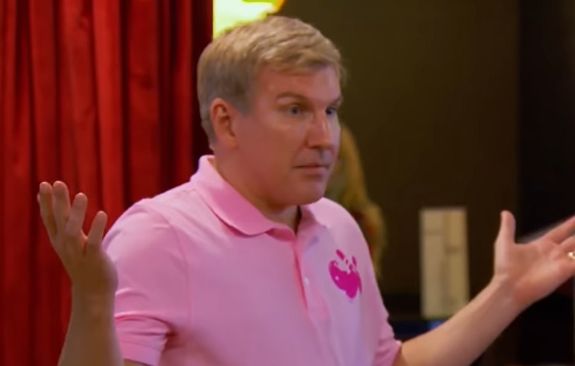 During the podcast, Lindsie claimed it was falsely reported by some media outlets that she was a federal witness in her parents' trial; Musa confirmed Lindsie was not a government witness, as she was never subpoenaed by the government.
"No, you were never subpoenaed by the federal government. No," Musa said. "So you would never have been a government witness, nor did I ever think that the government was going to use you as a witness."
Lindsie and her attorney also discussed the "dangers" of "talking about reported falsities in a federal crime," with Musa claiming false statements can "easily influence the thought process of the witness" which could ultimately impact a case.
Todd and Julie are scheduled to be sentenced in October. Though neither have been remanded to jail, they have been placed on home detention with electronic monitoring systems, which only permit them to leave their home for work, education, religious services, court-ordered obligations, medical treatments or attorney visits.
RELATED STORY: Todd & Julie Chrisley Release First Podcast Since Fraud Convictions; Say They're Holding Out For A Miracle: "It's A Very Sad, Heartbreaking Time For Our Family"
(Photos: USA Network; Instagram; MTV)