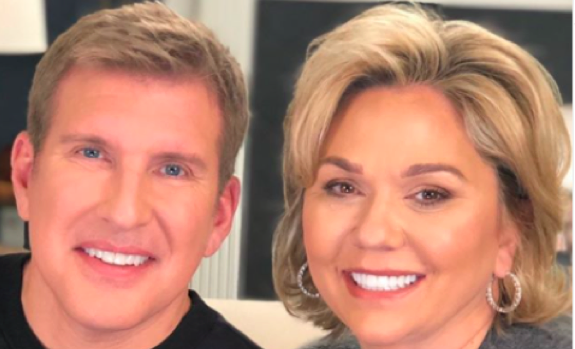 Todd and Julie Chrisley have broken their silence after being found guilty earlier this week on multiple federal charges, including bank fraud and tax evasion.
As The Ashley previously reported, the Chrisley Knows Best couple were found guilty by a jury on all counts, following a three-week federal trial in Atlanta, Georgia. Todd and Julie were charged with conspiracy to commit bank fraud, bank fraud, conspiracy to defraud the United States and tax fraud. Julie was also charged with wire fraud and obstruction of justice. As a result, the two face up to 30 years in prison each.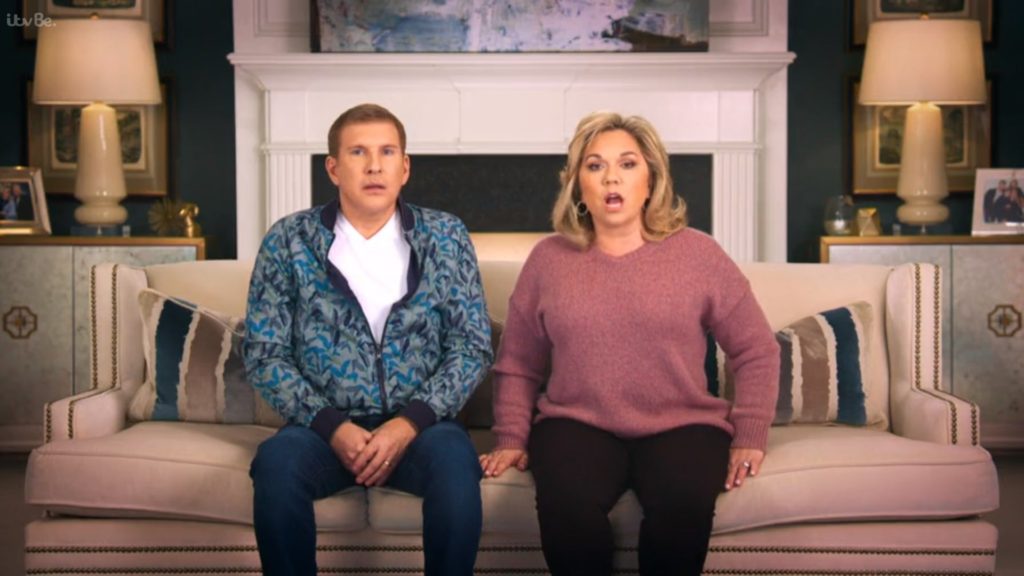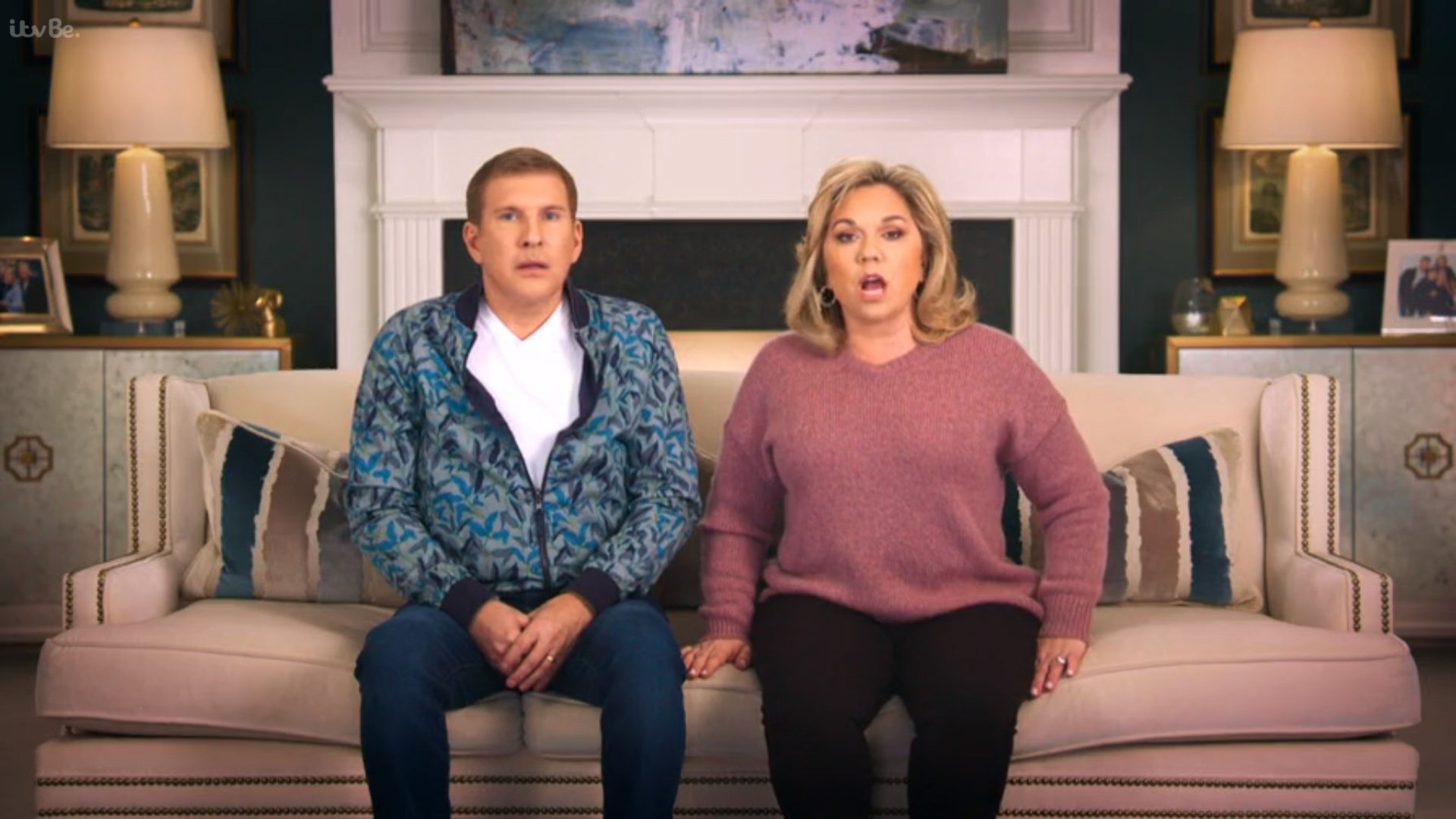 Less than 24 hours after Tuesday's guilty verdict, Todd and Julie issued a statement through Julie's attorney, who confirmed an appeal will be filed, noting the Chrisleys will fight "until they are vindicated."
"Both Chrisleys are devastated and disappointed with the verdict and will be pursuing an appeal," Julie's lawyer, Steve Friedberg, told ET. "Julie and Todd are so grateful for the love and support shown by their family, friends and fans. They both remain strong in their faith and will continue the 'fight' until they are vindicated. They have their priorities in order and are currently concentrating on the welfare of their children and Todd's mother, Elizabeth Faye Chrisley."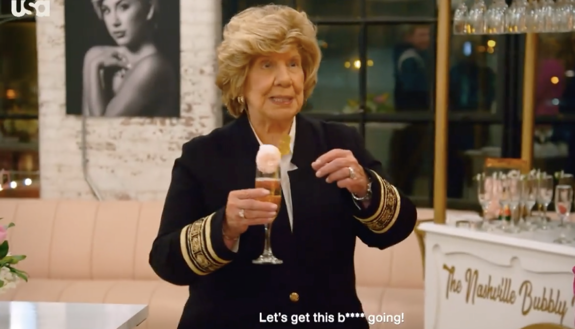 Todd and Julie's sentencing is not scheduled until October. Though neither have been remanded to jail, they have been placed on home detention with electronic monitoring systems.
According to a court order, Todd and Julie are only permitted to leave their home for work, education, religious service, court-ordered obligations, medical treatment or attorney visits. All other activities must be pre-approved by their probation officers, who must also be informed if the couple spends more than $1,000.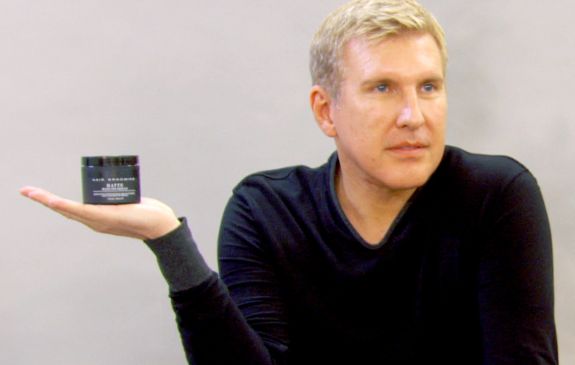 While Todd and Julie's future remains unknown (at least until their October sentencing), the couple's TV show will remain on the air– at least for now.
According to CNN, USA Network announced in May that the second half of Season 9 will begin airing June 23. The new episodes– filmed prior to Todd and Julie being convicted– will air as planned; however, there has been no announcement regarding a potential Season 10.
RELATED STORY: Lindsie Chrisley Reacts to Todd & Julie Chrisley Being Convicted of Federal Fraud Charges: "The Verdict Is Not What I Had Hoped Or Prayed For"
(Photos: Instagram; USA Network)