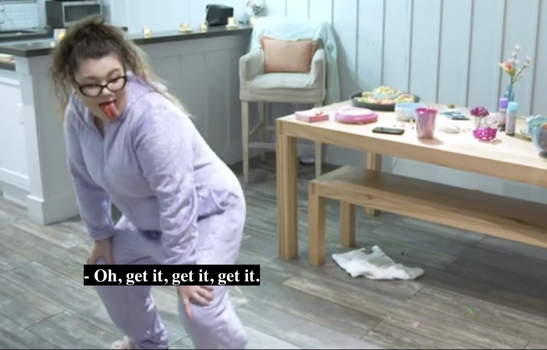 From being worrying about "going paralyzed" to birthing out more babies, the stars of the Teen Mom franchise (both past and present) have been keeping themselves busy lately! In an effort to keep you up-to-date on the latest 16 and Pregnant, Teen Mom OG and Teen Mom 2 news, The Ashley brings you the Teen Mom News Pile.
Here are some of the major (and minor but interesting) 'Teen Mom'-related things that have happened over the last week or so…
Amber Portwood Calls Her Baby Daddy Andrew Glennon "Voluntarily Unemployed" & Says He's Not Helping To Financially Support Their Son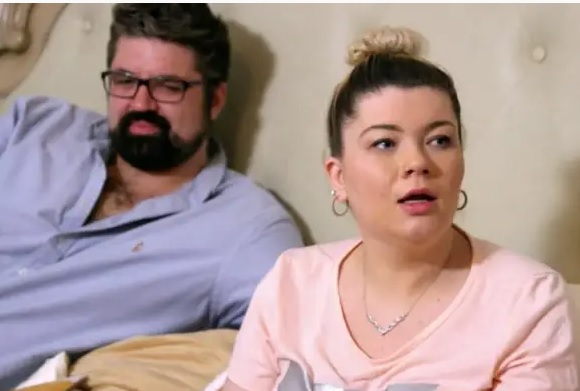 Amber is saying "I'M DONE!" when it comes to supporting her "underemployed" ex, Andrew Glennon, whom, according to Amber is choosing not to work to help support their son, James.
In court documents obtained by The Sun, the 'Teen Mom OG' star stated that she has spent more than $80,000 on Andrew's living expenses since July 2019— the month she moved out of the Indiana home she owns after her arrest for domestic violence against Andrew. Since her arrest, Amber has allowed Andrew to live in her home with James, while Amber has resided in rental homes.
Amber stated in the court docs that she "has provided the majority of the financial support" for James, and feels she should be able to claim the four-year-old on her taxes.
Andrew, meanwhile, has been what Amber called "voluntarily unemployed" since their breakup. (She states his last job was appearing on her show, 'Teen Mom OG.')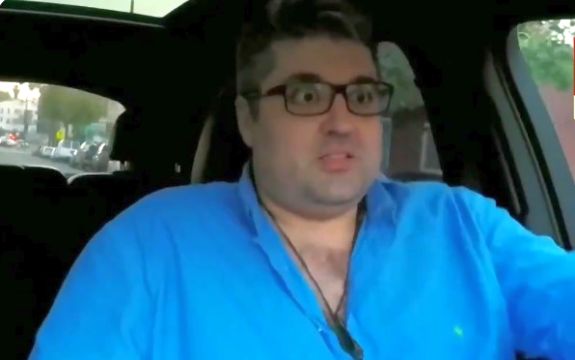 Money has been at the center of Amber and Andrew's bitter custody dispute, which has been going on for years. Back in April, Andrew demanded in court that Amber pay him $125,000 in back child support he says she owes him, $20,000 to cover his lawyer fees, as well as regular weekly child support. Amber recently demanded Andrew pay $5,000 for sharing a negative post about her on Instagram last year.
As The Ashley previously reported, Andrew alerted the court in April that he wants to move back to his home state of California and take James with him. Andrew's proposed move would reduce Amber's visitation with her son to three, 10-hour visits a month in California, despite Amber residing in Indiana.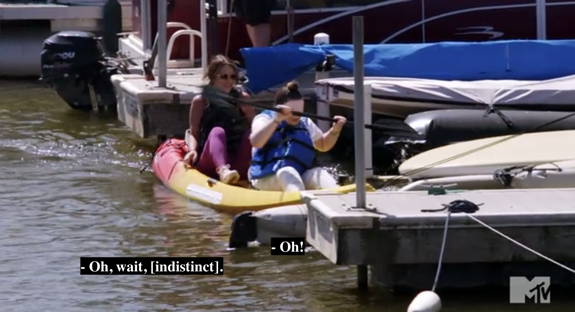 During that same hearing, Andrew claimed that he was unable to get a job in Indiana in his desired field of cinematography, and claimed had three job offers waiting for him in California. Upon being cross-examined by Amber's lawyer, however, Andrew admitted that none of the job offers he has are for cinematography jobs. (He stated that one job offer is a real estate job; however, Andrew admitted he does not currently have a real estate license.)
Amber and her legal team continue to fight back against Andrew's proposed plan.
Jenelle Evans Claims to Be a "Ticking Time Bomb" & Says She Could Be "Goin' Paralyzed" Any Day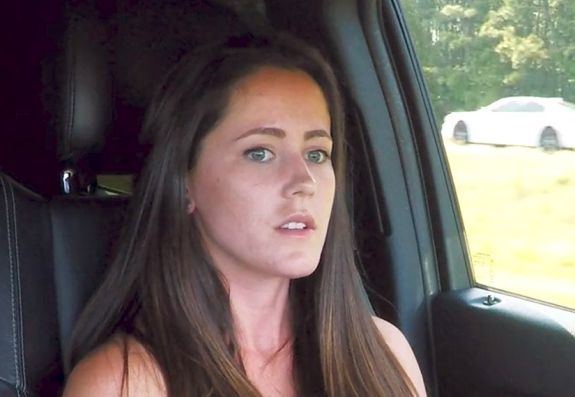 Jenelle recently took to TikTok to inform her followers that the days of her shakin' her hindquarters on social media could come to an end at any time.
The former 'Teen Mom 2' star— who has kept her followers up-to-date on her Saga 'o' Cysts— stated that it could only be a matter of time before the cyst in her spine makes her "go paralyzed." (No, not become paralyzed but go paralyzed because…Jenelle…)
She explained that, although she hasn't spoken about all of her cysts lately, they are still there and just waiting to squeeze the TikTok dancing ability out of her!
"You can't just recover from a cyst in your spine…I still have a cyst in my spine. I still need to go get an MRI checkup to see how long [the cyst] has gotten," she said.
"Once you have a cyst in your spine, it can either get bigger, longer or paralyze you. I said I had the possibility of goin' paralyzed, and I still do, any day now!
"If I go paralyzed or lose any bowel movements without trying, then I have to go immediately to the hospital and get an emergency surgery," she added.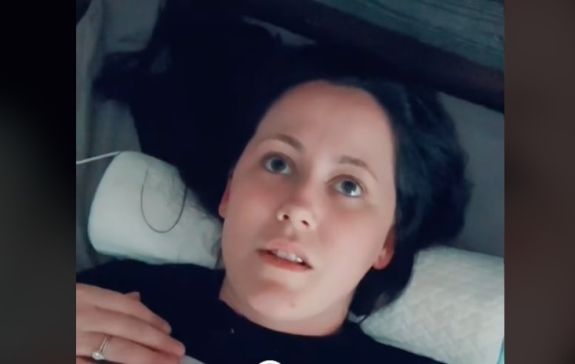 "So, yeah, really I'm like a ticking time bomb over here! Just waiting to give up, I guess you can say."
Jenelle says she has plans to go see her new neuromuscular doctor, and she must undergo a lot of genetic testing and blood work.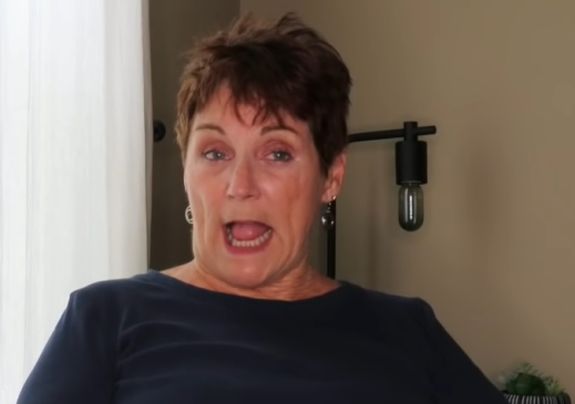 "We'll see what's goin' on but they're thinkin' an autoimmune disease!" Jenelle says cheerfully.
Luckily, Jenelle has yet to "go paralyzed" and is still pulsating her pooper over on The TikTok as of press time.
Chris Lopez fires back after Kail Lowry insults his lifestyle.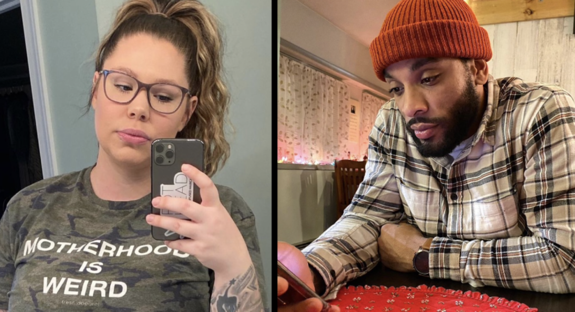 Chris Lopez, the third and currently least-favorite baby daddy of Kail Lowry, is firing back at the 'Teen Mom 2' star after Kail made a dig (or 4) about his less-than-extravagant lifestyle.
In a screenshot posted by @wawamelen on Instagram earlier this week, Chris defended the lifestyle he provides for his children, notably the two sons he shares with Kail. His comments were in response to a Reddit post about an episode of Kail's Baby Mamas No Drama podcast, in which she claimed to like that sons Lux and Creed have a different lifestyle when they're with Chris, as it will teach them to be good with money and allow them to "know what the other side looks like."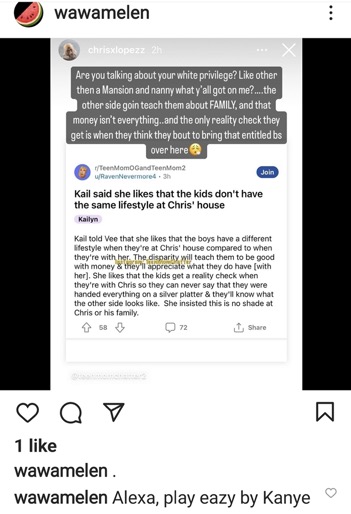 "Are you talking about your white privilege?" Chris fired back. "Like other than a Mansion and nanny what y'all got on me? …the other side goin teach them about FAMILY, and that money isn't everything…and the only reality check they get is when they think they bout to bring that entitled bs over here."
Though Kail claimed on the episode that she didn't intend her comments to be insulting, it's clear that her words struck a nerve with Chris (rightfully so), which likely led him to play the "I have a family" card.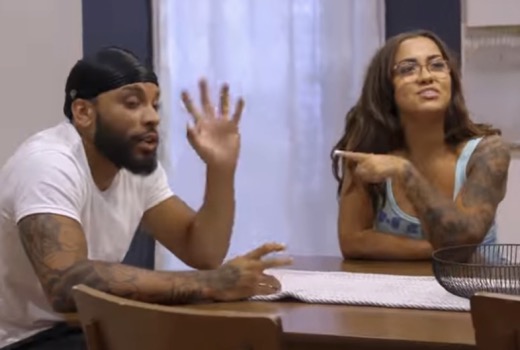 This isn't the first time someone has thrown their family in Kail's face this month. Just last week, Kail's nemesis and former co-star Briana DeJesus boasted on social media about "having a loving family" as she and Kail engaged in another social media feud.
"High light of my life= having a loving family which u don't have so I'll always be winning," Briana tweeted to Kail.
As longtime "16 and Pregnant"/'Teen Mom 2' fans know, Kail has only met her father once and doesn't speak to her mother, Suzi, who is an addict.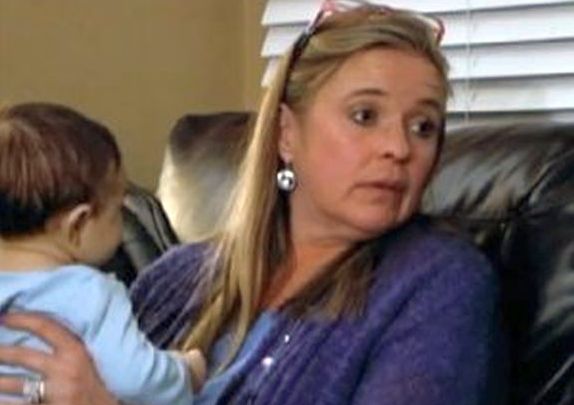 Briana's tweet was met with much criticism among 'Teen Mom 2' fans, many of whom claimed it was a low blow on Briana's part. Meanwhile, viewers seem to have taken little to no issue with Chris's comments– which were arguably less harsh.
"16 and Pregnant" Season 6 star Selena Gutierrez is officially a teen mom times two.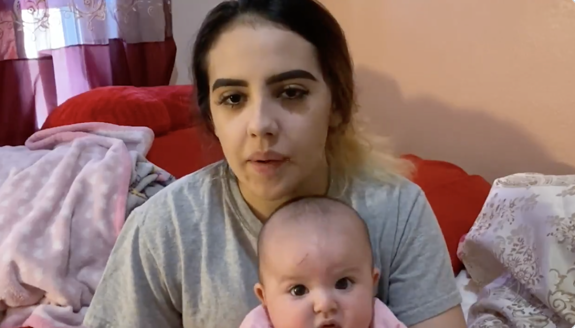 Selena Gutierrez of "16 and Pregnant" Season 6B gave birth to her second child this week, making the 18-year-old a mom of two girls.
Selena's second daughter arrived June 7, weighing 6 pounds and 12 ounces.
The baby girl–- whose name has not been revealed–- joins big sister Dareli. As fans may remember, Selena appeared on "16 and Pregnant" with her baby daddy Sean, and the two welcomed their first daughter in October 2020. Viewers may also remember Selena's sister giving birth to a daughter of her own just six days before Selena had Dareli. Selena's sister named her daughter Yareli.)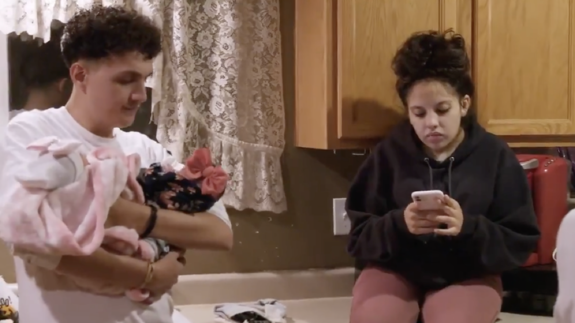 While Selena has had a bit of tumultuous relationship with Dareli's father, Sean, it appears the two are together and that Sean is the father of Selena's second child.
As The Ashley told you in May of last year, Selena and Sean got into a heated argument that led to Selena's arrest, followed by an online feud between their families.
At the time, Sean claimed that Selena "got locked up" for hitting him, while Selena's brother Ricky argued that his sister was defending herself after being abused by Sean.