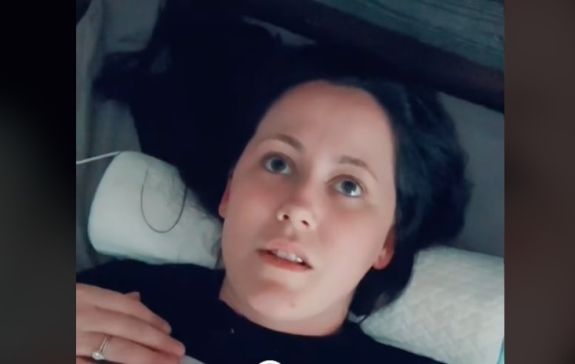 Jenelle Evans started the New Year a la Amber Portwood: in bed and on the Internet.
The former Teen Mom 2 star gave her TikTok followers an update on her ever-growing list of health issues (which, as The Ashley has reported in the past Jenelle says include a variety of cysts, the ability to see molecules, a sweaty face, fluid in her spine and more.
In this video, Jenelle talks about how all of her health issues have knocked her down, and caused her to lose her "spark" and "motivation."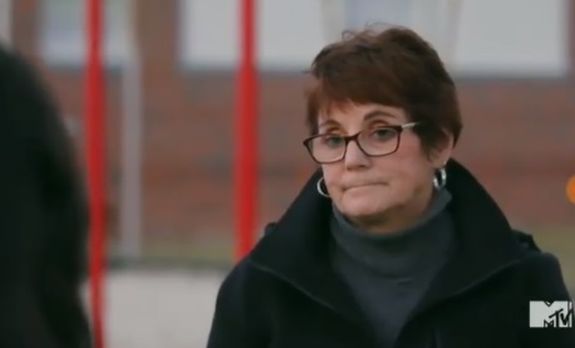 "I've just been takin' things easy lately," a bedridden Jenelle tells her TikTok fans, later adding, "Yeah, I'm making my health number 1 right now. So if it seems like I kind of lost my spark or motivation, I kinda have."
Jenelle went on to detail her ever-growing health problems.
"I've recently been diagnosed with two tumors in my spine, and they recently found out that I also have a tumor in my neck which hurts pretty bad," she stated. "We don't know what we're doing about this yet but I've just been in a lot of pain lately. My neck is just killing me."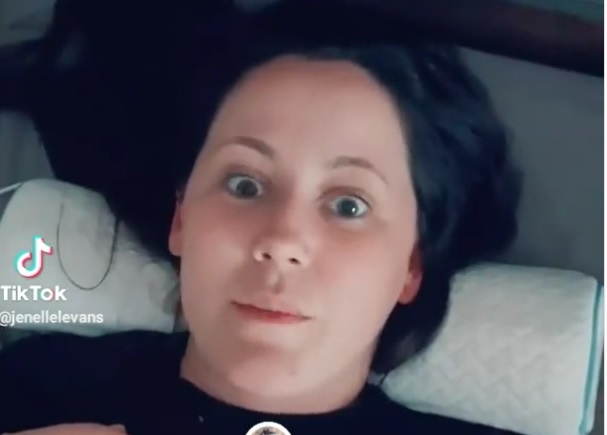 The Lady of The Land then apologized to her TikTok followers for the lack of videos of her dancing out by the swamp pool, shaking her rump roast.
"Sorry if my content hasn't been, like, the best lately, but hopefully I feel better soon."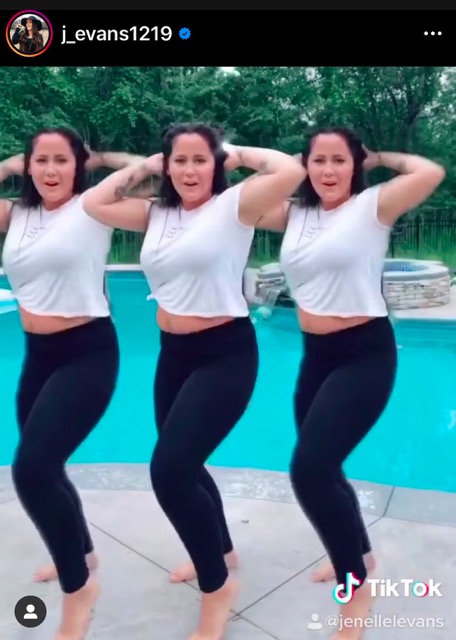 Jenelle— who tagged the video with "#Syringomyelia #Hemangioma #SpineTumor" goes on to say that she has appointments with two separate doctors set for next week.
When one of her TikTok followers was having a hard time keeping track of all of Jenelle's ailments, the follower asked Jenelle if these tumors were different from the cysts she has stated to have in the past. In a separate video, Jenelle attempted to clarify.
"So, yes, the tumors are different than the cysts I have," she said. "So let's go over what I have: I have a cyst in my spine, I have a cyst in my head, I have two small tumors on my vertebrae and my thoracic spine. And at C3 [vertebrae] in my neck I have another small tumor. They're called Hemangiomas."
(In case you're wondering, a "hemangioma" tumor is not cancerous. They are basically an abnormal buildup of blood vessels in the skin or internal organs. The most-commonly known kinds of these tumors are the "strawberry" birthmarks some babies are born with that are red.)
"Usually you don't do anything for them and they're usually benign. But if they cause problems, they'll do something about it," Jenelle said.
Jenelle said that, "as for now, I'm just using heating pads and laying down when I can. Not doing much. Not being too active."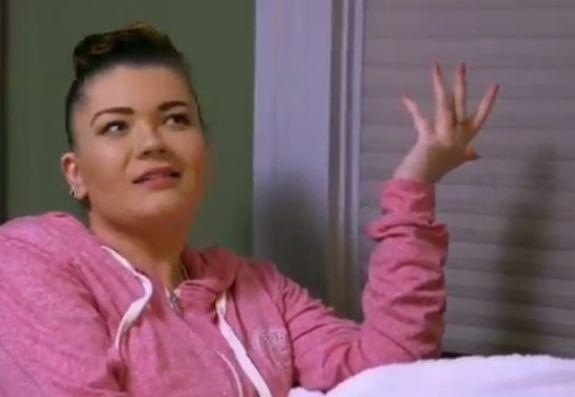 You can watch Jenelle explain the difference between her tumors and cysts in the TikTok video below.
RELATED STORY: Former 'Teen Mom 2' Star Jenelle Evans Films Health Update, Reveals Another Possible Diagnosis & Her Worry That She Won't Be Able to Walk Someday (Recap)
(Photos: TikTok, MTV)