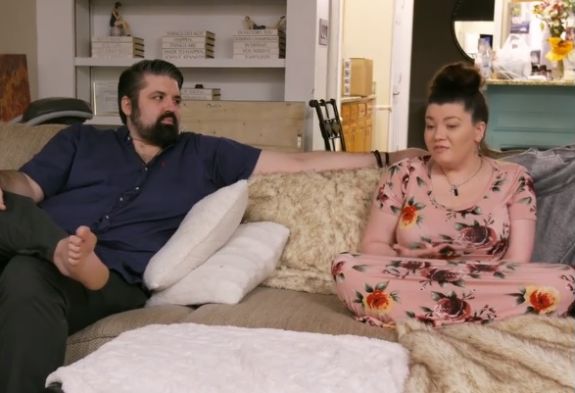 As the nasty custody war between Amber Portwood and Andrew Glennon wages on, Andrew is demanding that the Teen Mom OG star cough up a hefty sum of cash.
According to The Sun, Andrew is demanding that Amber pay him $125,000 in back child support, $20,000 to cover his lawyer fees, as well as regular weekly child support for their three-year-old son, James.
As 'Teen Mom OG' fans know, Andrew currently lives in Amber's Indiana home with James, while Amber resides in a rental house and has scheduled visitation with her son.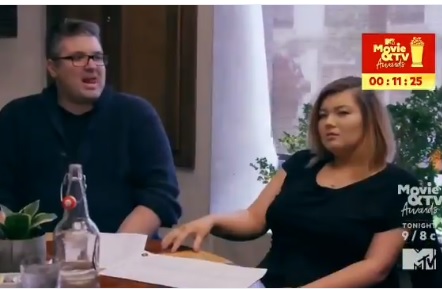 The 37-year-old believes Amber owes him child support dating back to July 9, 2019, totaling $125,198. Andrew is requesting that Amber repay this amount in $1,000 monthly payments. As for the $20,000 in attorney fees, Amber was asked to reimburse the money within 30 days.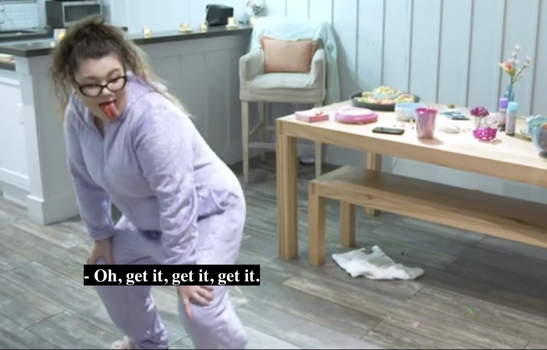 Andrew's request was divulged during his and Amber's two-day court hearing last month leading up to the judge's ruling on the former couple's final custody arrangement.
As The Ashley previously reported, Andrew recently alerted the courts that he wants to move to California and take his and Amber's son with him. Andrew's proposed move would reduce Amber's visitation with her son to three, 10-hour visits a month in California, despite Amber residing in Indiana.
During that same hearing, Andrew claimed that he was unable to get a job in Indiana in his desired field of cinematography, and claimed had three job offers waiting for him in California. Upon being cross-examined by Amber's lawyer, however, Andrew admitted that none of the job offers he has are cinematography jobs. (He stated that one job offer is a real estate job; however, Andrew admitted he does not currently have a real estate license.)
At the hearing, Amber and her legal fought back against Andrew's proposed plan.
RELATED STORY: EXCLUSIVE! Person Close to Amber Portwood Speaks Out Regarding Andrew Glennon's Plan to Move Amber's Son to California
(Photos: MTV)