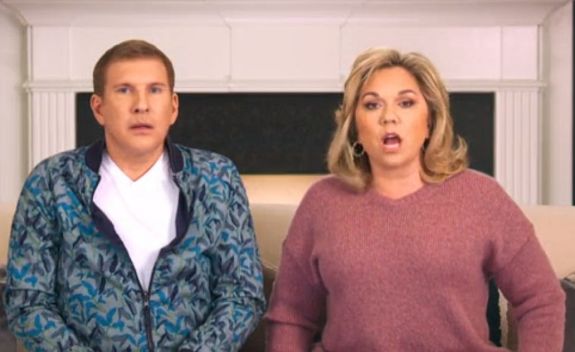 The Chrisleys have been found guilty on a slew of federal charges including bank fraud and tax evasion.
On Tuesday, a jury found Todd and Julie Chrisley— who star on Chrisley Knows Best— guilty on all of the counts, following a three-week federal trial in Atlanta. The guilty verdict came after a jury deliberation that began on Friday afternoon.
Both Julie and Todd were charged with conspiracy to commit bank fraud, bank fraud, conspiracy to defraud the United States and tax fraud. Julie was also charged with wire fraud and obstruction of justice.
Atlanta's WSB-TV 2 confirmed that Todd and Julie have not been remanded to jail as of press time. Instead, they have been placed on home detention with electronic monitoring systems. According to a court order, they are only permitted to leave their home for work, education, religious service, court-ordered obligations, medical treatment or attorney visits. All other activities must be pre-approved by their probation officers.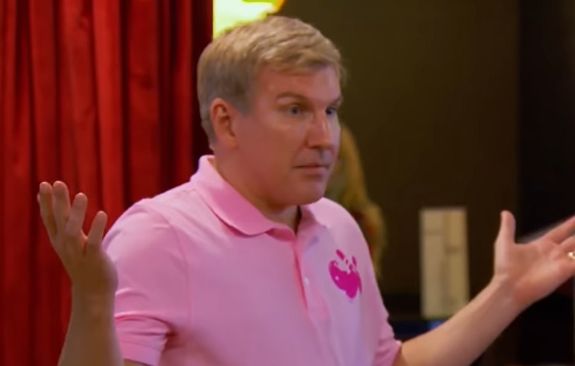 Julie and Todd are also required to inform their probation officers if they spend over $1,000.
According to The Atlanta Journal-Constitution, Todd and Julie could face up to 30 years in prison when they are sentenced. Their accountant, Peter Tarantino, was also found guilty on charges that include aiding and abetting the filing of false tax returns.
As The Ashley has previously reported, the 'Chrisley Knows Best' stars were indicted in 2019, when they were accused of deliberately taking over $30 million in fraudulent loans from small banks for a period of six years, reportedly using the loan money to fund their family's extravagant lifestyle both before and during the years they appeared on TV.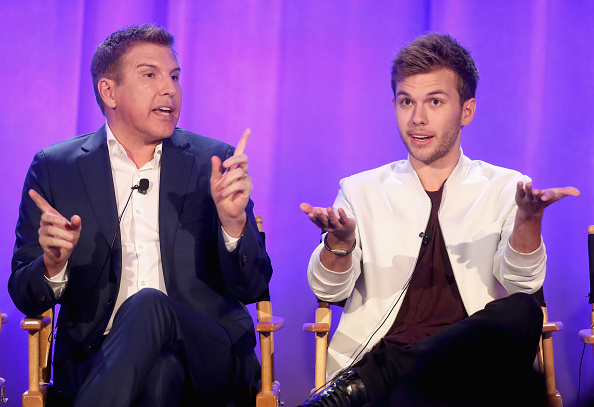 Prosecutors claimed that the Chrisleys did this by inflating their net worth in order to get loans. Todd then filed for bankruptcy in 2012, which allowed the $20 million in loan debt to be cancelled.
The reality TV couple was also accused of hiding millions of dollars they made from appearing on 'Chrisley Knows Best,' as well as tax evasion going back all the way to 2009. Todd reportedly owed $500,000 in taxes and was accused of creating a production company only in Julie's name so that the IRS had no access to the income they made. The Chrisleys have denied these charges.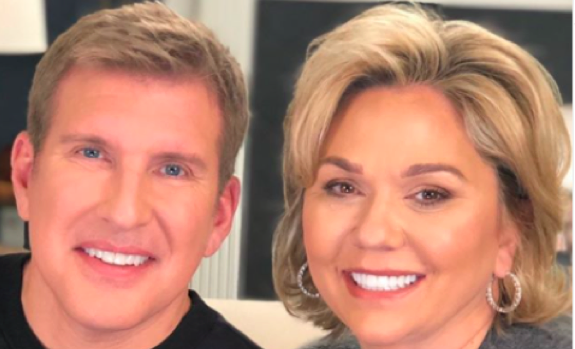 The three-week Chrisley trial was quite a spectacle, with the Chrisleys' former business partner Mark Braddock— who claims to have also been an alleged gay lover of Todd's— coming forward to claim that he conspired with the Chrisleys. Before he was fired in 2012, Mark oversaw the Chrisleys' asset management company. The Chrisleys accused Mark of doing all of the defrauding without their knowledge, which Mark denied. (Mark was given immunity in exchange for providing evidence against Todd and Julie for the case.)
Also notable was the testimony of Todd's estranged daughter, Lindsie Chrisley, who took the stand last week. In a surprising turn of events, Lindsie supported Todd during her testimony, stating that Todd's top priorities are "his children and his wife, in that order."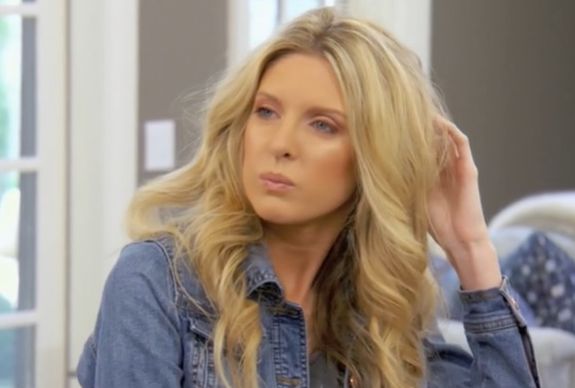 Lindsie–who hasn't appeared on 'Chrisley Knows Best' in years– credited Todd with helping her and her siblings through hard times in their lives.
This is, of course, directly opposite of Lindsie's past descriptions of Todd. Several years ago, Lindsie— who had been estranged from her family for years— asked the FBI to help her get a restraining order against her dad (something prosecutors reportedly brought up during her testimony, according to Insider.) She has also claimed that Todd was a "monster" who had harassed her and threatened to exploit her using a sex tape he claimed to have that featured Lindsie and a Bachelor star.
Lindsie had also been falsely accused of being the person who helped the authorities build the tax fraud case against Todd and Julie. (She had always denied having any involvement in it.)
Insider reported last week that Lindsie "evaded" the prosecution's questions regarding that situation, and was described as being "combative" and "sarcastic" when answering questions. The site reported that, eventually, the judge and jury made comments about Lindsie's attitude on the stand.
Anyway, Lindsie and the other Chrisleys have yet to release a statement regarding Julie and Todd being found guilty. USA Network has also been quiet, keeping mum on whether or not the network will continue to air 'Chrisley Knows Best' or its spinoff, Growing Up Chrisley, which was just renewed for an additional season.
As The Ashley previously reported, Todd is also due to host and executive produce a new dating show on E! called Love Limo. It is unknown if that project will continue.
After the Chrisleys were found guilty, Todd's lawyer Bruce Morris released a statement to TMZ.
"We are disappointed in the verdict. We plan an appeal," he told the site.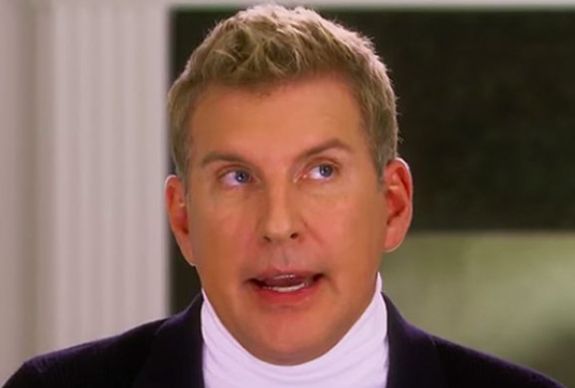 No sentencing date has been determined yet.
The Ashley will update this story when more info is available…
RELATED STORY: Todd Chrisley to Host New Dating Series 'Love Limo' Premiering in 2023; 'Chrisley Knows Best' & 'Growing Up Chrisley' Renewed
(Photos: Instagram; USA Network; Getty Images)