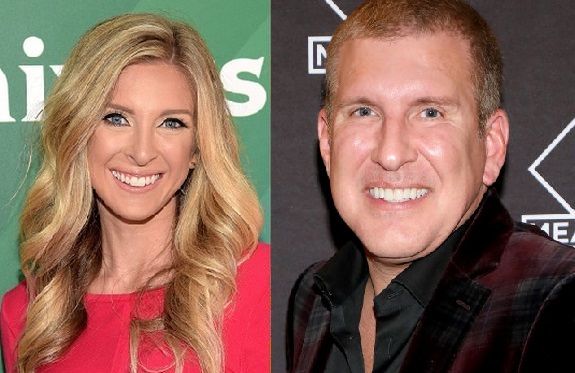 The relationship between Chrisley Knows Best star Todd Chrisley and his oldest daughter Lindsie remains strained and it also remains a topic of conversation among fans of the Chrisley family.
During an Instagram Q&A this weekend, Lindsie fielded some questions from fans, many asking if she thinks a reconciliation among the family is possible.
Lindsie told fans the short answer to that question "is no," however, she wishes her family the best.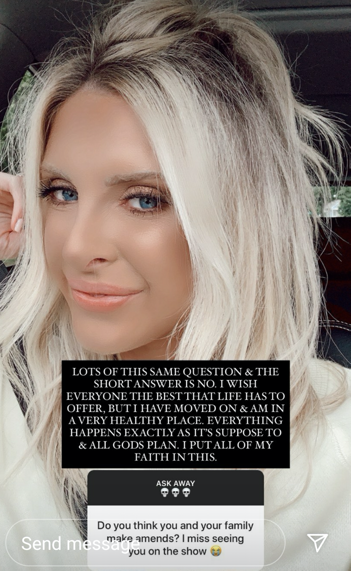 "Lots of this same question & the short answer is no. I wish everyone the best that life has to offer. But I have moved on & am in a very healthy place," she explained. "Everything happens exactly as it's suppose to & all God's plan. I put all of my faith in this."
Todd and other members of the Chrisley family have been feuding with Lindsie for years, but in 2019, things reached a new level when Todd and his wife Julie Chrisley were arrested and indicted on charges including tax evasion, wire fraud and more. At the time, Lindsie was accused by the family of playing a part in Todd and Julie's takedown, though she denied having any involvement.
Things only escalated when Lindsie went on to claim that Todd and her brother Chase had threatened to expose her alleged sex tape featuring Bachelorette alum Robby Hayes, which both Todd and Chase denied.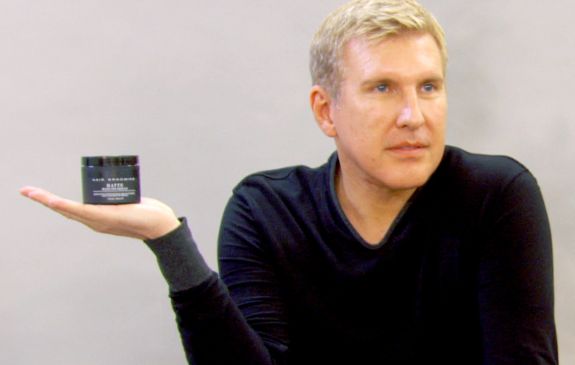 In the midst of all the drama, Todd snubbed Lindsie on National Daughters Day, instead posting a social media tribute to his younger daughter Savannah and granddaughter Chloe.
When asked if she thought her father would ever "realize he has more than one daughter," Lindsie said things weren't always strained with her father and that the issues may have been a result of the family's reality show.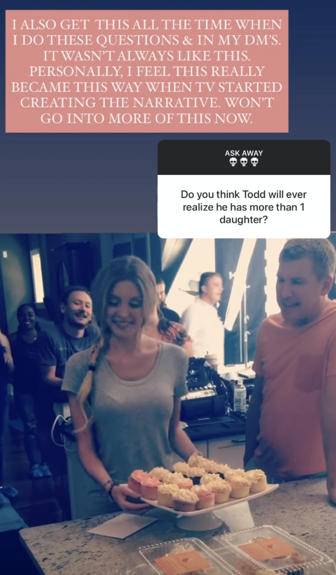 " … It wasn't always like this," she said. "Personally, I feel this really became this way when TV started creating the narrative. Won't go into more of this now."
Lindsie was also asked how she explains the absence of her family to her son Jackson.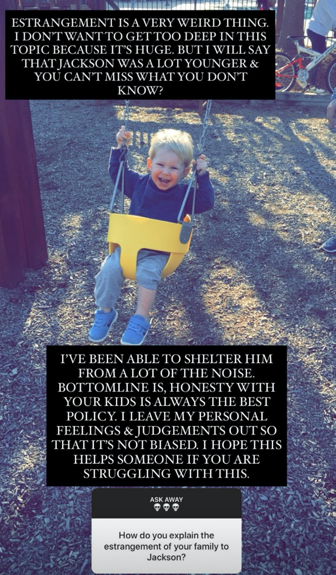 "Estrangement is a very weird thing," she wrote. "I don't want to get too deep in this topic because it's huge. But I will say that Jackson was a lot younger & you can't miss what you don't know? I've been able to shelter him from a lot of the noise.
"Bottomline is, honesty with your kids is always the best policy," she continued. "I leave my personal feelings & judgments out so that it's not biased. I hope this helps someone if you are struggling with this."
RELATED STORY: Lala Kent & Savannah Chrisley Accuse 'Project Runway' Designer Michael Costello of Refusing to Work with Them Because They Aren't "Famous Enough"; Michael Fires Back
(Photos: Danielle De Valle/Getty Images; Jason Kempin/Getty Images; Instagram; USA Network)