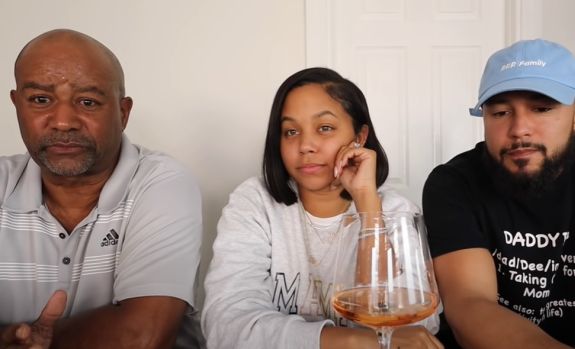 Back in January, Teen Mom OG dad Zach Davis was hauled away by the cops at the airport after returning from a tropical vacation with his fiancé, Cheyenne Floyd and her family. While The Ashley exposed Zach's legal issues, including what caused him to get arrested, Cheyenne and Zach have remained relatively silent on what happened and their feelings about it…until now.
In the most-recent video posted to Cheyenne and Zach's joint YouTube channel, the couple– along with Cheyenne's father Kyle Floyd—talked openly about Zach's legal issues and revealed how they felt about it.
Chey and her crew were playing "Truth or Drink," in which they had to answer fans' questions truthfully or drink tequila. When one fan asked about Zach's little run-in with the law, Chey and Zach initially drank so that they didn't have to talk about it. However, they eventually decided to address what happened.
As The Ashley previously reported, Zach was "welcomed" back into the United States by police on January 3, when police met him at the airport and arrested him for an outstanding warrant that stemmed from him breaking his probation for past theft and DUI charges. (The Ashley did a deep dive on Zach's criminal history, and you can read all about his extensive arrest history by clicking here!)
Currently, Zach has a bench warrant trial scheduled for May 2 in Van Nuys, California, where he will face a judge to answer for his crimes.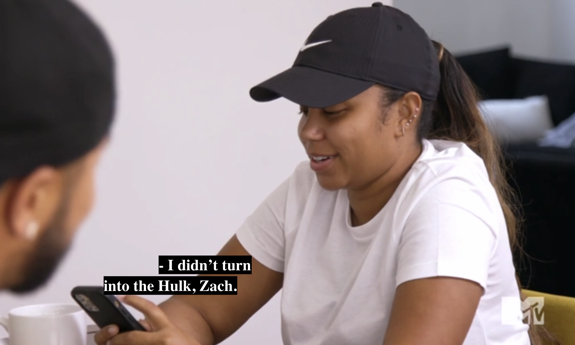 In the YouTube video, Zach revealed that he's learned his lesson.
"Everything comes with a consequence. Like [Cheyenne's dad] said, if you can't do the time, don't do the crime. I don't know, it was all mistakes that I made in the past and I won't make again. I got a family now. I got a huge support system that I'm not trying to sabotage."
Cheyenne also addressed the situation, stating that it was Zach's criminal activity and past attempts to make "fast money" that ended their relationship when they dated the first time years ago. She stated that Zach needs to be done with these activities if he wants to be with her.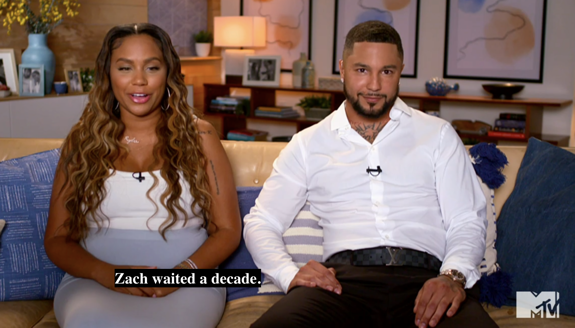 "I'll answer the question. My thoughts on it are, one of the first reasons Zach and I broke up years ago was because I was so mad at Zach because I kept seeing all the potential in the world for him to be this great, all-around person," Cheyenne said. "He had everything going for him but I just felt like he wasn't applying himself towards things.
"That's the reason we broke up a long time ago…I think from that situation and things that happened in his past, he learned from them and made certain mistakes and did certain things to have certain outcomes. They all didn't pan out the way he thought they would. All you can do is learn from things that have happened to you and turn them into a positive or make sure they don't happen again."
Cheyenne stated that she and Zach are trying to use the situation to keep other young men from considering similar criminal activities in order to live big.
"I feel like now he's in a position and has a platform where he can talk about things and talk to other young men who maybe think that fast money, or think that this lifestyle can get you this look," she said. "But it's not, it doesn't work that way. All things have consequences."
Cheyenne's dad said Zach needs to focus on clearing up his legal issues before thinking about anything else.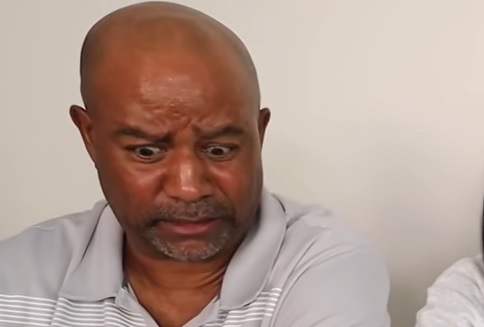 "I think the mentor stuff is fine, but make sure your road is clean…he's still got a lot of growing and a lot of manhood to get under his belt. You know, fatherhood, manhood, all that stuff that comes with time," Kyle said of his future son-in-law. "At this point, Mr. Zachary probably realizes that things are better [now], so he will change some things in his life. What happened, will probably never happened again."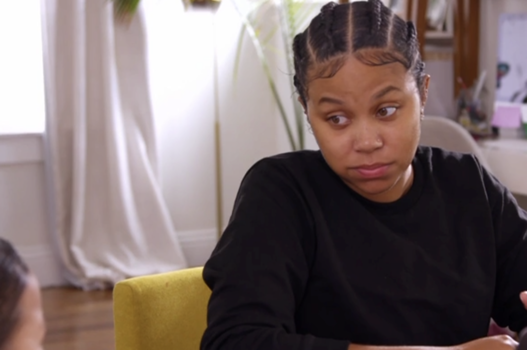 Zach and Cheyenne– who share son Ace– are set to get married in September.
You can watch the full video of them below.
RELATED STORY: Busted! 'Teen Mom OG' Dad Zach Davis Arrested At Airport For Outstanding DUI/Theft Warrants
(Photos: MTV; YouTube)