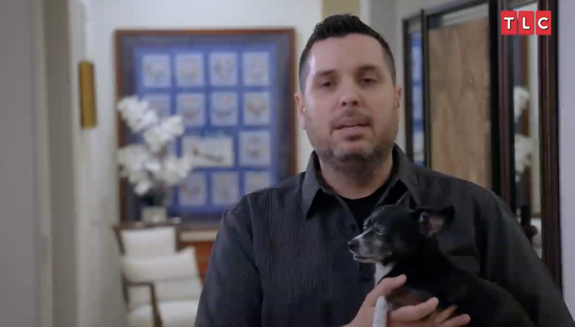 Get ready, things are about to weird… again!
Season 4 of sMothered premieres next month, bringing viewers new and returning mother-daughter duos with unbreakable bonds and not a single boundary in sight.
According to Starcasm, the new season will welcome seven duos–- four returning and three new–- to the sMotherhood, all of whom are sure to make us cringe a time or two (or 10).
Meet the new and returning mom and daughter pairs below:
Lisa & Lauren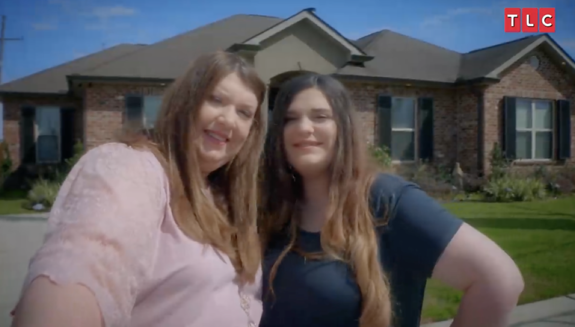 Returning for another season of 'sMothered' are Lisa and her daughter Lauren– the latter of whom is expecting her first child with wife Laura Leigh. As fans may remember last season, Lauren and Laura Leigh discussed their struggles to conceive a child, with Lisa even stepping in at one point to help artificially inseminate her daughter behind Laura Leigh's back.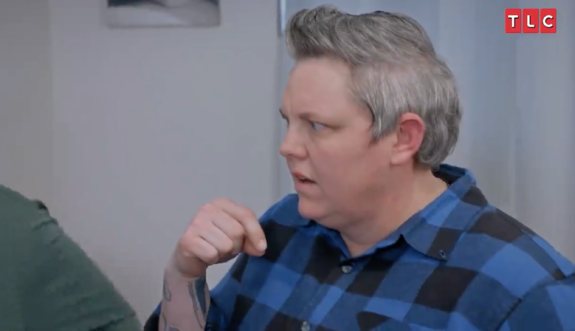 While it's unclear if Lisa had anything to do with Lauren's pregnancy, she's inserting herself (pun very much intended) in the situation regardless, and overstepping her boundaries as the couple settle into life as new parents.
Dawn & Cher
Also returning this season are Dawn and Cher, the lookalike mother-daughter-duo who are finally being reunited in Florida after Cher and husband Jared were away in New York for six years.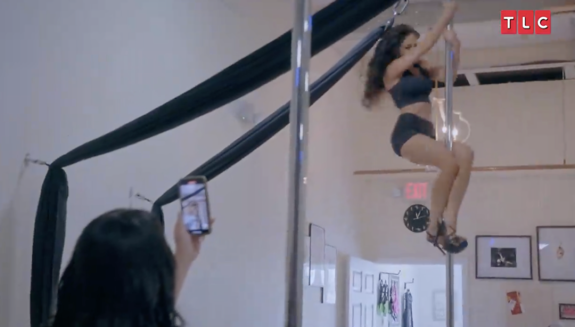 Unfortunately for meddling mom Dawn, Cher and Jared are set to move to Miami instead of Tampa, where Dawn resides. Fortunately (for viewers, at least) Dawn has no shame and is willing to do whatever it takes to persuade her daughter and son-in-law to do things her way.
Kathy & Cristina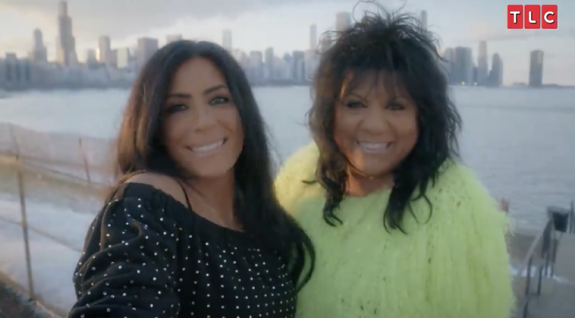 Kathy and her daughter Cristina are back again this season, and unfortunately for Cristina's husband, Carlo, he and Cristina are no longer living five houses down the street from Kathy… they're now living four houses away. On a more positive note, Carlo's restaurant has taken off and he's looking to expand his business, but Kathy isn't on-board and insists her daughter needs to stay home with her children, leaving Cristina torn between her husband and mom.
Sunhe & Angelica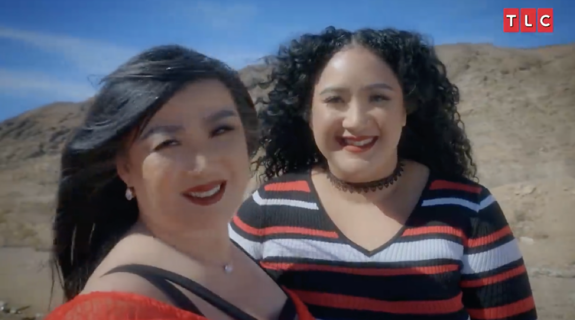 Back and still bathing together this season are Sunhe and Angelica. While Angelica called off the wedding to her daughter Amara's father, Jason, the family remains under the same roof, preventing Sunhe from stepping in to raise her granddaughter as planned.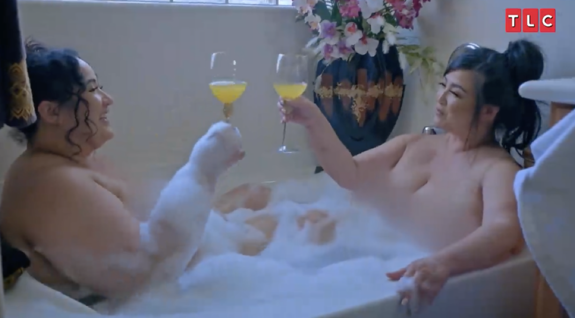 This season, viewers will see Angelica try to repair her relationship with Jason, despite Jason's insistence that Sunhe not be included in the plan.
Angie & Shay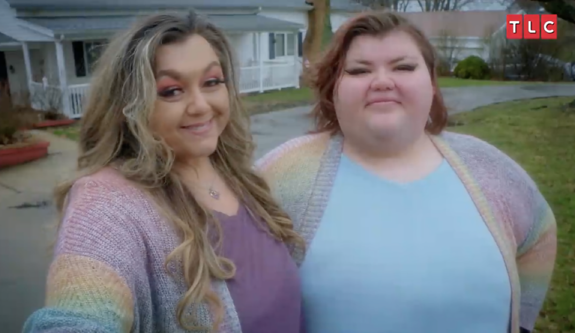 Making their 'sMothered' debut this season are Angie and her daughter, Shay, who have always been close, but grew even closer after Shay came out as transgender. Now, Angie is taking her daughter under her wing and going above and beyond in helping Shay in her journey– whether Shay wants her mother's help or not.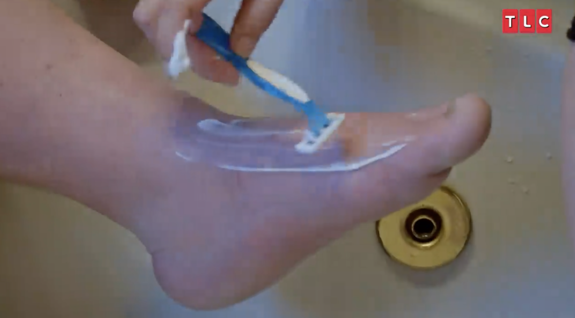 In the Season 4 trailer, viewers see Shay get emotional, as she reminds her mother she's not her "project."
Cathy & Ashley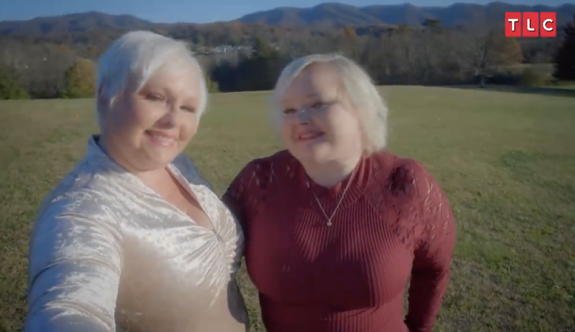 Also new to the 'sMother' are Cathy and Ashley, a duo who share similar looks, similar interests, and similar taste in men. How similar? In the Season 4 trailer, Ashley reveals she and her mom have dated the same man on more than one occasion.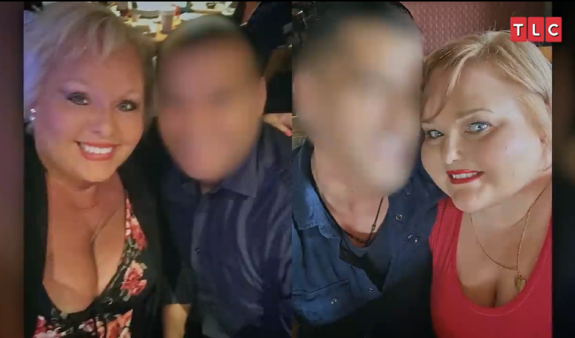 While Cathy and Ashley are thick as thieves, their bond has Cathy's other daughter Samantha feeling left out, despite living under the same roof as her mother. (To the surprise of no one, Ashley is their next-door neighbor.)
Francia & Paula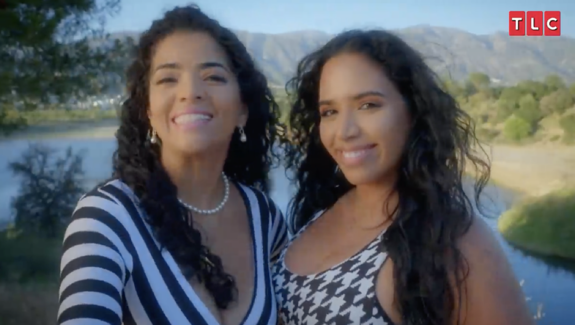 Rounding out the Season 4 cast are Francia and her daughter, Paula, who enjoy tickle fights, sleeping nude together and dancing on TikTok.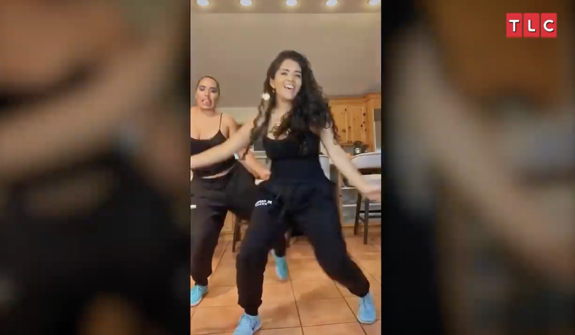 While Francia is the mom in the relationship, it's Paula who ensures her mother is fed, her lunch is packed, and her dates are chaperoned. Though Paula is an only child, things take a turn when Francia decides to adopt her niece, which causes Paula to put a plan into motion in an effort to derail things.
The new season of 'sMothered' premieres Monday, August 8 at 9/8c on TLC. Watch the Season 4 trailer below!
RELATED STORY: 'sMothered' Stars Lauren Kimball Reese & Laura Leigh Reese Are Expecting Their First Child: "It's Finally Our Turn!"
(Photos: TLC; Instagram)