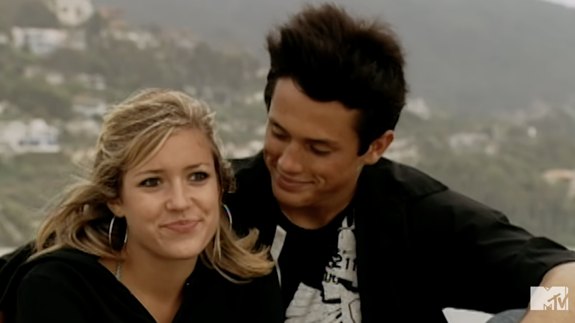 Kristin Cavallari and Stephen Colletti have Laguna Beach to thank for kickstarting their respective careers and making them household names, but it turns out the former high school sweethearts aren't as grateful for the MTV reality series as some may believe.
While promoting their new 'Laguna Beach' rewatch podcast, Back to the Beach with Kristin and Stephen, the pair told People they aren't convinced teenagers have any business being on reality TV after what they experienced themselves.
"I honestly don't think anyone should be on reality TV until you're 18, and even then it's questionable," said Kristin, who was a junior in high school when she began filming for 'Laguna Beach.'
Kristin said she believes there was "an innocence" to the OG 'Laguna Beach' cast, probably because they were just "normal high school kids"– something she feels contributed to the show's success.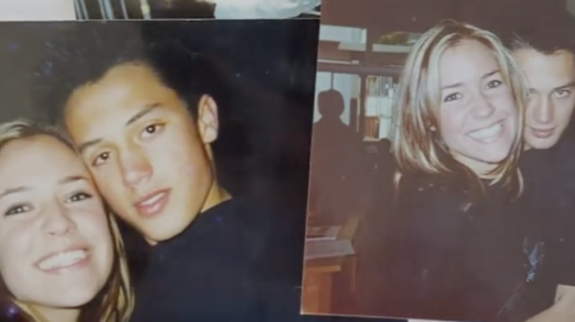 "We just happened to live in a really beautiful place, which is what part of the appeal was," she added. "But everything we were going through was very normal and very relatable. And I think that's why the show is so successful."
Stephen–- who was a senior during Season 1 of 'Laguna Beach'–- agrees that everyone on reality TV should probably be at least 18 years old, noting he's unsure if 'Laguna Beach' could happen today "for many reasons." Stephen also claims the OG cast "truly didn't know" what they were getting themselves into when they signed on to appear on the show.
"You could probably put a little more things on TV [then] than you can today," he said. " … There's a lot of things that did come out of our mouth that we're definitely not proud of."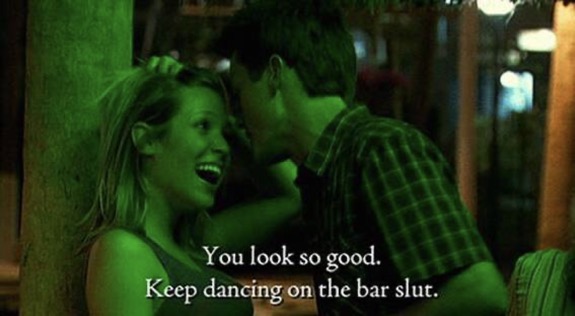 While Kristin said she has no regrets about what was captured on film during the show's run, she admits she "did some dumb stuff."
"The things that came out of my mouth are honestly just appalling," she said. "But it was just that time."
Kristin and Stephen's new podcast serves as "an audiobook of what happened" on the reality series, Stephen said, including the "complicated answer" of what was real and what wasn't on the show.
'Back to the Beach with Kristin and Stephen' is now streaming, with new episodes being released every Tuesday.
RELATED STORY: Brody Jenner Says He Was "So Stoked" When 'The Hills: New Beginnings' Was Canceled Because It Was "Very Forced"; Brody & Former Co-Stars Launch 'The Hills' Rewatch Podcast
(Photos: MTV; Instagram)