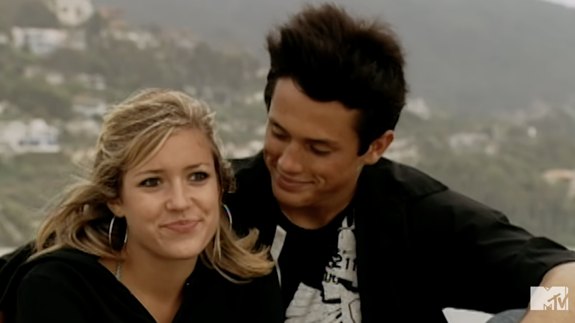 Nearly two decades after viewers met the cast of Laguna Beach, two of the show's biggest stars, Kristin Cavallari and Stephen Colletti, are reuniting for a trip down memory lane.
This summer, the former on-and-off high-school sweethearts will launch Back to the Beach With Kristin and Stephen, a rewatch podcast delving into the first two seasons of the MTV reality series that catapulted both of their careers. (The series went on to air for a third season, however, it largely featured a new cast.)
Other 'Laguna Beach' cast mates will join the duo along the way, Variety reports, as will celebrity guests and MTV insiders, revealing "salacious, scandalous, and sensational behind-the-scenes stories."
According to Dear Media, 'Back to the Beach With Kristin and Stephen' will also debut a hotline where listeners can ask questions– the juiciest of which will be fielded on the show. Limited drops of exclusive show merchandise will also happen along the way.
"Eighteen years later and we're finally ready to revisit 'Laguna Beach: The Real Orange County,'" Kristin said in a statement. "Stephen and I can't wait to take listeners behind the scenes of what really went down, how it impacted us, and to relive those high-school days– the good, the bad and the ugly."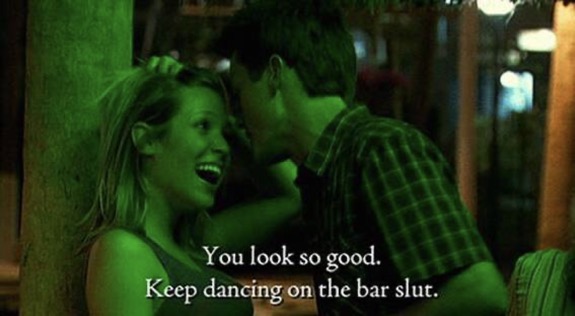 Stephen added that he's excited to "take this ride down memory lane," too.
" … I haven't seen the series since the show aired and look forward to unpacking a treasure trove of anecdotes for our audience," he said. "Partnering with Dear Media and Kristin makes for a dream scenario. Kristin brings the heat and I'll try to keep up… Some things never change."
'Laguna Beach' premiered on MTV in 2004, starring Kristin, Stephen, Lauren Conrad, Lo Bosworth, Trey Phillips, Christina Schuller, Talan Torriero and Morgan Olsen.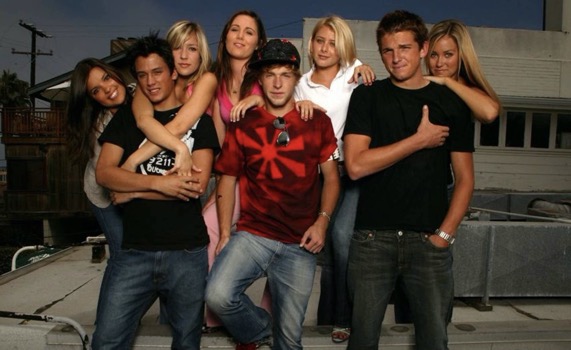 After the show wrapped, Kristin appeared on the 'Laguna Beach' spinoff, The Hills, and later, she starred in her own E! reality series, Very Cavallari and created her own lifestyle brand, Uncommon James. Stephen remained on MTV as a VJ for Total Request Live before going on to appear on CW's One Tree Hill and VH1's Hit The Floor.
Season 1 of 'Back to the Beach with Kristin and Stephen' airs in July.
RELATED STORY: 'The Hills' Star Heidi Montag Accuses Lady Gaga of Sabotaging Her Music Career in 2009; Calls Herself Gaga's "Potential Rival"
(Photos: MTV; Instagram)