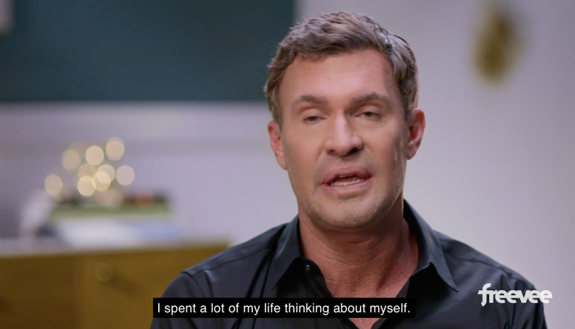 After three years, Jeff Lewis is making his return to TV.
In his new series, Hollywood Houselift with Jeff Lewis, the Sirius XM radio host and former Flipping Out star is transforming the homes of Hollywood stars with the help of project managers, new assistant Shane Douglas, Tyler Meyerkorth, and longtime employee/Jeff Lewis Live co-host, Megan Weaver, People reports.
Along with his team, Jeff will crank out some one-of-a-kind renovations for clients including Anthony Anderson, Melissa Rivers, Fortune Fiemster, Lomorne Morris, Ashlee Simpson Ross, Roselyn Sanchez, Mira Sorvino and Wilmer Valderrama.
"The last 20-plus years, I've been designing houses, remodeling houses, building houses," Jeff says in the trailer for his new show. "I've pretty much always worked with celebrity clients. When you're an $8 million buyer, you want it the way you want it."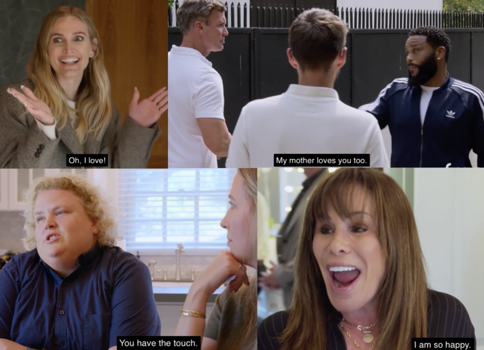 As Bravo fans may recall, Jeff's previous series, 'Flipping Out,' ended in 2018. The following year, he and Gage Edward– with whom he shares five-year-old daughter Monroe Christine– split after 10 years together. The exes have remained mostly at odds due to a nasty custody dispute regarding their daughter that was not settled until May 2021.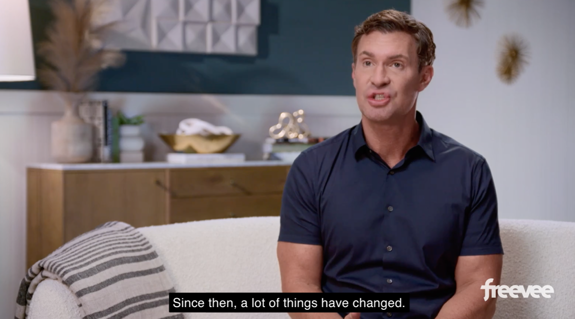 "The last time I was on television was about three years ago, since then a lot of things have changed," Jeff tells viewers in the trailer for his new series. "I spent a lot of my time thinking about myself and being a dad changed my whole life. Almost everything I do is for my kid."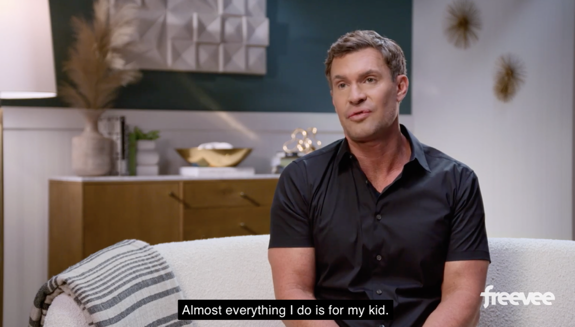 The first three episodes of 'Hollywood Houselift with Jeff Lewis' will premiere June 10, exclusively on Amazon Freevee– previously IMDb TV. New episodes will continue to air each Friday through July 29.
Watch the trailer below!
RELATED STORY: Former 'Flipping Out' Star Jeff Lewis Says He Recently Fired His Surrogate After She Failed to Become Pregnant: "I Need Another Womb!"
(Photos: Freevee; YouTube)