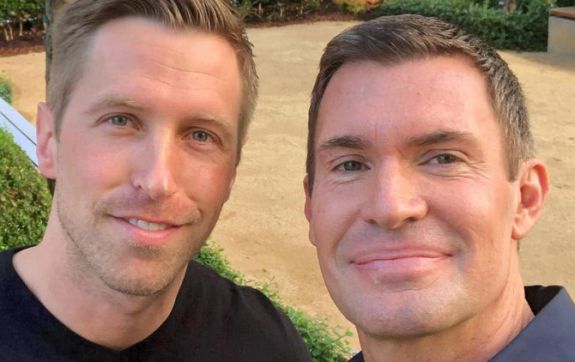 After more than two years, Jeff Lewis and Gage Edward have ended their nasty custody battle for their four-year-old daughter, Monroe.
People reports that the former Flipping Out star revealed Monday on his SiriusXM radio show, Jeff Lewis Live, that he and Gage have dropped their lawsuits against each other and have agreed to split custody of their daughter.
"I have some wonderful news," Jeff said. "After 26 months [of negotiations] with Gage Edward Fredenburg –- most of it was contentious I would say -– we have settled our custody agreement. His lawsuit against me has dropped. My lawsuit against him has been dropped. And we have come to an agreement about custody."
Jeff shared that he and Gage have agreed to 50/50 physical and legal custody and a new visitation schedule that is set to begin next month. Jeff said the new schedule will allow him to have Saturdays with Monroe, which he said was important, given his growing work commitments – including his new reality series, coming soon to IMDb TV.
"I'm happy with the schedule," Jeff said. "Well, I'm okay with the schedule, I think it's going to be good for [Monroe]. So it's going to switch, because we've been doing every other day and now it's going to be two days over there, two days at my house. And then in order to get the 50/50 we had to do like every other Friday.
"When I'm doing the TV show and the radio show I'm going to be really busy during the week, so it's nice to know that I'll have Saturday," he added.
Gage is reportedly very happy with the resolution as well.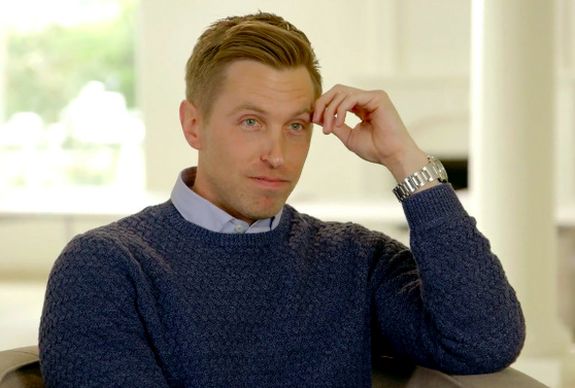 "This is a big relief," a source close to Gage told People. "He and Jeff are co-parenting very well together and Gage is looking forward to putting this conflict behind them."
Jeff and Gage's conflict has been going on for years, though in August of 2019, the two briefly put aside their differences and were able to come to a temporary custody agreement. By October, however, the two were at odds once again and the custody agreement was off.
In February 2020, Jeff revealed that Gage filed a lawsuit against him requesting legal support, 50/50 shared custody and that their daughter's name be changed to include Gage's last name. Jeff filed a lawsuit against Gage for unpaid surrogacy costs, violating his non-compete clause and poaching clients.
Jeff thinks the latest truce between him and Gage will actually stick.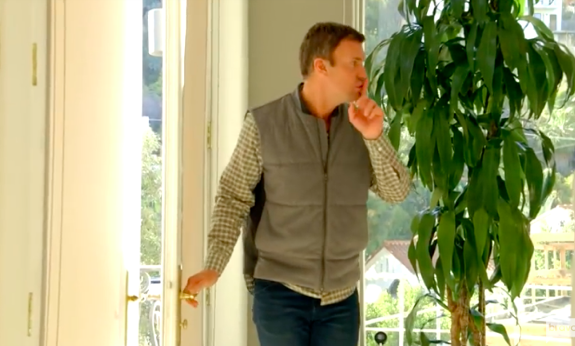 "I have to say, I think I wrote my last check to my attorney," Jeff said Monday. "I think that was it, I think I'm done. Which feels really good."
Jeff says Monroe is happy about her parents' improved co-parenting relationship, too.
"We've been getting along really, really well, we've been spending a lot of time with her, together," he said. "It's been good, she's really happy. She's pretty much giddy when we're together."
RELATED STORY: Former 'Flipping Out' Star Jeff Lewis is Returning to TV with a New Unscripted Series; His Ex Gage Edward Responds to News
(Photos: Instagram; Bravo)