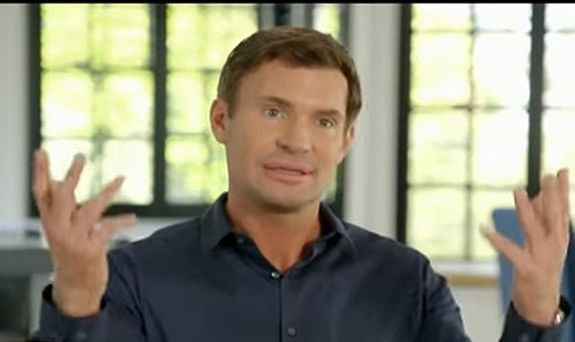 Jeff Lewis is searching for a new surrogate following a recent failed embryo transfer.
The former Flipping Out star provided an update on his surrogacy process during Tuesday's episode of his Sirius XM show, Jeff Lewis Live, revealing after this recent failed embryo transplant, he only has one embryo remaining due to his "very low sperm count," People reports.
His current surrogate's failure to get pregnant during the first embryo transfer has motivated Jeff to discontinue working with her.
"That's the whole thing, I don't know if I can create any more embryos," he said. "I have one embryo left– it's a girl– and I woke up in the morning yesterday and I thought to myself, 'I only have this one embryo and what if something is wrong with the surrogate? What if there's something in her body that rejected my sperm?'"
While recent efforts to expand his family were unsuccessful, Jeff said he doesn't blame the surrogate, but stated that he simply "can't take the risk" to try again with her in the event that "it was her and not the embryo."
" … I sent her a nice text and explained," he said. "I told her I was very grateful and I appreciate everything she's done for me, but I'm going to terminate that surrogacy contract because I just feel I'm going to start over with somebody new. I need another womb. So, unfortunately, we're going to start the whole process over again. I'm going to have to interview surrogates."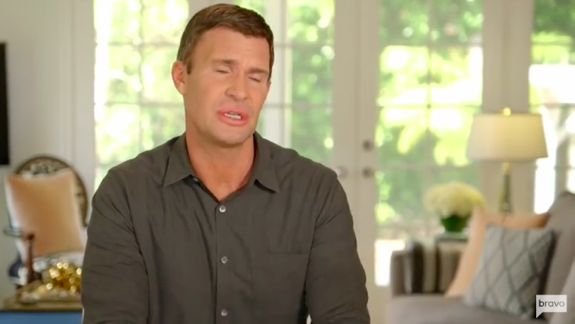 Jeff added that he wasn't accusing the surrogate of anything, and he hopes people will understand that, despite how "cold" it may seem. (He also revealed the surrogate "didn't respond" after he told her he was planning to terminate their contract.)
" … She does get some money for this and now I … it doesn't matter, she went through all of this for me," he explained. "All of the screenings and the fertility drugs, and I feel bad about it."
Jeff admitted he was "stunned" to find out that "Embryo No. 9 Jeff Jr. did not make it."
" … I was 100 percent convinced it was going to happen. One hundred percent convinced," he said. "So when they said to me it didn't take, I was like, stunned. I was stunned because I was so convinced this was happening.
"They asked, 'Would you like to speak to Dr. Potter' and I said 'Yes.'" Jeff continued. "I said, 'Was there anything wrong with the surrogate?' And they said, 'No. We don't know what happened.'"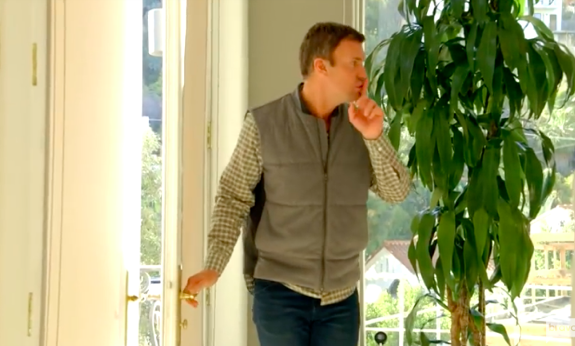 Jeff revealed in October that the surrogate was undergoing "medical clearances" to become pregnant.
Jeff (and former partner Gage Edward) previously used surrogate Alexandra Trent to carry their daughter Monroe in 2016. As 'Flipping Out' fans may remember, the pregnancy and birth– along with the disparaging comments Jeff and Gage made about Alexandra's anatomy during the birth– were featured on the show.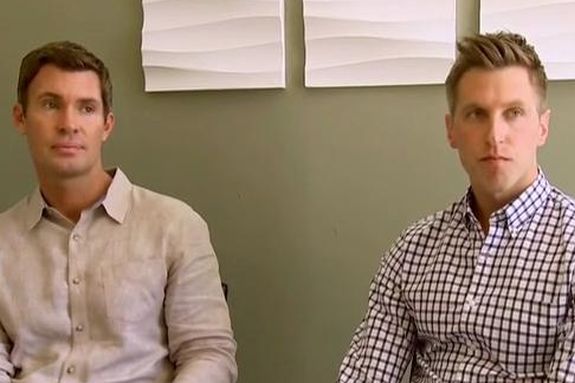 The incident resulted in Alexandra suing the former couple as well as Bravo in 2018 for "publicly humiliating" her by filming the birth without her knowledge. The suit was eventually dropped in 2019, with Alexandra reportedly receiving a small payout from Bravo/NBC Universal.
RELATED STORY: 'Flipping Out' Star Jeff Lewis Says His 5-Year-Old Daughter Asked Him Not to Talk About Her on the Radio Anymore; Ex Gage Edward Responds: "She Has a Right to Privacy"
(Photos: Bravo)