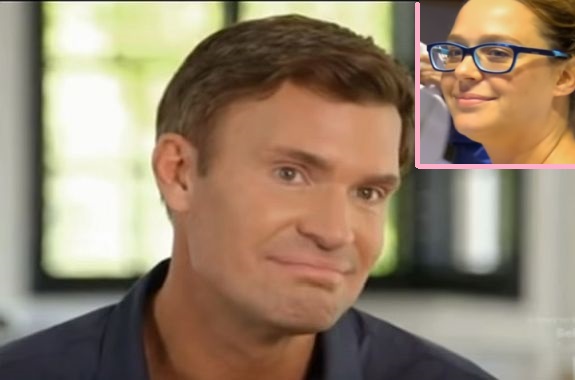 Jeff Lewis, Gage Edward and Bravo are all off the hook in the lawsuit filed against them in June 2018 by the surrogate who gave birth to Jeff and Gage's daughter Monroe during an episode of Flipping Out.
Alexandra Trent— who was suing the the network, the 'Flipping Out' production company, Jeff and Gage for "publicly humiliating" her by filming her without her knowledge while she was giving birth in 2016— is requested to drop her lawsuit on February 27, The Blast reported on Monday.
According to court documents obtained by the site, Alexandra is "dismissing all claims with prejudice, meaning she cannot refile them in the future. The dismissal means there will be no trial where Lewis would have to take the stand and testify."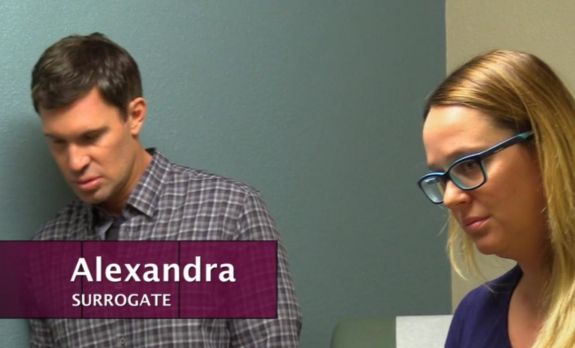 Jeff tried to have the court docs in the case sealed and handled in private in arbitration back in October, but a judge rejected his request, slating the public trial to begin sometime in 2019. (Jeff stated that Alexandra had signed a deal before entering into surrogacy with them that any disputes they had would first be heard in private arbitration.)
In her original filing, Alexandra claimed that Jeff and Gage— who have since broken up— made fun of her vagina on-camera, and that the producers secretly filmed her while she was giving birth without her knowledge. While Alexandra said she agreed to the network filming her ultrasound appointments, the lawsuit says she drew the line at filming the birth itself. The suit went on to say that the producers agreed to Alexandra's terms, but then filmed the birth from behind a curtain anyway. (You can see some of the footage of the birth that aired on 'Flipping Out' in the video below.)
She claims neither she nor her doctor knew about the cameras rolling while she was giving birth. (Her doctor testified to this in court in October.)
So far, Jeff has not publicly mentioned the lawsuit being dropped.
UPDATE! According to a new report by Tamara Tattles, Alexandra was paid off by Bravo/NBC Universal to drop her lawsuit. Click here for more info!
RELATED STORY: Doctor Who Delivered Baby of 'Flipping Out' Star Jeff Lewis Backs His Surrogate in Unlawful Filming Lawsuit
(Photos: Bravo)