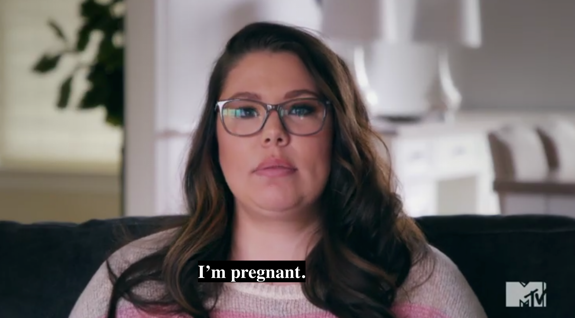 Chris Lopez, the third and arguably least-favorite baby daddy of Kail Lowry, took to social media Monday to accuse the mother of two of his kids of threatening him with violence, before going on to insinuate that Kail is expecting baby number five.
Chris's accusations began on Instagram Stories, where he called out the Teen Mom 2 star for allegedly threatening to beat him up while her boyfriend, Elijah Scott, sat in her car, presumably watching the (alleged) nonsense go down.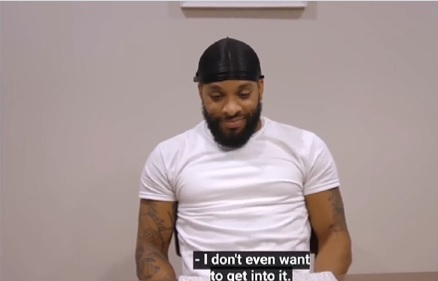 "Can somebody explain something to me?" Chris asked in the since-deleted Instagram Story. "As a woman, what possesses you to say, 'I will really beat you the f**k up,' knowing that one, you can't fight, and two, you're not like that.
"Granted, I get it, your boyfriend's in the car," he continued. "But why would you want him to get his a** whooped for you? Now he going to hate you. Make that make sense, Kail Lowry."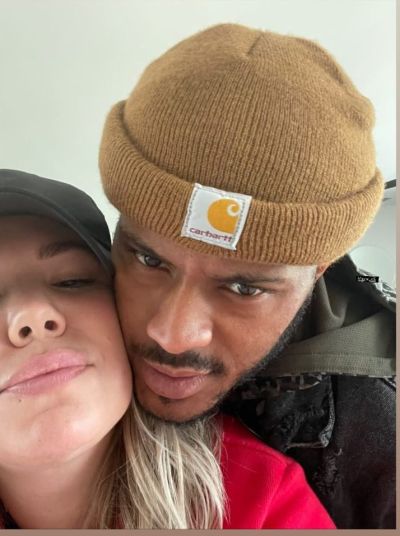 Not long after Chris slammed Kail on Instagram, he headed over to Twitter where he fired off another allegation, while still maintaining that Kail had threatened him with physical violence.
"Out here talking bout you'll beat me up now you know you gotta protect the belly stop it," Chris wrote in a since-deleted tweet.

On a recent episode of her Barely Famous podcast, Kail discussed the idea of having a fifth child. She stated that she is considering getting her tubes tied to prevent future pregnancies but said that, should she become pregnant before that surgery happens, then so be it.
"I want to get my tubes tied," Kail told her podcast listeners. "I guess whatever happens first…I would like to get my tubes tied this year, actually."
Kail's current live-in boyfriend, Elijah, does not have any children but Kail has said that he has expressed interest in having them. However, Kail stated that she's not sure she's up for Round 5 of child-rearing.
"I think the more time that goes on, the more I just don't want more children because I feel like I'm spreading myself so thin, and all my kids are such different ages that they all need me for different parts of their lives right now. I just don't know," she said.
Kail has yet to respond to either of the allegations made by Chris, and has not yet responded to The Ashley's request for a comment.
Stay tuned…
RELATED STORY: 'Teen Mom 2' Star Briana DeJesus Shows Off Her New Man & Gets Roasted Over His Age
(Photos: MTV; Instagram; Twitter)