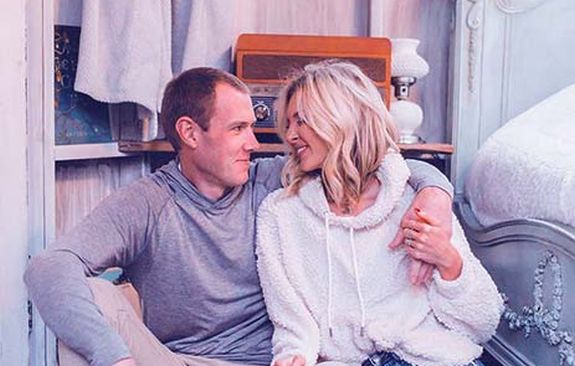 Lindsie Chrisley says she's being told to shut up– or lawyer up!
The former Chrisley Knows Best star– who co-hosts the Coffee Convos and Southern Tea podcasts– recently revealed that her ex-husband Will Campbell is threatening to sue her if she doesn't stop discussing him and their co-parenting situation on her podcasts. Lindsie's Coffee Convos co-host, Kail Lowry— who has also been told by some her baby daddies to stop talking about them–offered advice to Lindsie, who said she will not stop discussing Will publicly.
"I was told to stop talking about anything Will-related on the podcast," Lindsie said on the most-recent episode, later adding, "I have been threatened that I'm going to be sued if I continue talking [publicly about Will]."
As The Ashley previously reported, Lindsie and Will split last summer after nine years of marriage. The exes share their nine-year-old son Jackson.
Lindsie stated that Will has accused her of "cyber-bullying" him and claims that Will didn't care if she talked about him on the podcasts when they were still married because he was benefitting from the money Lindsie makes from the podcasts.
"…I have had this platform since I was married to Will so it's not like this is something after the fact, and I'm sharing it to be spiteful in any way," Lindsie said. "It's truly my experience that I am sharing. It's not to make people look bad…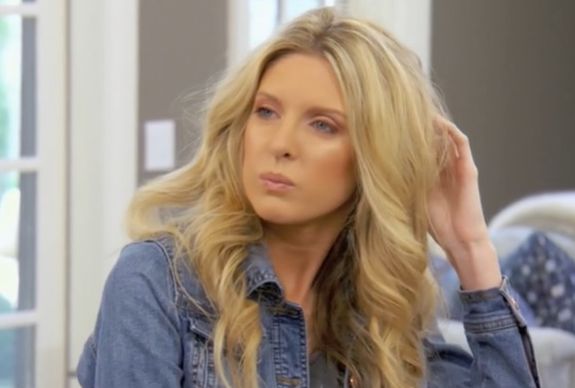 "When there was a benefit [for him] there— never having to pay for a vacation, taking equity of not one but two homes that were joint assets, driving a truck that I paid for in cash; taking selfies in the reflection of that truck and posting them online on dating websites. Nothing that I have did my ex-husband pay for," she added.
Lindsie went on to address Will directly.
"So this is a public notice that you can threaten to sue me all you want to," Lindsie said. "Anything that I say on here, either I can back up what I said, or it's purely my opinion. I am commentating on the f**kery that is in my text messages, over the phone, or things that my son comes home telling me.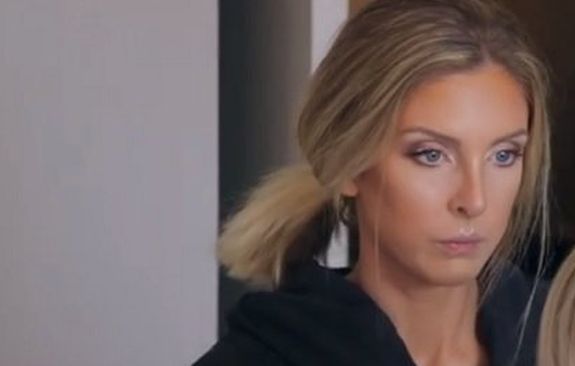 "It's predatory behavior. And this is a public notice that I will discuss my co-parenting issues with Will publicly when I choose to do so. I feel like it's important for me to share certain information to protect the integrity of my story. And I will freely talk about my life as I choose to. If they want to continue to prey and do whatever they chose to, I can't stop them, just like they can't stop me from speaking."
Kail— who has battled her own ex-husband, Javi Marroquin, over the same topic— piped in that Javi is only OK with being talked about on the podcasts when she is in a good place with him.
"Why do they do this?!" Kail said. "Everyone gets their f**king tighty whities in a bunch. Me and Javi, when we're cool he's fine with [being talked about on the podcast] and when we're not cool, he's not OK with it. It's 'don't ever talk to me again.'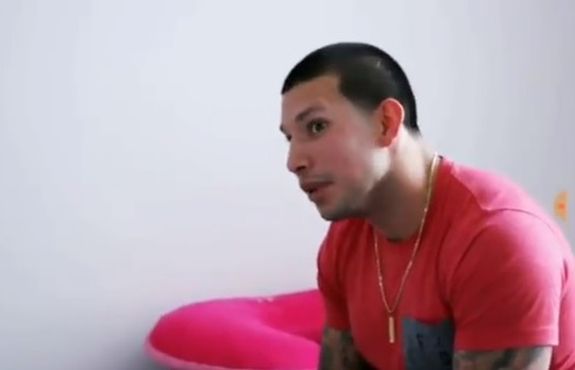 "This is our lives, whether they like it or not. We're going to talk about it. We're not just talking about it to hurt their feelings or to spite them. This is like real s**t that people relate to in our lives," Kail– who has also been told by her third baby daddy, Chris Lopez, to keep quiet about him— added. "Why do they do that?"
"…You really don't know somebody until you divorce them and that is so true because who I thought I knew and who I know now is two totally different people," Lindsie said, adding, "I am not going to live my life being threatened for the rest of forever."
Will has yet to publicly respond to Lindsie and Kail's comments about him.
RELATED STORY: Lindsie Chrisley Discusses Testifying at Her Parents' Federal Trial & Addresses Rumors That She Has Reconciled With Her Family
(Photos: Instagram; USA Network; MTV)