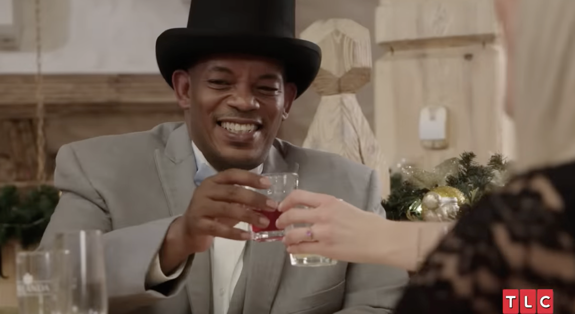 Another group of unlucky-in-love ladies and gents from the 90 Day Fiance franchise will hit the dating scene in the hopes of finally finding romance when 90 Day: The Single Life returns for another season next month.
Those diving into the dating pool for Season 3 include a former fiancée-turned-friend, a feline-loving mother, and one "single" who has yet to divorce or even separate from their spouse.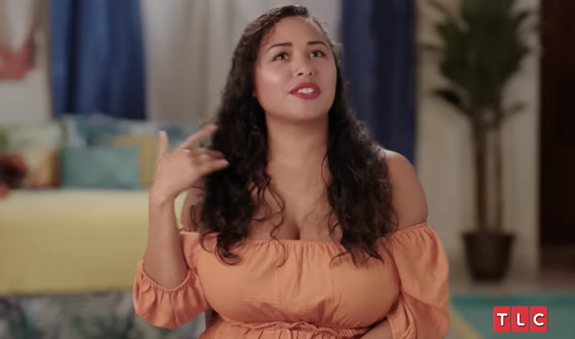 Check out the full cast list for Season 3 of "90 Day: The Single Life" below!
Veronica Rodriguez, 36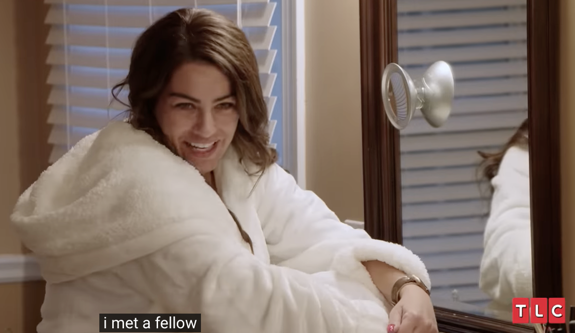 Veronica is taking a break from Pillow Talk hangouts with her ex-fiancé/bestie Tim Malcolm to get back into the dating scene after years of being single. However, Veronica and Tim's BFF status proves to be too much for some suitors (as well as Tim).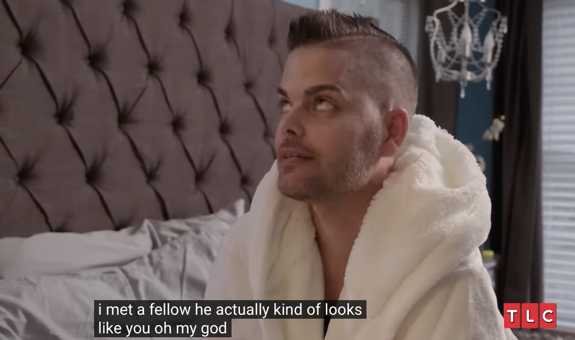 Still, Veronica is determined to find a special someone who will accept her as a single mom and platonic pal to Tim.
Debbie Johnson, 69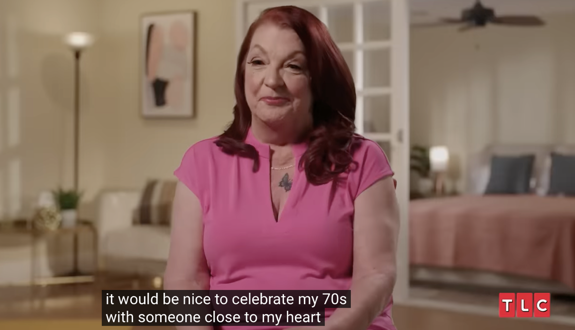 Mother Debbie of Las Vegas, Nevada, is back for another round of "The Single Life," and still on the hunt for a man who can accept her for who she is. Unfortunately for Debbie, her relationship with the number one man in her life, her son Colt Johnson, is in a rocky place and she's hoping to find a partner who can provide her with the support she (and her cats) need.
Caesar Mack, 49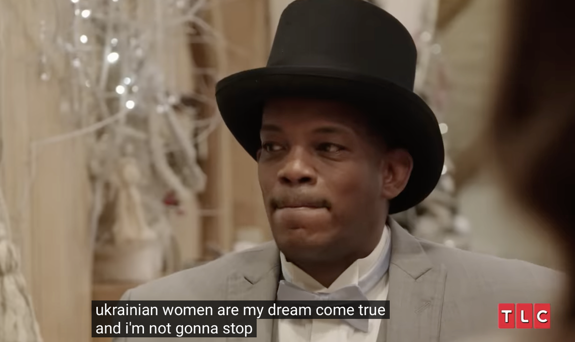 After ending his five-year online relationship with Maria, Caesar is ready to find love again, and he's hoping to do so before his milestone 50th birthday. Helping the Jacksonville, North Carolina, nail tech along in his search this season of "90 Day: The Single Life" is a professional matchmaker from Kyiv, Ukraine.
Tania Maduro, 32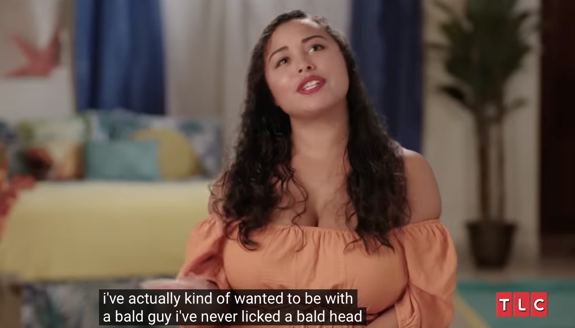 Last season on "90 Day: The Single Life," fans got to watch Syngin Colchester look for love, and this season, his ex-wife Tania is giving it a go. Unfortunately for Tania, however, her failure to file for divorce–- or even legally separate from–- Syngin may scare off a potential new partner.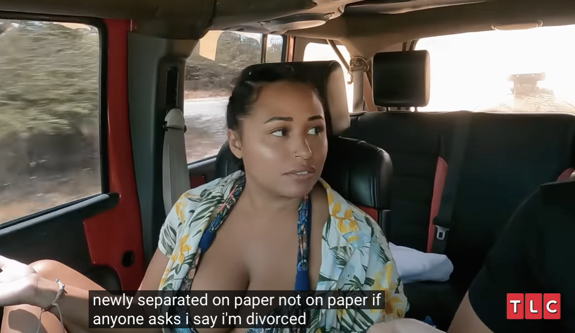 While she's still recovering from the end of her marriage relationship with Syngin, Tania is more open than ever to meeting men, women, or new friends who can help her move forward.
Natalie Mordovtseva, 37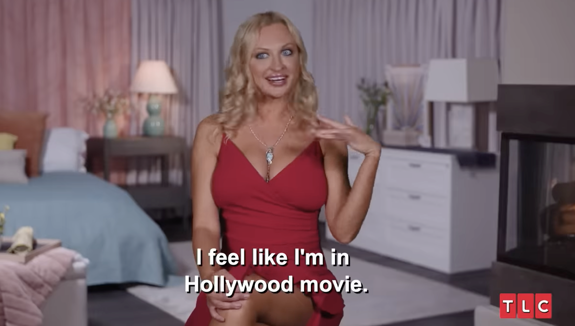 Also returning this season is Natalie of St. Petersburg, Florida, who is ready to leave her relationship with estranged husband, Mike Youngquist, in the past. Natalie wants love, a family and a career as a model–– all things an entrepreneur she meets who happens to run a modeling agency may be able to provide. However, once Natalie learns her new man has children by multiple women, she begins to question everything. A surprise reunion with Mike may complicate things, too.
Tiffany Franco, 30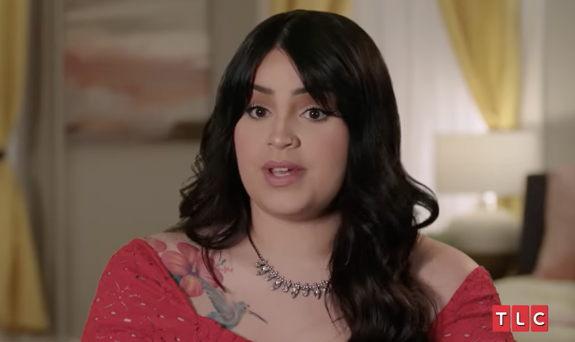 Making her debut this season from Frederick, Maryland, is "Tiffany 2.0″– rocking a new look after undergoing weight loss surgery, and newly-separated from her South African husband, Ronald Smith. Tiffany is diving head first into the dating pool this season of "The Single Life," no matter how many cheesy pick-up lines and awkward outings she has to endure along the way.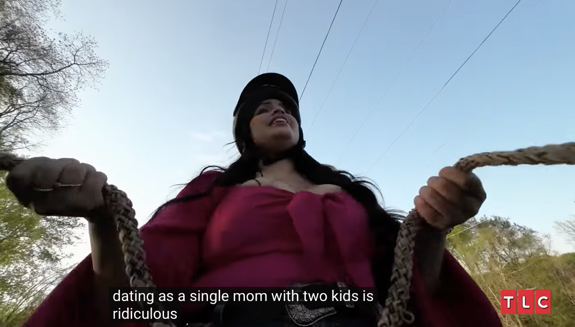 Season 3 of "90 Day: The Single Life" premieres Monday, September 12, on TLC.
Watch the first trailer below!
RELATED STORY: Larissa Dos Santo Lima Says She's Done With Plastic Surgery & Has Earned $1 Million On OnlyFans: 5 Interesting Things the "90 Day Fiance" Star Revealed In New Interview
(Photos: TLC; YouTube)