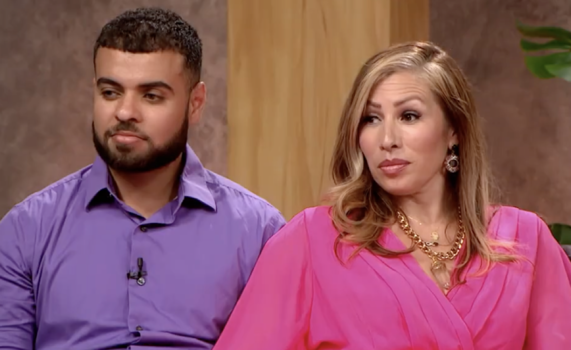 Yvette "Yve" Arellano of 90 Day Fiance is speaking out after being accused of domestic violence after it was revealed that her husband, Mohamed Abdelhamed, was having inappropriate text conversations with another woman not long after he and Yve wed.
The estranged couple opened up about the scandal during Part 2 of the "90 Day Fiance" tell-all on Sunday, during which Yve called Mohamed's infidelity "very shocking, raw, disappointing, saddening." As for Mohamed, he admitted to meeting a girl online who he was first friends with before "things started to get bigger."
Mohamed apologized to Yve during the episode and insisted that he had stopped communicating with all of the women he had been texting; however, after the episode aired, Yve took to Instagram, continuing to call out her husband's infidelity, adding "there's lots of healing that needs to happen in this world on so many levels."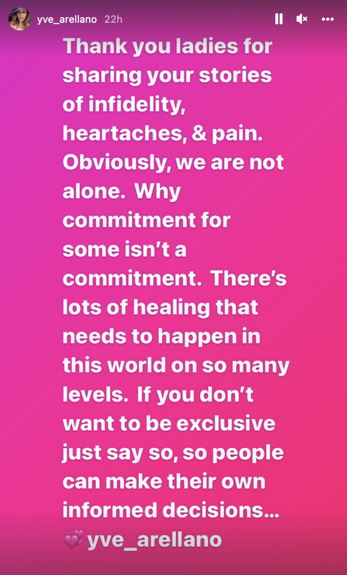 This week, Yve also broke her silence (through her rep) after being charged with domestic violence, while also accusing Mohamed of having a backup plan in the event that Yve discovered he was cheating.
"The domestic abuse allegations have been falsified by Mohamed," Yve's rep, Dominique Enchinton, said in a statement to In Touch Weekly. "Mohamed and the woman he has been cheating on Yve with have discussed his options from the very beginning. They specifically discussed a U Visa and how Mohamed could qualify for this just in case Yve found out about his indiscretions."
(According to the U.S. Citizenship and Immigration Services, a U visa "is set aside for victims of certain crimes who have suffered mental or physical abuse and are helpful to law enforcement or government officials in the investigation or persecution of criminal activity.")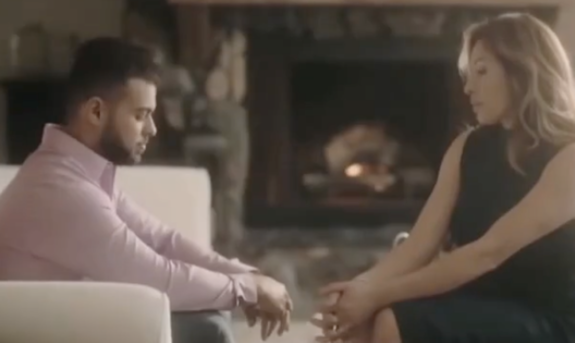 The statement went on to call the abuse allegations "false," as well as deny Yve's arrest.
"The domestic abuse allegations are completely false and just a ploy to keep him in the US," the statement continued. "Yve was not arrested on 8/15 or any other day. Yve has never been abusive toward Mohamed and just wants this chapter in her life to be done so she can move forward."
Despite, Yve's rep's statement denying her arrest, In Touch Weekly has confirmed that Yve was charged with one count of battery against a household member and one count of assault against a household member in Albuquerque, New Mexico, on August 15. Yve's bond arraignment is set for Tuesday, September 6.
RELATED STORY: Former "90 Day Fiance" Star Karine Martins Is Slammed For Smiling & Dancing on Social Media Despite Losing Custody of Her Kids
(Photos: TLC; Instagram)