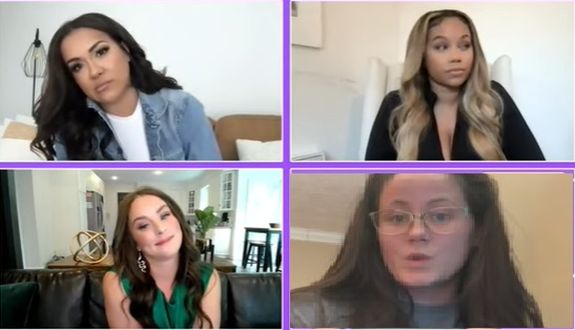 Jenelle Evans is set to make her first appearance on a Teen Mom show (or any reality show) in years when Teen Mom: The Next Chapter premieres next month. Jenelle— who was booted from Teen Mom 2 in May 2019–will make a cameo on the new show in footage filmed at Briana DeJesus' "Bash Kail Lowry" Bash back in May.
In a new interview with TooFab, Briana– as well as 'Next Chapter' stars Leah Messer and Cheyenne Floyd discuss Jenelle's "return" to 'Teen Mom.' While Briana had positive things to say about her pal Jenelle, Cheyenne made it clear that she was less-than-thrilled to see Jenelle's mug once again.
"She really just came back for my story," Briana said. "She wasn't there for the other girls' [stories]. But it was good to have her back. I think you guys will get to see Jenelle's growth a little bit."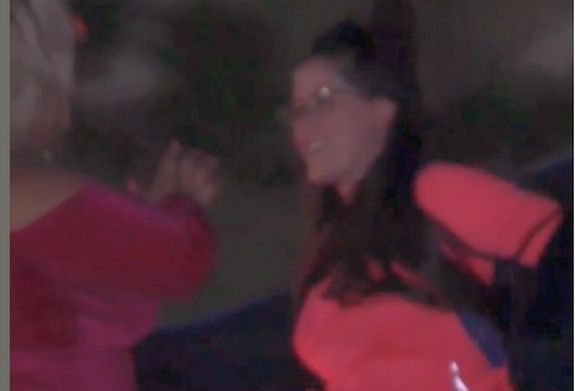 Jenelle and Bri bonded after Briana joined 'Teen Mom 2.' Although they had a falling out in 2019, Bri and Jenelle eventually restored their friendship, prompting Bri to invite Jenelle to her party.
"It's cool. You'll get to see a good side of Jenelle. She'll be by herself [without husband David Eason]. It's good vibes, very positive."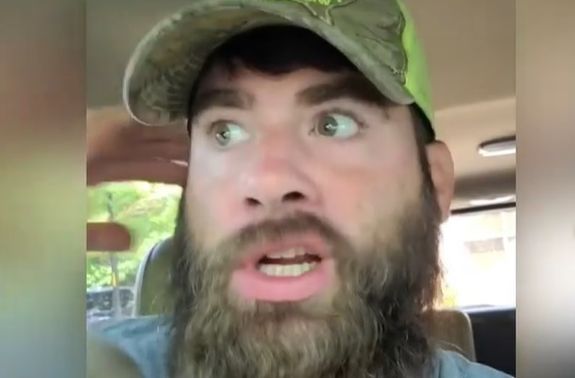 Cheyenne seemed to have a harder time squeezing out a positive response to Jenelle's return. (As The Ashley has previously reported, Jenelle and David have feuded with Cheyenne, as well as Chey's baby daddy Cory Wharton, on several occasions, with David even challenging Cory to a fight on his home turf, The Land, back in 2018.)
Chey seemed hesitant to respond when she was asked how she felt about Jenelle's appearance on the new show.
"I think…it's was great for Bri," Chey said with a laugh. "And that's all I'm gonna say."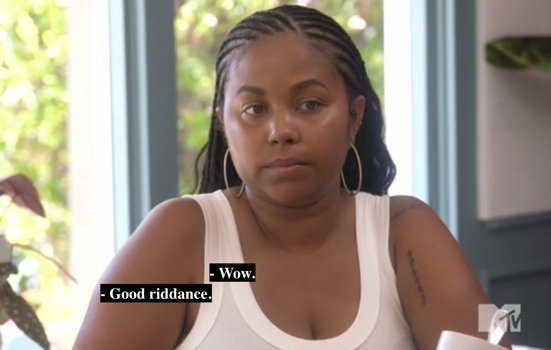 Leah's response to the same question was bland and controversy-free.
"Jenelle was a part of the original 'Teen Mom 2' cast," Leah— who is the only remaining 'TM2' girl still involved with the franchise— added. "To see where she's at today, and how things are going in her life, I hope they're going well."
Leah brought up the fact that MTV could be planning to bring Jenelle back for the upcoming season of Teen Mom Family Reunion, which is due to begin filming very soon. (Click here to get The Ashley's exclusive details on Season 2!) Cheyenne could not hide the horrified look on her face when the idea of sitting around a campfire with Jenelle was brought up.
(The Ashley will keep you posted on whether or not this may be in the works. Stay tuned…)
RELATED STORY: EXCLUSIVE! Get All the Details of the Upcoming Season of 'Teen Mom Family Reunion': Find Out the Theme & Location For Season 2
(Photos: TooFab, YouTube, MTV)