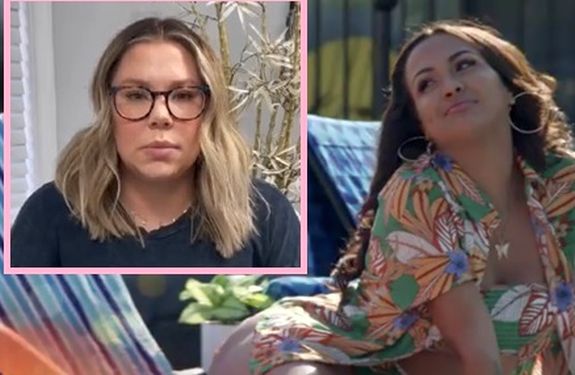 Briana DeJesus already sent her nemesis, Kail Lowry, a clown suit after she prevailed in the defamation lawsuit Kail filed against her, but now Bri is planning a gloat-filled gala to celebrate her big win!
The Ashley can exclusively reveal that Bri— who had Kail's defamation lawsuit against her dismissed last month— is throwing a party next weekend to further whoop it up that she beat Kail. The Ashley's sources tell her that Bri has extended invites to a bunch of cast members from Teen Mom 2, as well as Teen Mom OG and even Teen Mom: Young & Pregnant.
MTV cameras are also invited; however, The Ashley can't yet confirm if producers are taking Bri up on her offer to film the shindig.
"With as bad as the ratings are right now, they will probably jump on this and film it," one production source tells The Ashley. "If someone tips Kail off, it would make for glorious TV."
The Ashley hears that the festivities will be in Florida.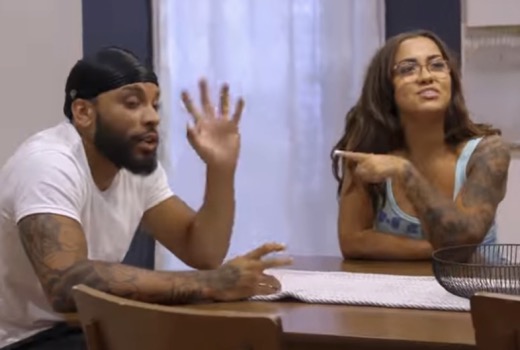 While Briana is thrilled to be able to rub the win in Kail's face, the idea of the party didn't sit well with all of the cast members and crew who were either invited or heard about it.
"Some of the [cast and crew] think it's really low of Briana to do this," one source tells The Ashley. "They don't think it's a good look to attend a 'Bash Kail' party, especially when they personally have nothing against Kail. It's messy and immature.
"A lot of people think this is just Briana trying get the other cast members to pick a 'side' between her and Kail. Honestly, most people [in the cast] don't care enough," the source added.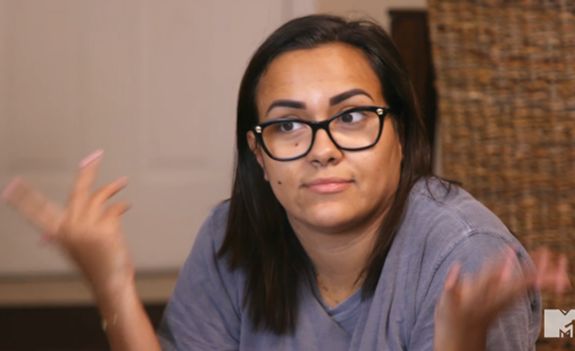 The Ashley hears that Briana also extended an invitation to Jenelle Evans, who has been at odds with Kail for years.
Stay tuned…The Ashley will have more info soon.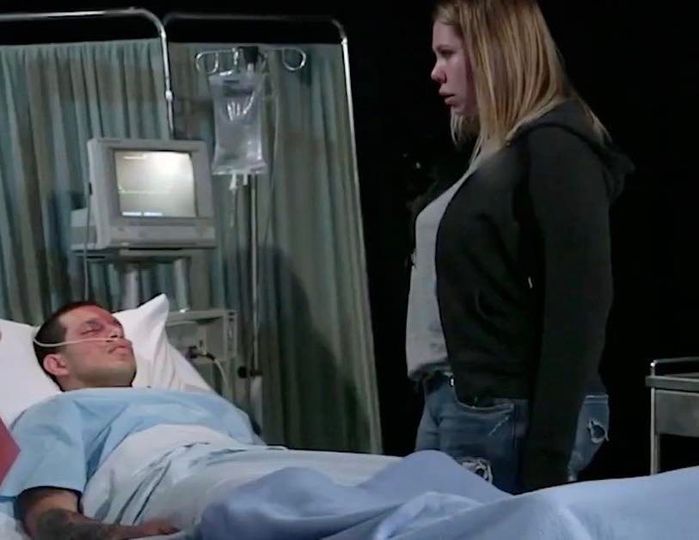 RELATED STORY: Kail Lowry Admits She Spent Over $200,000 to Sue Her 'Teen Mom 2' Co-Star Briana DeJesus: "I Actually Don't Regret It"
(Photos: MTV; WEtv)