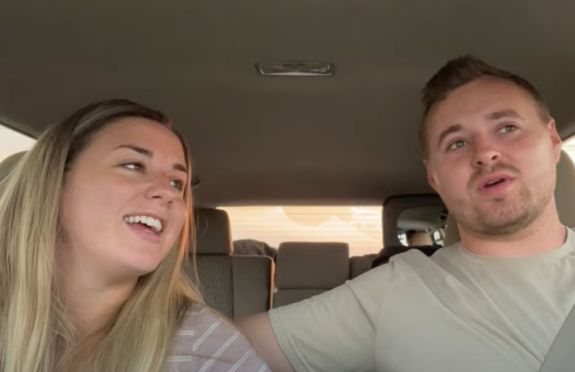 The Duggar Family tree keeps growing.
Jed Duggar— who appeared on both 19 Kids & Counting and Counting On (before his big bro Josh got the shows axed)— welcomed his first child on Monday, May 2. The 23-year-old and his wife Katey (whom he married in April 2021) announced the baby boy's birth on Instagram on Tuesday, also revealing the, um, unique name they chose for their son.
"He's here! We love you so much, baby True!" Jed wrote in the caption of a photo of him and Katey with the baby.
However, the baby's full name is actually Truett Oliver Duggar. Jed explained that Truett means "warrior for Christ" and Oliver means "peace."
(It's also important to note that perhaps the most-famous Truett– S. Truett Cathy— is the founder of one of the Duggar's favorite restaurants, Chick-fil-A.)
Jed reported that Baby Truett weighed in at 8 lbs, 5 oz. and measured 20.5 inches long at birth.
View this post on Instagram
Katey had the baby in a hospital, shucking the home birth scenario favored by many of Jed's sisters and sisters-in-law.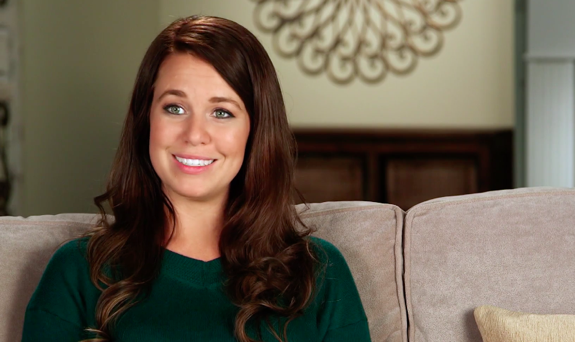 Truett is the 23rd grandchild for Jed's parents, Michelle and Jim Bob Duggar. The couple's 24th grandchild— a baby boy from estranged daughter Jill and her husband Derick Dillard— is due in July.
Naturally, because he's a Duggar, Jed uploaded a birth video to his YouTube channel just days after Truett shot out of Katey's "blessing canal." In the video, the couple is shown heading to the hospital, after getting a send-off from Jed's twin, Jeremiah and his new wife Hannah.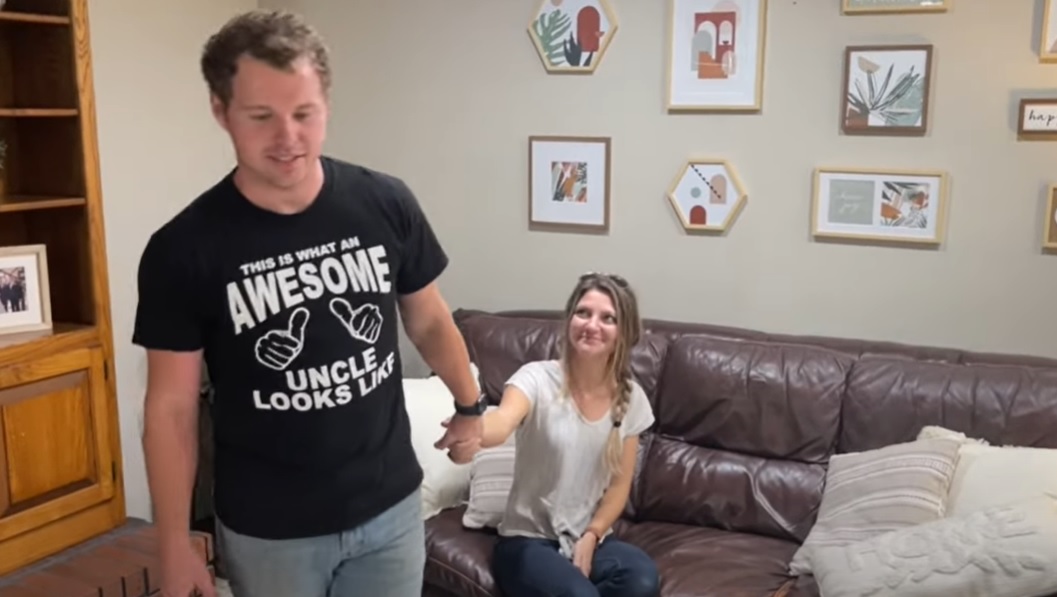 In the video, Jed and Katey go to the hospital, where she stuffs her face with McDonald's and bounces seductively on a birthing ball… as you do.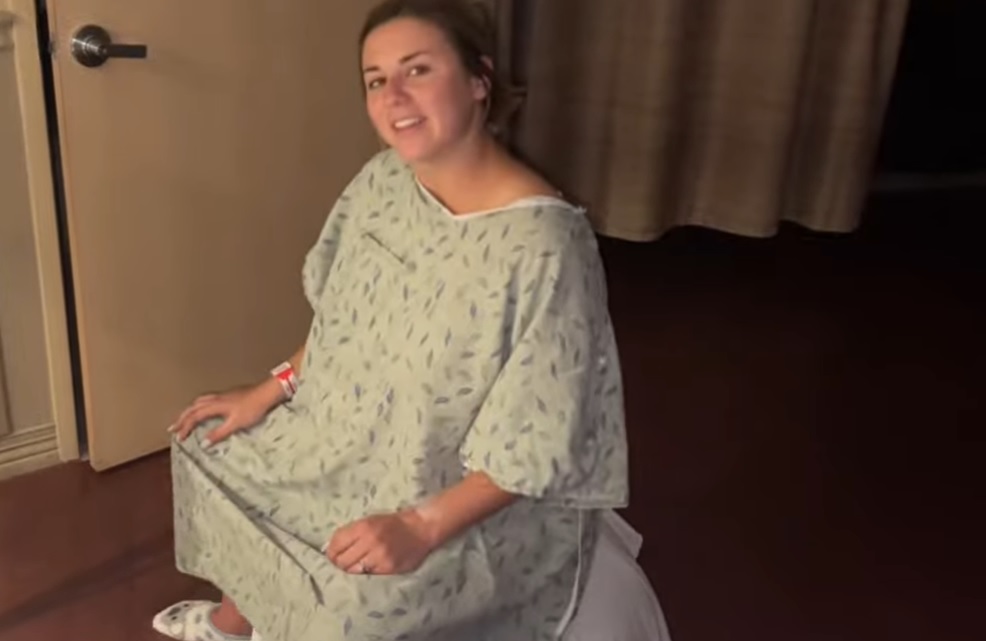 (Jed has yet to upload the second part of the birth video, which will likely show Katey expelling his spawn.)
Jed and Katey received plenty of congratulations from his famous siblings and friends.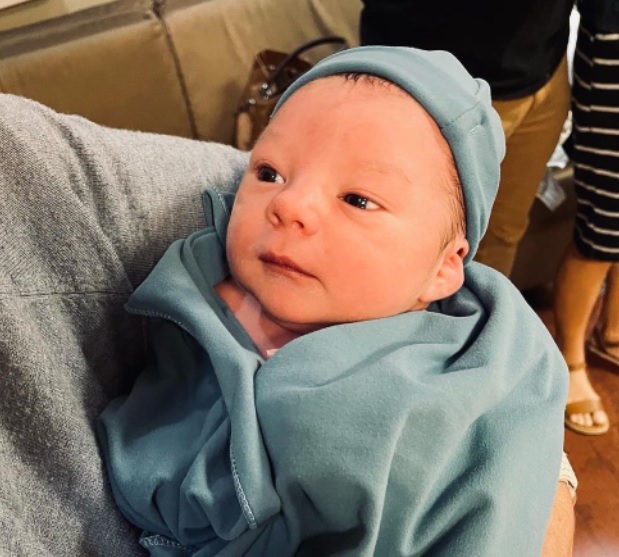 "He is soooo adorable!! Congrats guys!" Jill wrote on the birth announcement post.
"Congratulations! Love the name!" Cousin Amy Duggar wrote.
"So happy for y'all!" Carlin Bates of Bringing Up Bates commented.
Jim Bob and Michelle– who have kept a low profile on social media since Josh became a convicted felon— have yet to comment on the arrival of their newest grand-blessing.
You can watch Part 1 of Jed and Katey's birth video below!
RELATED STORY: Former 'Counting On' Couple Jill & Derick Dillard Reveal They Are Moving After Derick Accepts New Job
(Photos: YouTube, TLC, Instagram)