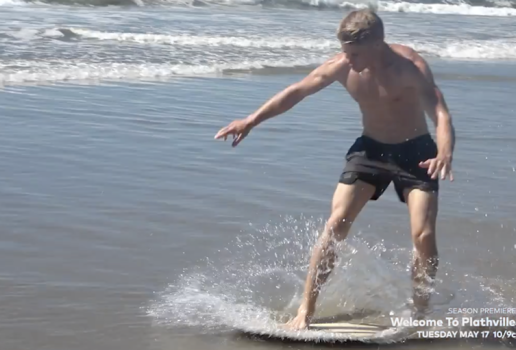 Pack up your crop tops, practice your dance moves and get ready to work the pole–- Welcome to Plathville is back for another season!
When we last saw the fairly strange fair-haired family, rebel Plath children Micah, Moriah and Ethan (and Ethan's wife, Olivia) were saying goodbye to Georgia. While Micah has gone on to plant roots in Los Angeles, Moriah, Ethan and Olivia headed south to Tampa.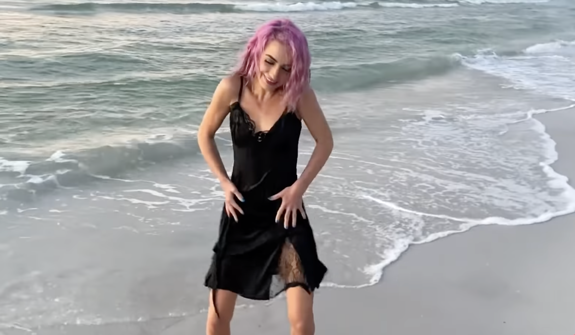 Moriah's boyfriend, Max Kallschmidt, seemingly made the move to Tampa, too; however, Distractify reports the two have since broke up–- something fans will get to learn more about in the upcoming season.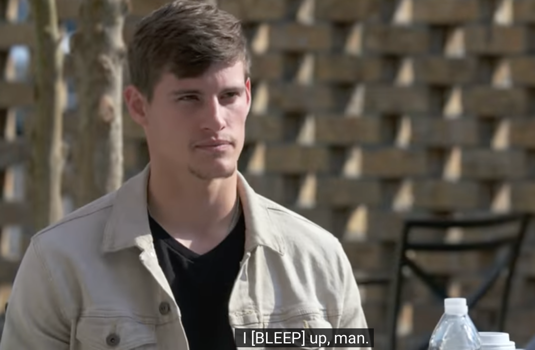 While the Tampa-based Plath women are keeping themselves busy dancing–- on and off the poles–- Olivia is also finding time to continue working on her marriage with Ethan.
Meanwhile, Micah is enjoying his new life on the West Coast and all of the PG-13 activities that come with it.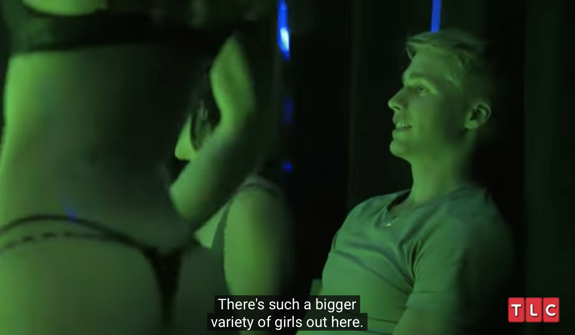 As for Ma and Pa Plath, Kim has thrown herself into teaching dance classes, proving that while she isn't morally flexible, she can be flexible in other ways.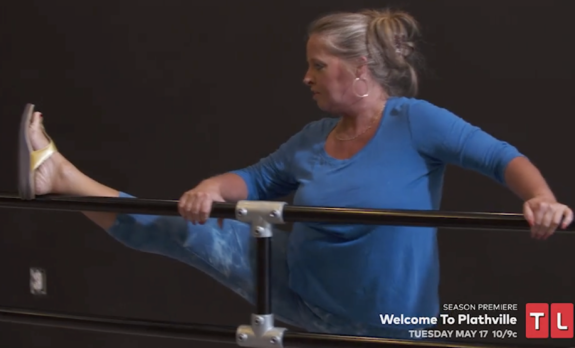 Kim's new focus leaves Barry starved for attention, but not actually starving, thanks in large part to the local pizzeria. He blames Kim suddenly taking an interest in herself on a potential midlife crisis.
And of course, it wouldn't be another season of 'Welcome to Plathville' without Kim and Barry still claiming that they want to make amends with their son and daughter-in-law.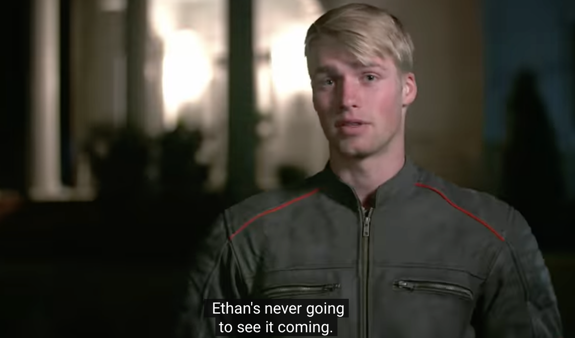 Season 4 of 'Welcome to Plathville' premieres Tuesday, May 17 on TLC.
Check out the trailer below!
RELATED STORY: Amazon To Produce Docuseries On Fundie Families– the Duggars, Bates & Plaths– As Well As The Fundamentalist Religious Organization IBLP
(Photos: TLC; YouTube)