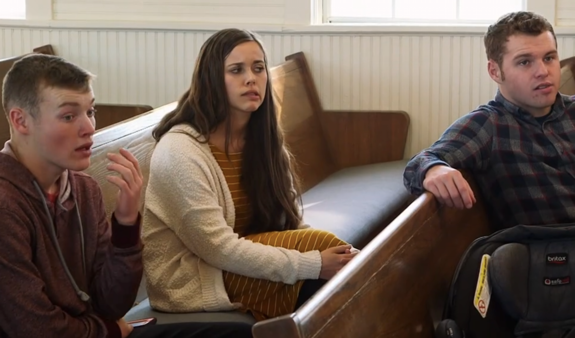 Mark your calendars: a major Fundie Family deep-dive is coming soon in the form of an Amazon docuseries.
Variety exclusively revealed Wednesday that Amazon Studios and the team behind 2021's LuLaRich documentary will be doing an investigation focusing on the Institute in Basic Life Principles (IBLP), the same fundamentalist organization associated with famous fundamentalist families such as the Duggars, the Plaths and the Bates, all of whom have (or had, in the case of the Duggars) their own reality shows.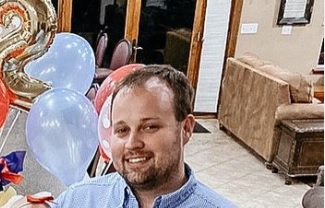 While the Duggars (and their canceled series 19 Kids and Counting and Counting On) are certainly the most-infamous reality TV stars associated with the IBLP, they aren't the only "fundies" on TV. The Plath Family stars on TLC's Welcome to Plathville, while the Bates family appears on UpTV's Bringing Up Bates.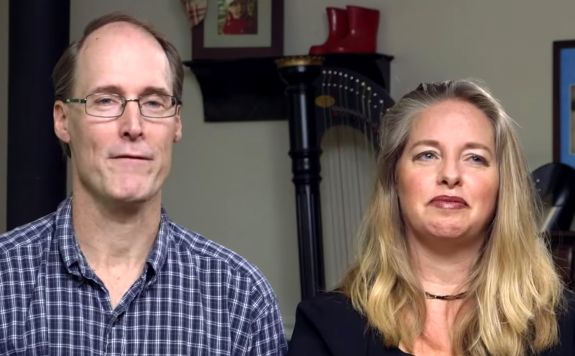 "On the heels of Josh Duggar's explosive criminal trial, the untitled project will expose shocking connections between some of reality television's most famous large families and The Institute in Basic Life Principles, a controversial fundamentalist organization and homeschooling empire," the documentary logline reads.
"In addition, prominent commentators, writers, and social media voices will explore the broader zeitgeist of reality television, social media, faith, fundamentalism, patriarchy, and power."
The docuseries—which is currently in production—will see Story Force Entertainment and The Cinemart teaming up with Amazon Prime to put together the series. The last time the filmmakers worked on a project together, it was for the 'Lularich' documentary, which came out earlier this year and exposed the clothing company Lularoe. After the docuseries was announced on Wednesday, Story Force celebrated the news on Twitter.
"The gang is back together @thecinemart @amazonstudios," the company tweeted.
The gang is back together…@TheCinemart @AmazonStudios https://t.co/a0KVuHtiFQ

— Story Force Entertainment (@storyforceco) December 22, 2021
The IBLP has yet to comment since the news of the docuseries broke. The Duggar, Bates and Plath families have also remained silent as of press time.
The unnamed Fundie documentary is set to premiere on Amazon Prime Video in late 2022 or in 2023.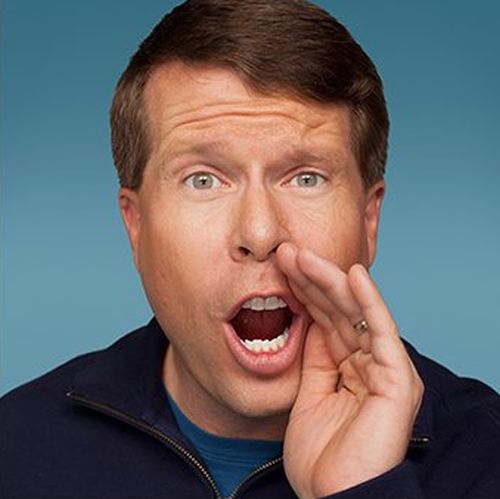 RELATED STORY: Former Childhood Friend of the Duggars Answers Questions About the Family: Claims Jim Bob & Michelle Favored Josh; Disciplined Their Kids with "The Rod of Encouragement"
(Photos: