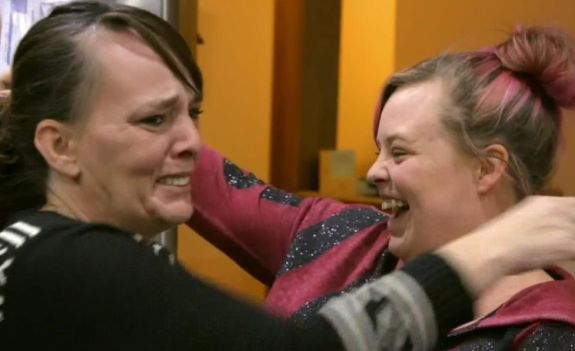 The next season of Teen Mom Family Reunion is in the works, and The Ashley has all the details on what MTV is planning for Season 2 of the joint 'Teen Mom' spin-off show!
According to The Ashley's production sources, the upcoming season is currently being cast. While Season 1 consisted of Teen Mom OG and Teen Mom 2 moms and dads coming together to party, Season 2 will be more themed in terms of casting.
"They are planning to do a mother/daughter theme for at least some of the trip. They are going to bring girls from all three ['Teen Mom'] shows and the girls' mothers," one behind-the-scenes source tells The Ashley. "Last year they gave the cast therapy to help them get along better with their baby daddies, and this season they will work on the relationships they have with their parents."
The Ashley's sources tell her that some of the baby daddies will attend the 'Family Reunion' as well, so other therapy segments may be added.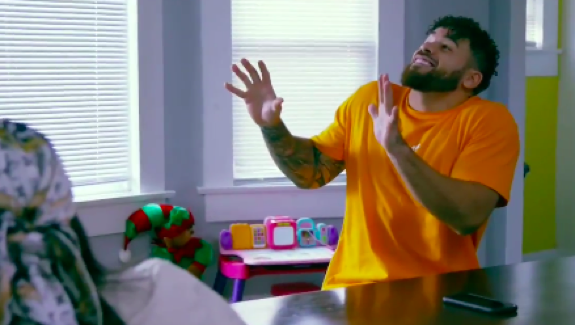 Last year's 'Reunion' took place at a resort near San Diego, California, but sources tell The Ashley that things will be heading north for Season 2.
"It is most likely happening in Oregon, somewhere with a woodsy vibe," another source tells The Ashley. "Filming will be around the end of the month or the beginning of September."
As for who else will be on the season, The Ashley hears that the producers reached out to several former cast members (including Chelsea Houska and Kail Lowry, who both declined).
Last year, Farrah Abraham was brought back for a (brief) return to the series. The Ashley's sources say that fans can expect producers to cast at least one "unexpected" guest on Season 2.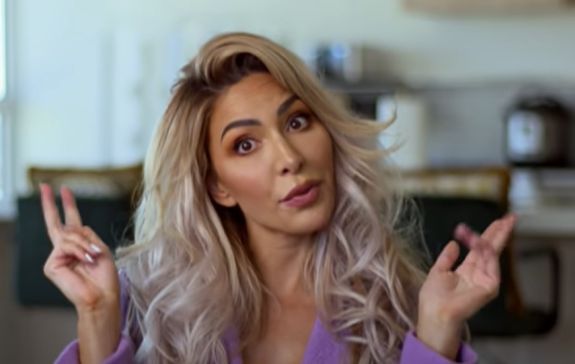 The Ashley will update this story when more info is available. Stay tuned…
RELATED STORY: EXCLUSIVE! Briana DeJesus' New Boyfriend Is Former 'Teen Mom' Security Guard; Their Hookup Resulted in Show's Entire Longtime Security Team Getting Fired
(Photos: MTV)