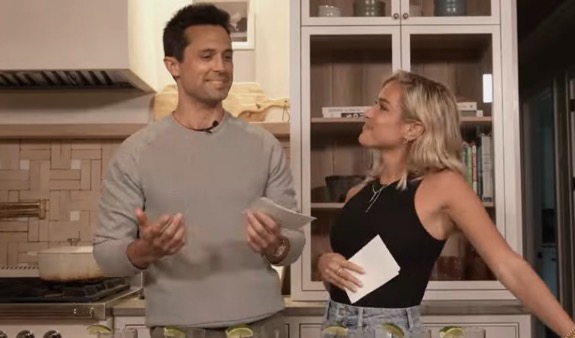 Stephen Colletti and Kristin Cavallari have been breaking down the best and worst of Laguna Beach on their podcast, Back to the Beach with Kristin and Stephen, and for Stephen, that includes making amends for his poor behavior back in 2004 during the high schoolers' trip to Cabo San Lucas, Mexico.
As fans of the show undoubtedly recall, the on-again, off-again, couple–- who were off at the time of the trip–- got into an argument while out at a bar, prompted by Kristin dancing on the bar and giving another guy her attention.
In response, Stephen grew angry and ultimately called Kristin a slut.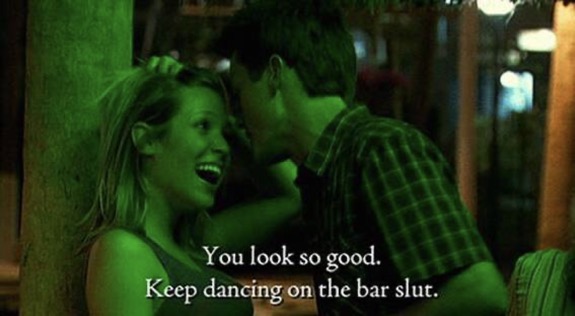 During a recent episode of their podcast, Stephen described his behavior that night as his "worst," noting that he was raised better than that.
"My mom raised me in a good way to treat women, to be well-mannered, treat you with respect and to obviously never in a million years lay a finger on somebody or anything like that," Stephen told Kristin. "I am in your face calling you a slut. That is probably the harshest moment of my life."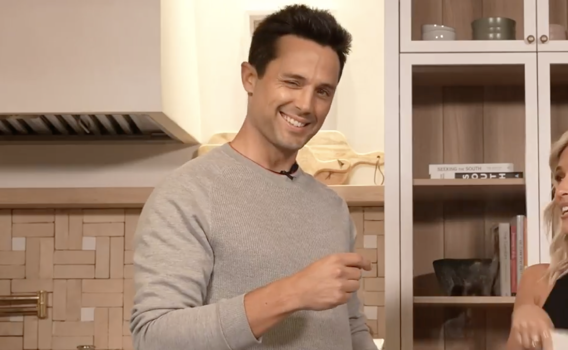 Stephen went on to apologize to Kristin, not only for the names he called her, but for the way in which he went about insulting her.
"That is one of the worst moments of my life and it's on camera," he said. "But to say the things I said to you and get in your face the way I did, is something I'm also very sorry for. I wish it didn't happen. I was out of control and definitely owe you an apology."
Kristin went on to defend Stephen on the podcast, assuring listeners it was the only time during their relationship that Stephen acted that way towards her or anyone else.
"Beyond that, you never yelled at me," she said. "I never saw you yell at anybody. It truly was not you. We've all experienced that really deep jealous feeling before and it sucks. S**t happens but it wasn't who you are."
Kristin credited her own behavior for preventing the incident from escalating, claiming things would have been worse if she had been her "normal firecracker self."
"I was proud of my reaction–- or lack thereof–- to you," she said.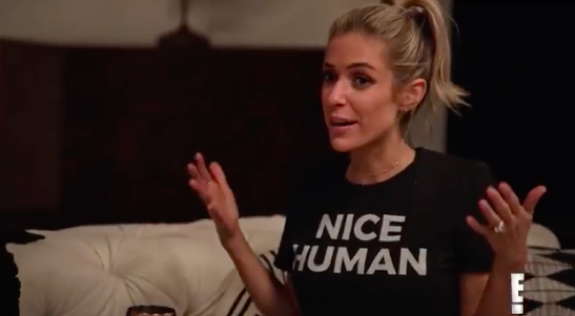 New episodes of Back to Beach with Kristin and Stephen are released every Tuesday.
RELATED STORY: Kristin Cavallari Calls Her Marriage to Jay Cutler "Toxic"; Says She Hopes He Remarries
(Photos: MTV; Instagram; E!)