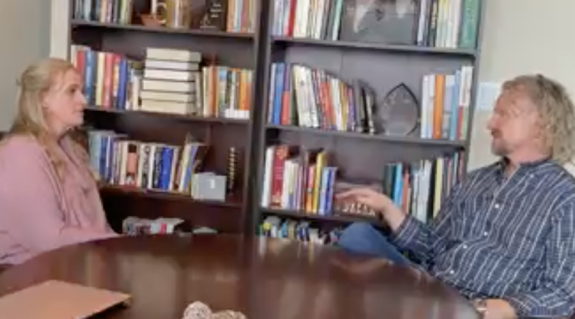 When Sister Wives returns next week, viewers will get to see the unraveling of Kody Brown's marriage to Christine Brown, including some of the conversations leading up to the former couple's split.
As The Ashley previously told you, Kody and Christine announced the end of their marriage in 2021. Christine— who was married to Kody for more than 25 years— left Kody and his remaining three wives– Robyn, Janelle and Meri– and moved to Utah with her youngest daughter Truely.
In a clip from the upcoming season premiere, Christine and Kody sit down for a conversation about their failed marriage, during which Christine says being married to Kody has "been a heartache."
" … it's been painful because I've tried for so long, so hard, to be what you needed," Christine says. " … I did everything that I could do to make it so you would want to be around me. I tried so hard."
In response, Kody tells Christine she did everything except "treat your sister wives with kindness and respect."
"I don't know what you mean by that," Christine replies.
When speaking to the camera, Kody argues that his heart has been broken for years due to Christine's "complaints and hatred of plural marriage."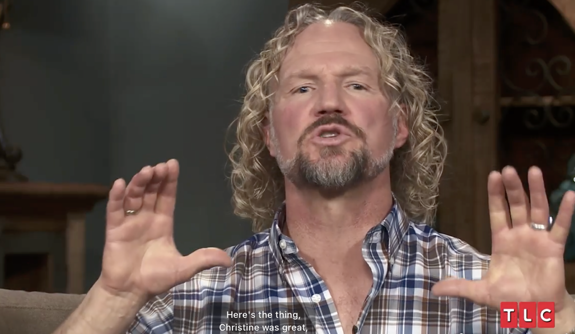 He also criticized Christine's unwillingness to help parent Robyn's kids. (Robyn brought three children from her previous marriage into the family when she and Kody were married in 2010. Kody and Robyn had two children together after that.)
The Brown family has often stated that it was Christine who cared for the large family's children—sometimes more than 10 at a time— while the other adults worked. But, according to Kody, Christine was unwilling to do that with Robyn's kids.
"Here's the thing, Christine was great–– great at being willing to mother Janelle's kids, OK? But she was never willing to mother or be a good mother to Robyn's kids," he says.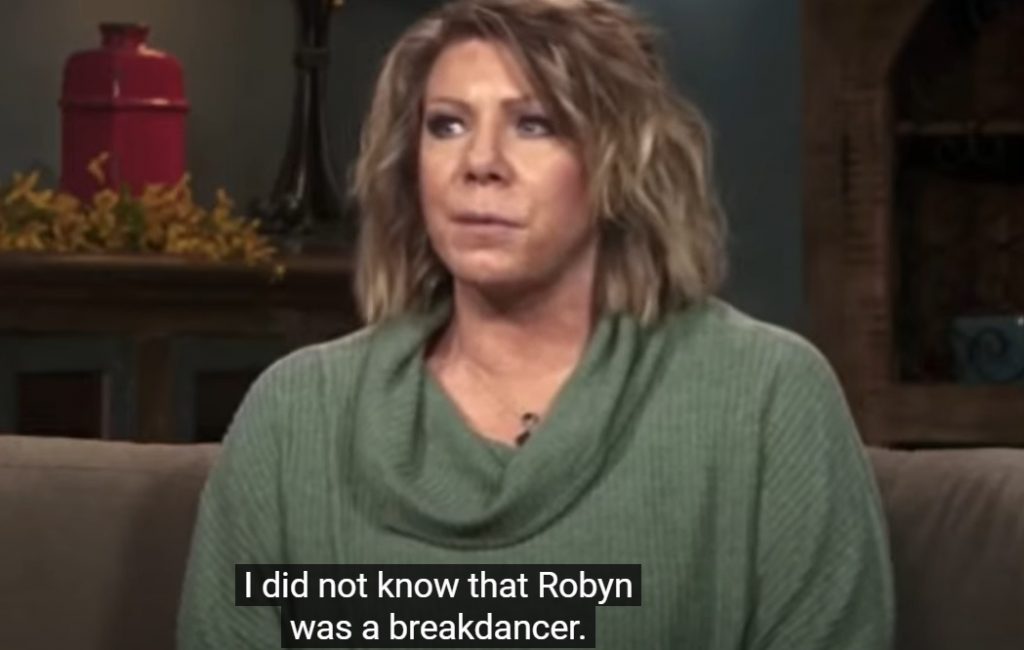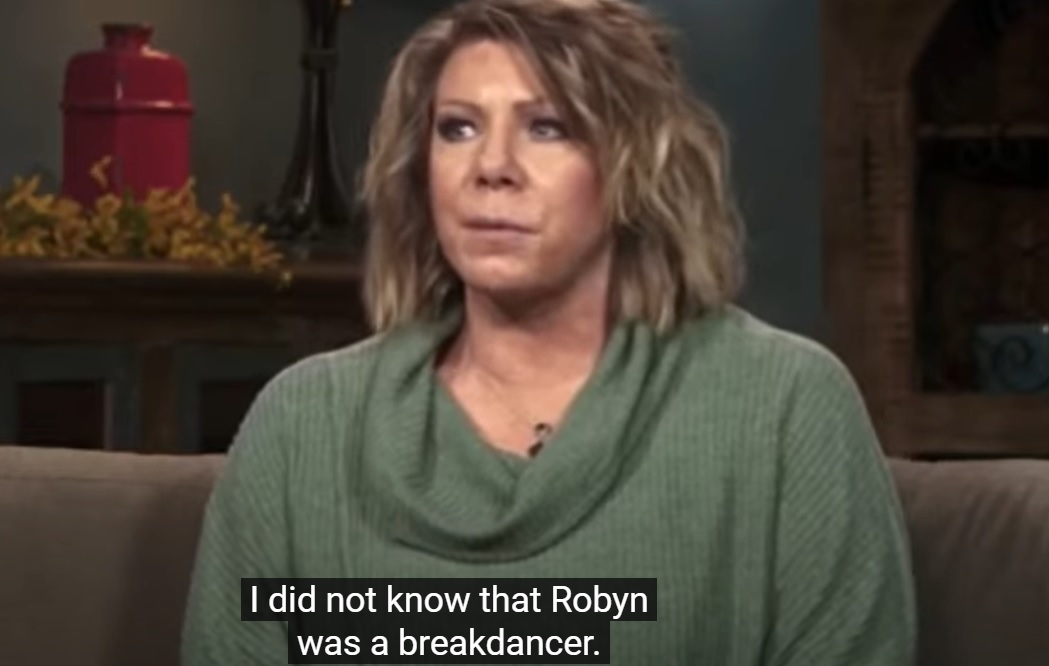 In another clip from Kody and Christine's conversation, the two discuss the lack of intimacy in their marriage, with Christine accusing Kody of telling her that the intimacy part of their relationship "was over." Kody denies ever making any comment at all, claiming he actually shrugged his shoulders when asked about the possibility of the two ever being intimate again.
"You said that you were not attracted to me," Christine tells Kody, who claims he never used "those words at all."
"I don't want to get all confrontational here," Kody tells the camera. "She had been telling family members that she was wanting to leave me–- and we're talking, I think, a year or so ago. She's been telling everybody she wants to leave and she's never told me, she's never talked to me about it.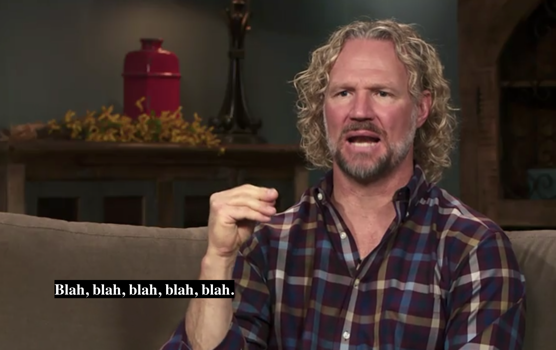 "So when she says that she asks me if we're ever going to be intimate, I'm hearing rumors from everybody that she's been threatening to leave," Kody continues in the clip. "She hasn't been talking to me, I shrugged my shoulders because I'm not gonna be fooling around with a woman who's talking about leaving me."
As for Christine, she says she doesn't want to be married to a guy who's just going to shrug his shoulders when one of his wives asks him if the two of them are going to have an intimate marriage.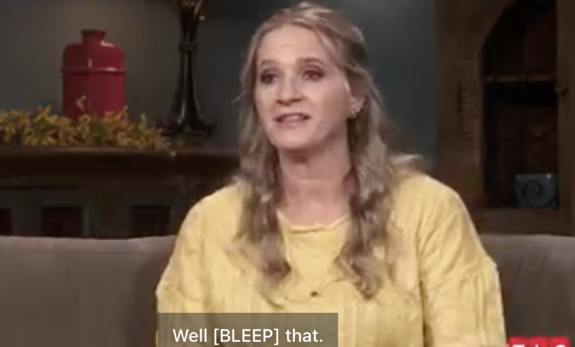 The season premiere of 'Sister Wives' airs Sunday, September 11, at 10/9c on TLC.
RELATED STORY: 'Sister Wives' Star Gwendlyn Brown Moves In With Her Girlfriend After Four Months of Dating
(Photos: TLC)