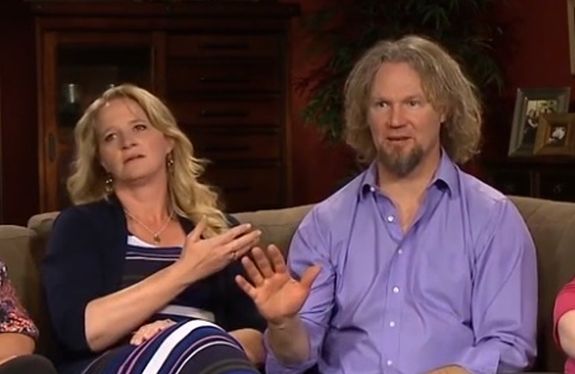 It's officially over for Kody Brown and his third wife, Christine!
The Sister Wives stars shocked fans on Tuesday when they confirmed via their social media that they have split after more than 25 years (and six kids) together. Rumors have been flying about the status of the couple's relationship since it was discovered that Christine had sold her Arizona home and moved to a duplex in Utah with her youngest daughter, Truely (and without Kody).
However, this marks the first time both she and Kody have confirmed that they have actually split.
Kody— who has been "spiritually married" to Christine since March 1994— broke his silence, stating that he and Christine are "moving forward on different paths." (Kody remains legally married to his fourth wife Robyn, and— to our knowledge— spiritually married to wives Janelle and Meri.)
"Christine's decision to leave comes with a great deal of sadness," Kody wrote. "We enjoyed many years together and I have a large amount of respect and admiration for her. Although we are moving forward on different paths, we will always remain committed parents."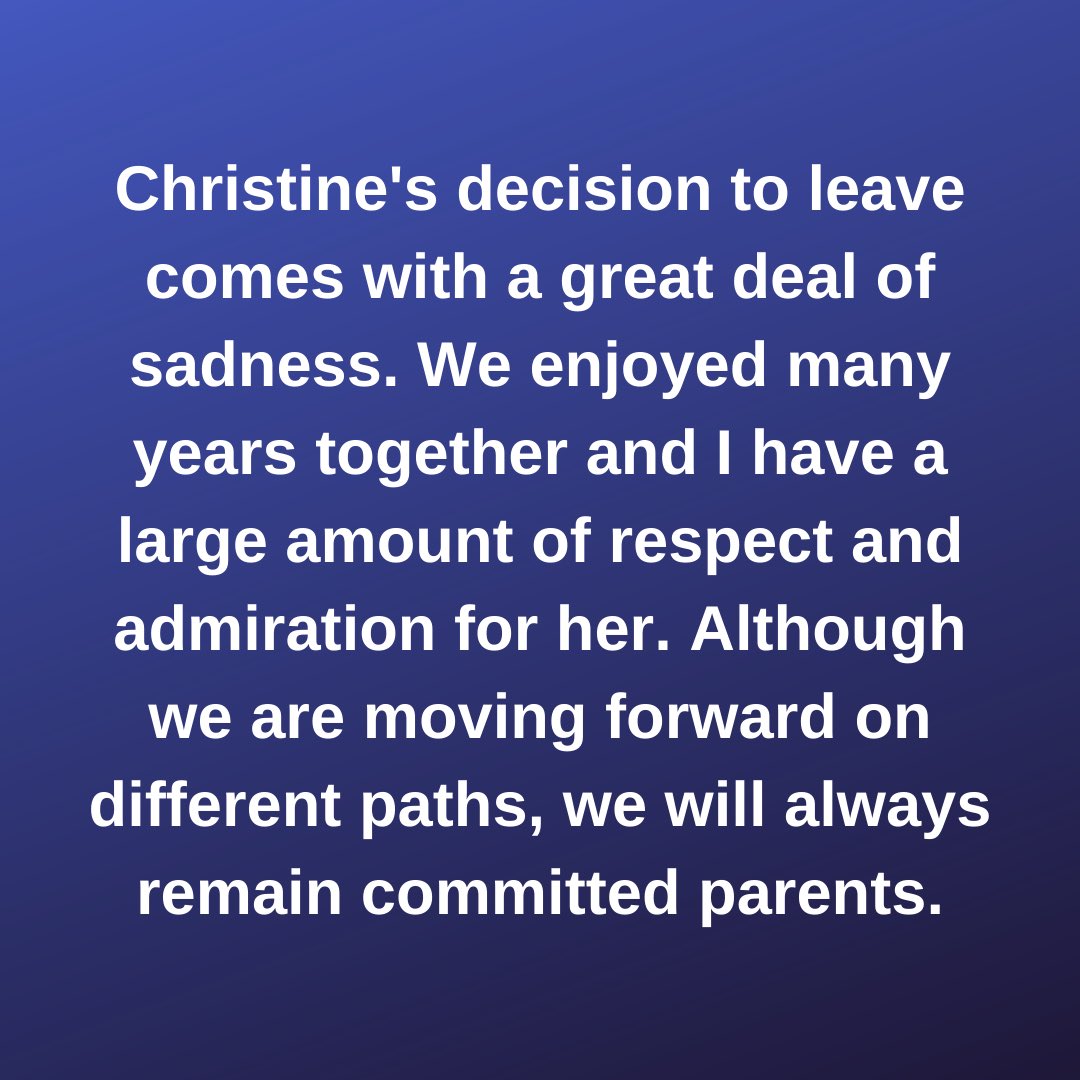 Christine also addressed the split on Tuesday, writing on Instagram that she and Kody have "grown apart."
This was hinted at in the trailer for the upcoming new season of 'Sister Wives,' where Christine expresses her desire to move back to Utah, and states that she doesn't want to move out to the family's Coyote Pass property and have to see Kody in a happy marriage to Robyn while their own marriage is in shambles.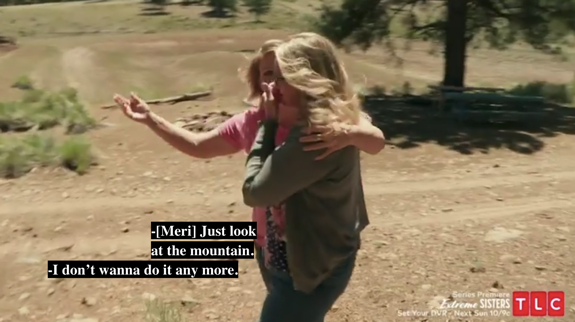 "Why would I want to live on the property with a dysfunctional marriage where right over there he's got a full-functioning marriage," Christine asks, referencing Kody's marriage to Robyn. "Who would ever want to live like that?"
In her statement, Christine says it was a "difficult decision" for her to leave Kody.
View this post on Instagram
"After more than 25 years together, Kody and I have grown apart and I have made the difficult decision to leave," she wrote. "We will continue to be a strong presence in each other's lives as we parent our beautiful children and support our wonderful family. At this time, we ask for your grace and kindness as we navigate through this stage within our family."
She captioned the statement, "Thanks for your understanding and compassion! #journey #hope #change #changeisgood #changeisscary."
Many 'Sister Wives' fans left comments on Kody's Instagram post, expressing their happiness that Christine finally left Kody. Many also stated that they are surprised that Christine left before Meri, who has been unhappy in her marriage to Kody (and vice versa) for years.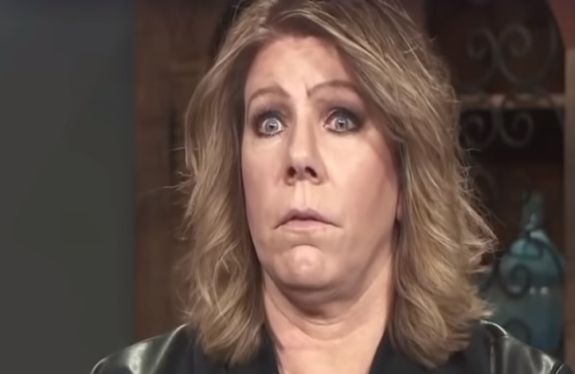 "I always thought it would be Meri first…" one person wrote in the post's comment section. "Congratulations.. time to move on."
"Delighted she got away from the misery and heartbreak of watching Kody only having time for ROBYN," another person wrote. "Good on you Christine."
"Damn! Who woulda thought Christine would leave before Meri!" someone else commented. "Wow. Congrats Christine."
Meri, Janelle and Robyn have yet to speak out regarding Christine's decision to leave the family. Since Kody and Christine were never legally married, there is no need for them to proceed with a divorce.
The new season of 'Sister Wives' (which we can assume will show the demise of Christine and Kody's marriage) premieres November 21 on TLC.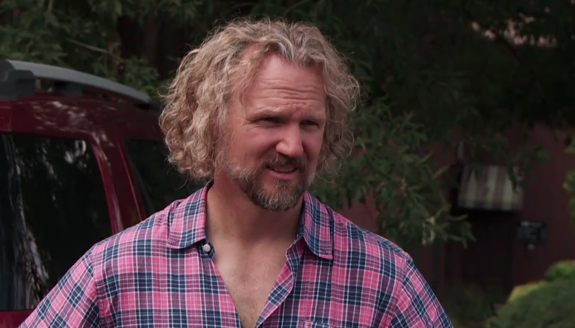 RELATED STORY: She's Outta There! 'Sister Wives' Star Christine Brown Has Reportedly Sold Her Arizona Home & Relocated to Utah
(Photos: TLC; Instagram)