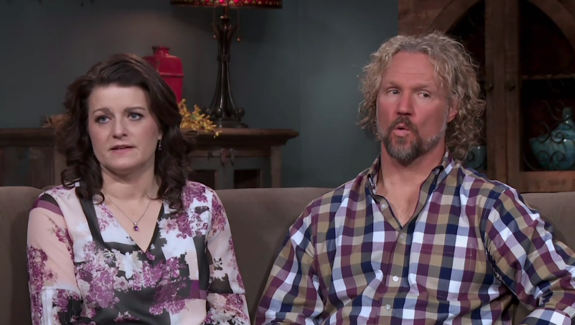 Kody Brown can't seem to keep his wives happy, or his bank account full.
According to The Sun, the Sister Wives star and fourth (but only legal) wife Robyn Brown have requested a $130,000 loan on their $890,000 Arizona home– for the second time.
(Kody and Robyn first applied for a home equity line of credit back in March 2020 for the amount of $150,000.)
Court documents obtained by the site reveal the polygamist pair have been approved for the "urgent home loan," with the agreement to had to start paying off the debt no later than December 5.
Kody— who has been plagued by money problems in recent years– noted in the paperwork that "time is of the essence."
While Kody and his then-four wives (now three, following Christine's departure earlier this year) initially planned to build on the family's undoubtedly cursed Coyote Pass property after relocating from Las Vegas to Flagstaff, Arizona; however, the wives ended up purchasing/renting homes across the city.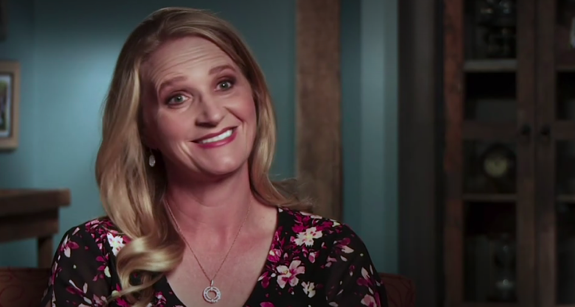 In 2019, Robyn (and Kody) purchased their five-bed, four-bath, 4,395 square-foot home for $890,000. (Kody and Robyn put $225,000 down towards the purchase price at the time.)
The Browns have yet to break ground on the Coyote Pass property, but plenty of breakdowns have occurred on and as a result of the property.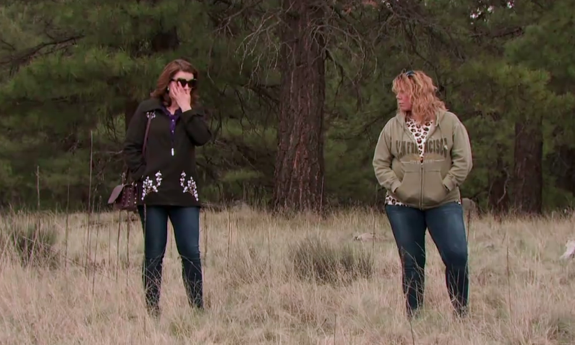 RELATED STORY: Kody Brown's Daughter Ysabel Says "His Priorities Are a Little Screwed Up" After He Refuses Up" After He Refuses to Be With Her During Major Scoliosis Surgery: "Why Isn't He Coming?"
(Photos: TLC)