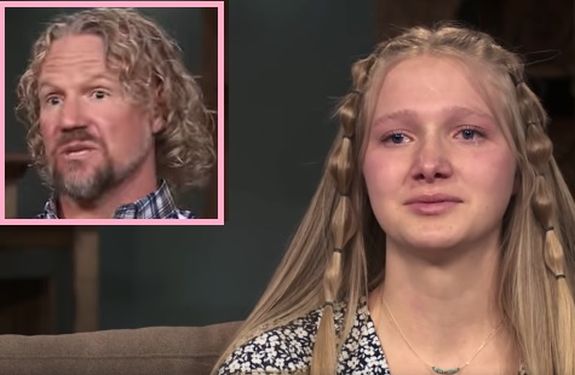 Ysabel Brown is calling her father, Kody, out for not being there for her when she truly needs him.
On the upcoming episode of Sister Wives— which airs Sunday— Ysabel is preparing to have major scoliosis surgery and finds out that Kody has chosen not to go, due to how much time he would be away from his other family members. In a preview of Sunday's episode, Kody blames COVID-19 as the main reason he isn't going to be with Ysabel for the surgery, which was being done in New Jersey.
Meanwhile Ysabel— whose mother is Kody's now-ex-wife, Christine Brown— states that she feels like Kody's priorities are "screwed up" and that he has too many kids to make her a priority, even when she's having major surgery.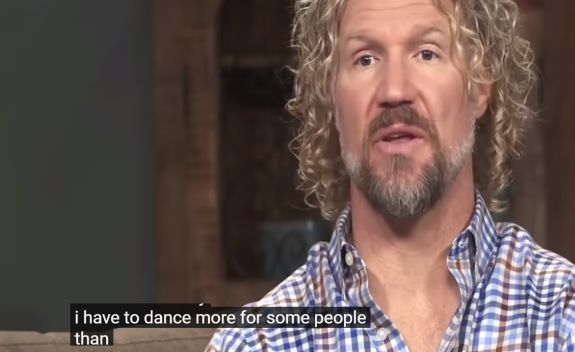 After telling Ysabel that he's not going with her, he jokingly asks if she's going "to become a bitter old housewife because your Daddy didn't do this for you?"
"I won't be bitter," Ysabel replies. "I won't hold it against you."
However, in a on-camera confessional later, Ysabel breaks down, revealing her true feelings about her father choosing not to make her a priority.
"I need him to be there, but why isn't he coming?" she cries. "I don't know, why wouldn't he be there? Why wouldn't he just drop everything for me? I think his priorities are a little screwed up."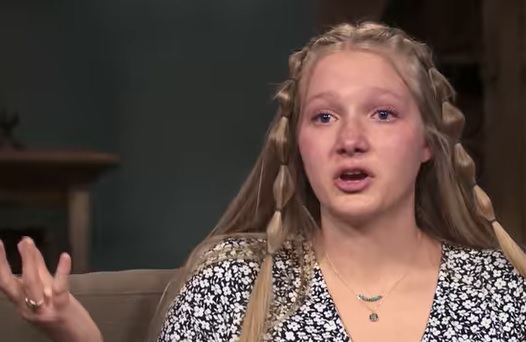 Kody explained why he was choosing to stay home, stating that going would result in him being away from his other family members for too long. As 'Sister Wives' fans know, Kody has 17 other children and wives Meri, Janelle and Robyn. (However, many of the 17 children are grown and have left home. Check out this map to see where Kody's family members are currently living.)
"The amount of time, because of COVID and quarantining and stuff like that I would have to be away from the rest of the family, and because of the risk of exposure to COVID-19," he says. "What we've been trying to do is make it so I can see the entire family this entire time."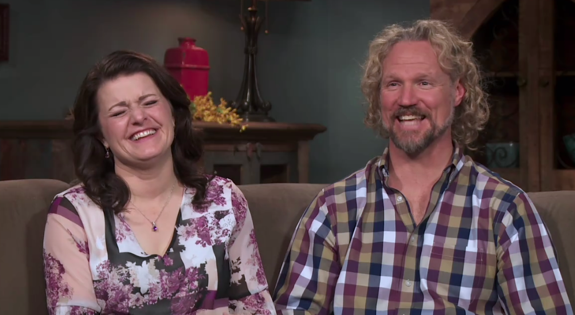 Ysabel tearfully explains to the cameras that, because her father has so many children, she knows she can't be the priority.
"He has a lot of kids to think about. I know I'm not the only kid he has to make sure is safe during this pandemic. It sucks that he can't be there."
Kody awkwardly promises Ysabel that they'll "go do something fun" after she gets back from having the major back surgery.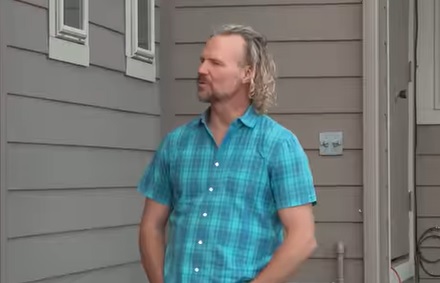 Kody mentions to Ysabel and then the cameras that he didn't want Ysabel to have the surgery at this time, but notes that she has been in a lot of pain.
"It's hard that they're doing this without me," he says.
Ysabel later tells the cameras that she thinks Kody's fear of catching COVID-19 is taking over his life.
"He's letting fear control him," she says. "How long are you going to stop your life for? How long are you just going to put everything on hold?"
During the last season of 'Sister Wives,' Christine revealed that she didn't have insurance, which was the main reason she had to put off scheduling Ysabel's surgery. In June 2020, she posted on her Lularoe Facebook page that she needed to raise $50,000 in order to make a down payment on her daughter's surgery.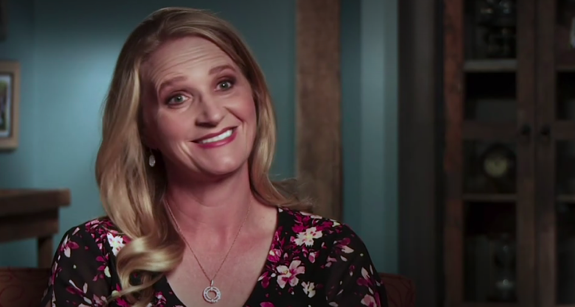 "I can't go into tons of information, but one of my daughters needs a surgery and I need $50,000 for a down payment for the surgery, and you guys are making it happen," Christine wrote at the time. "$50,000 for a down [payment] was so daunting, so I decided to just work hard. Just work really, really, really hard and we're like halfway there…I can't thank you enough for all your purchases and you helping my family, and my daughter. I can't say [which one] is getting the surgery!"
'Sister Wives' fans blasted Kody earlier this year when, during an episode last season, Kody told Christine and Ysabel that nobody should accompany Ysabel on the surgery trip, because it would up the risk of their exposure to COVID-19. (Ysabel successfully underwent the surgery in September 2020 with Christine and two of her sisters by her side.)
'Sister Wives' airs Sunday on TLC. Watch the episode preview below!
RELATED STORY: SPLIT! 'Sister Wives' Stars Kody & Christine Brown Confirm Their Breakup After Christine Left the Family: "We Are Moving Forward On Different Paths"
(Photos: TLC)